I know how hard it is to pack for a trip. You are trying to not overpack but also you still need your essentials. When it comes to vacations, I try not to wear a lot of makeup. Especially if I'm going somewhere warm, minimal makeup is the way to go.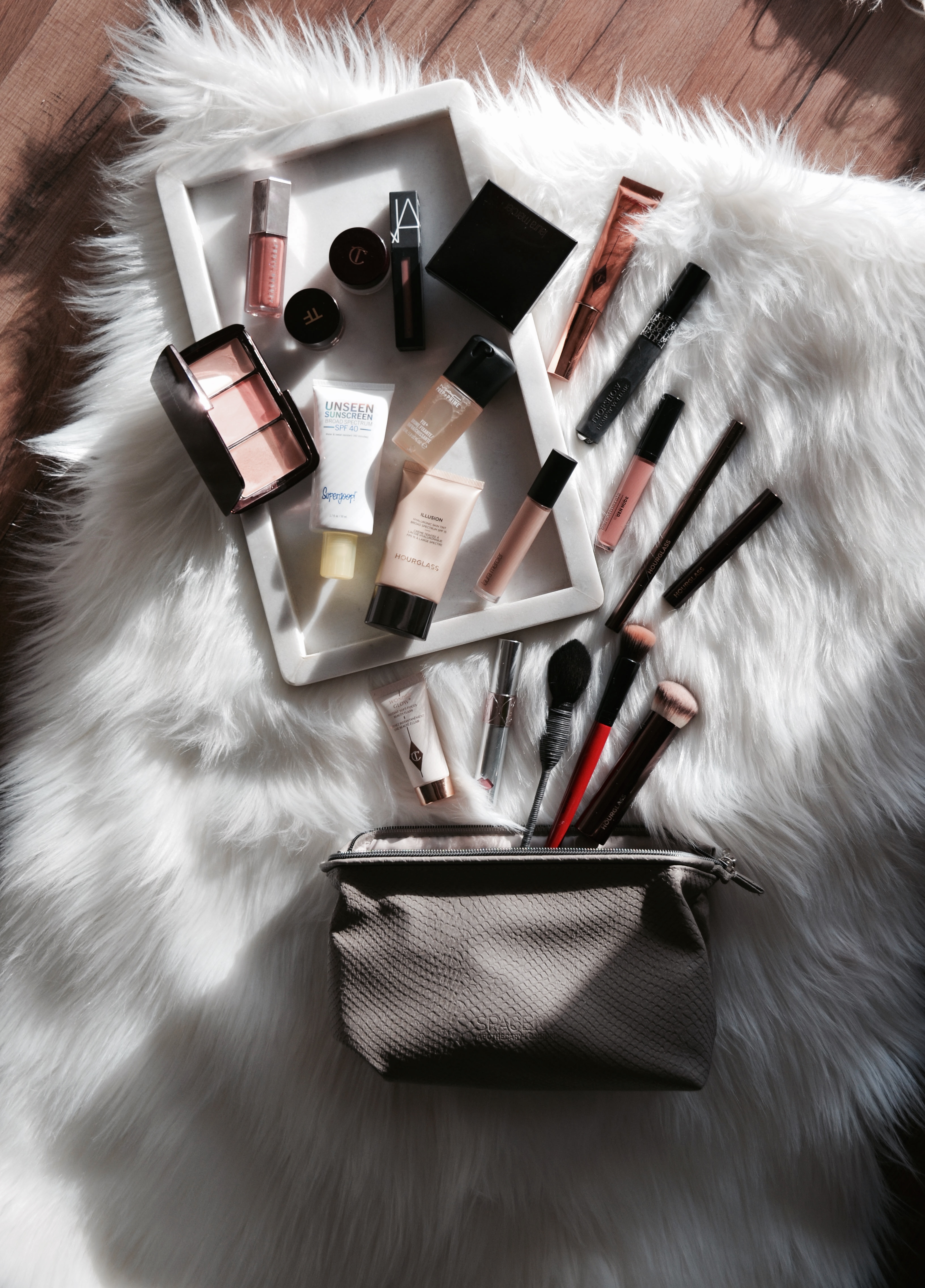 I also bring products with me that I can use and apply with my fingers because I don't like to take a lot of brushes with me. So cream products are the best for that. They are multi-tasking and you can apply and blend with just using your fingers. They also look natural on the skin and can't break as easy as powders.
I'm currently in Miami Beach so I figured, I'll show you what I brought with me when it comes to makeup and skincare: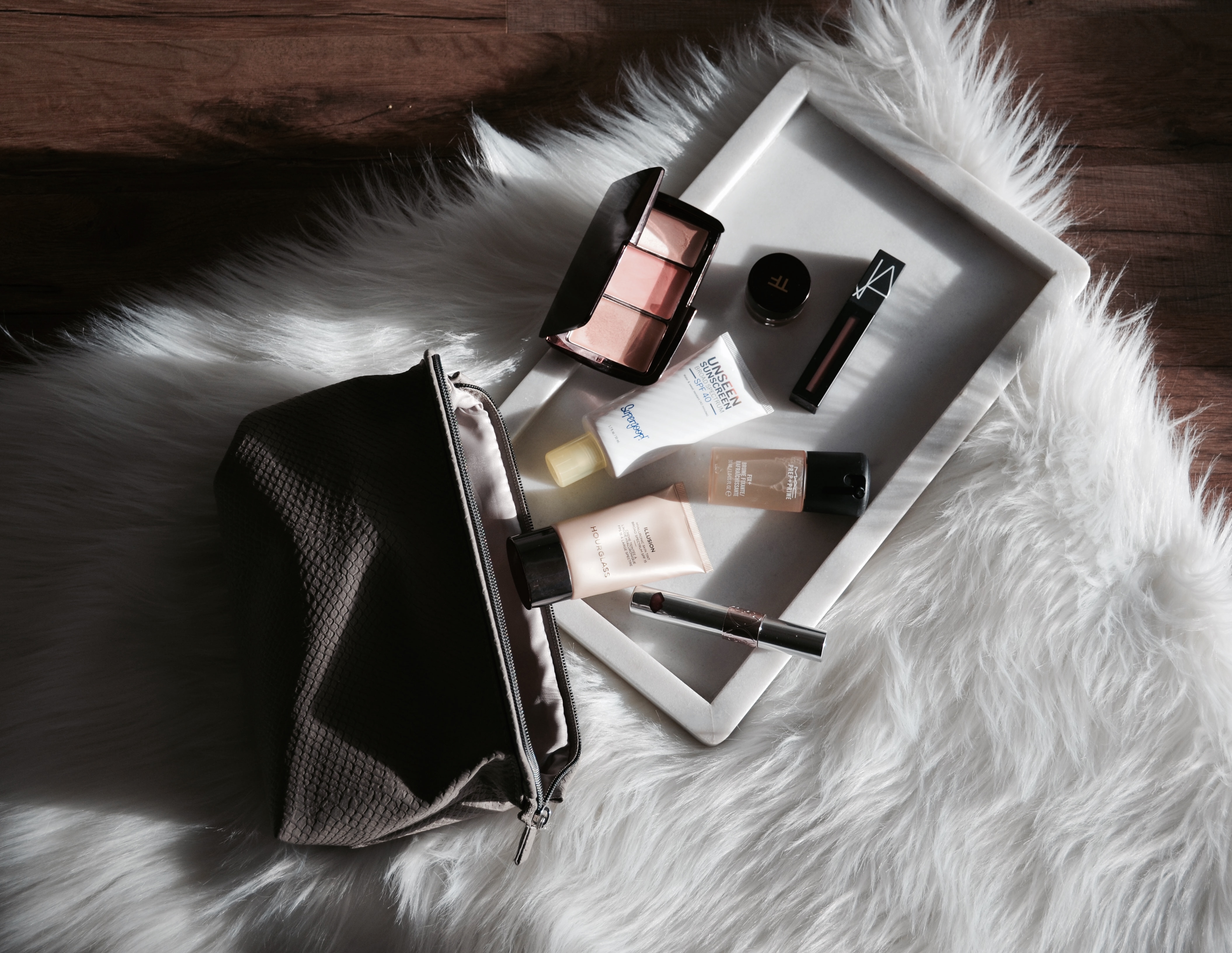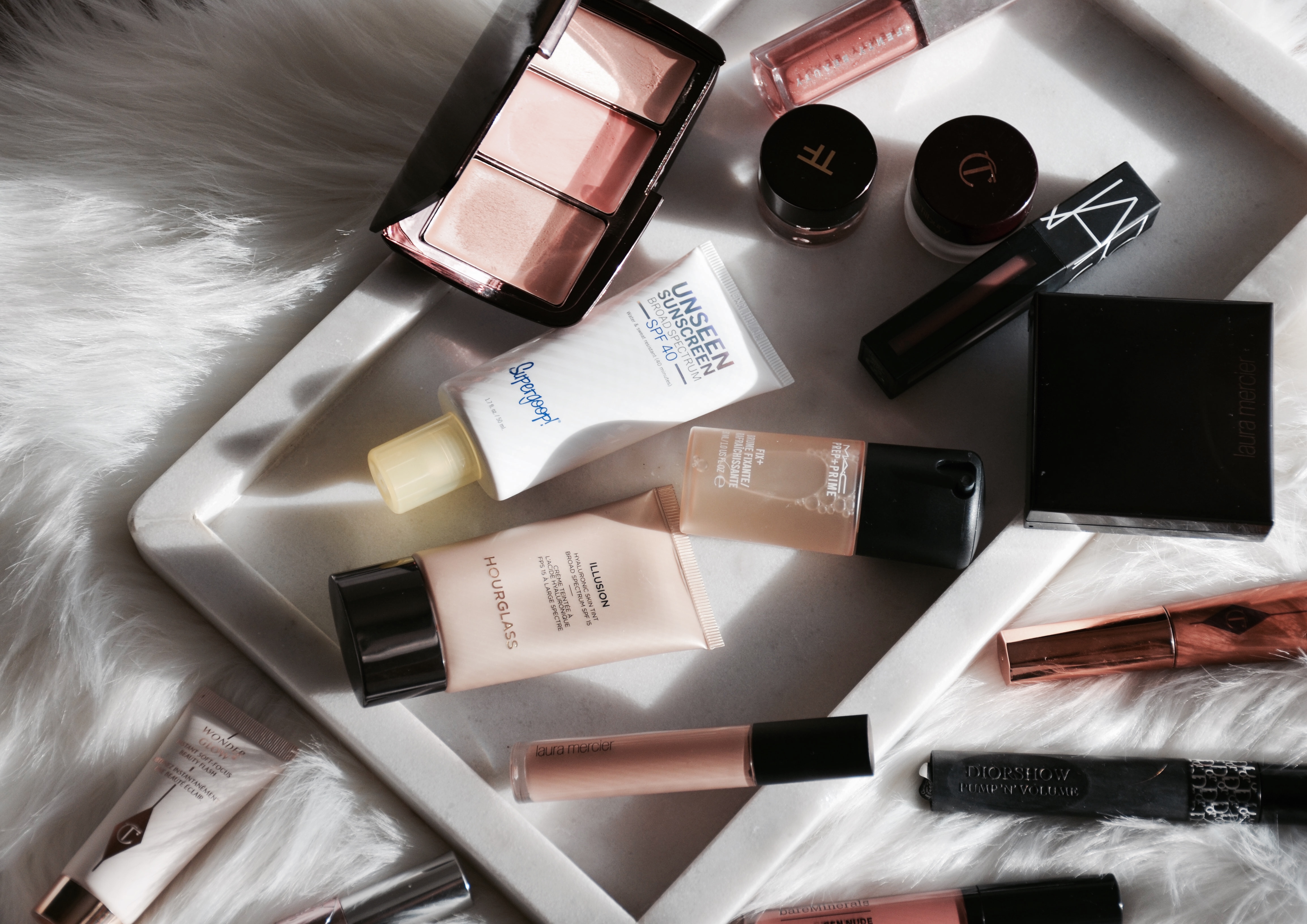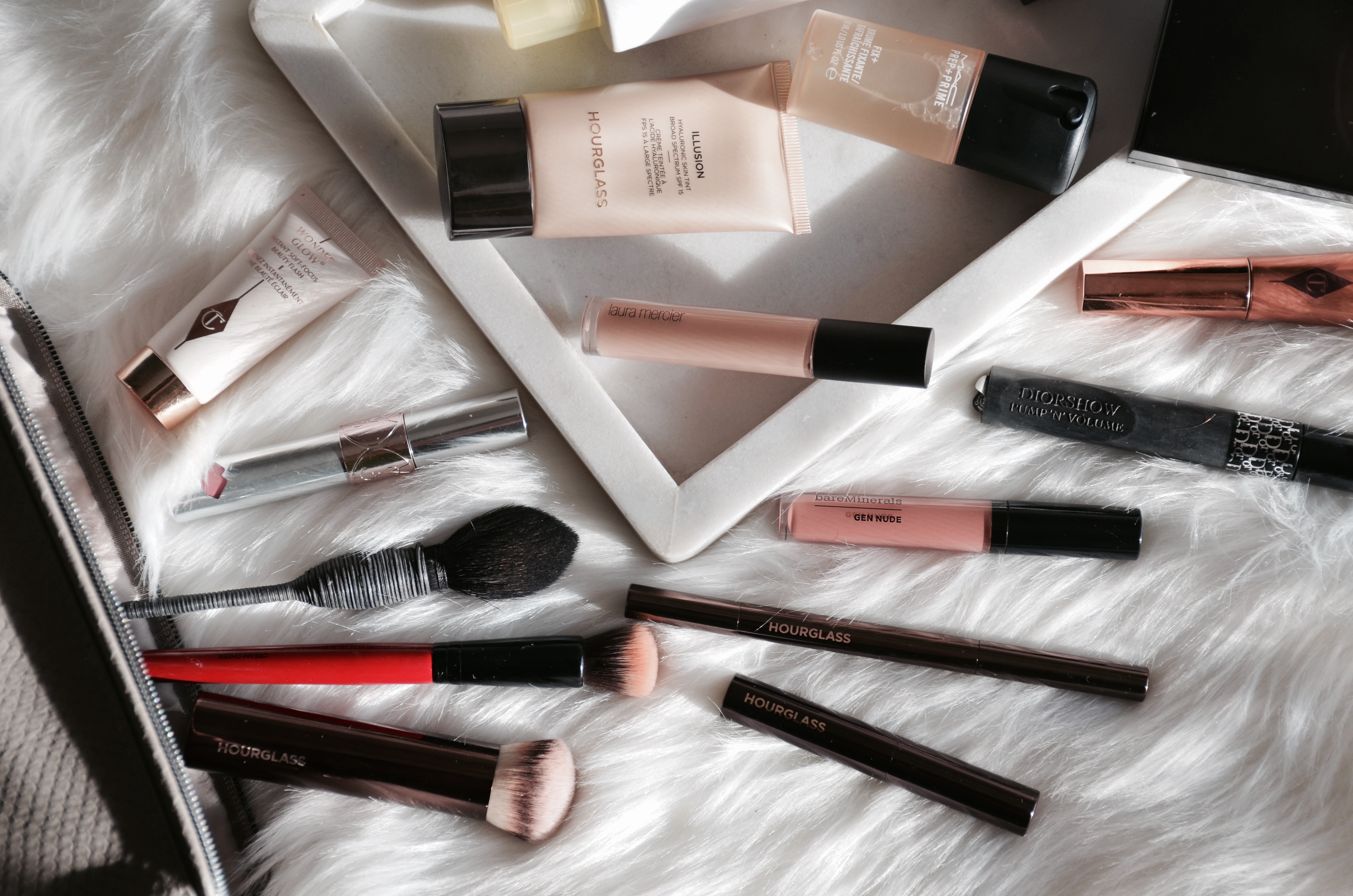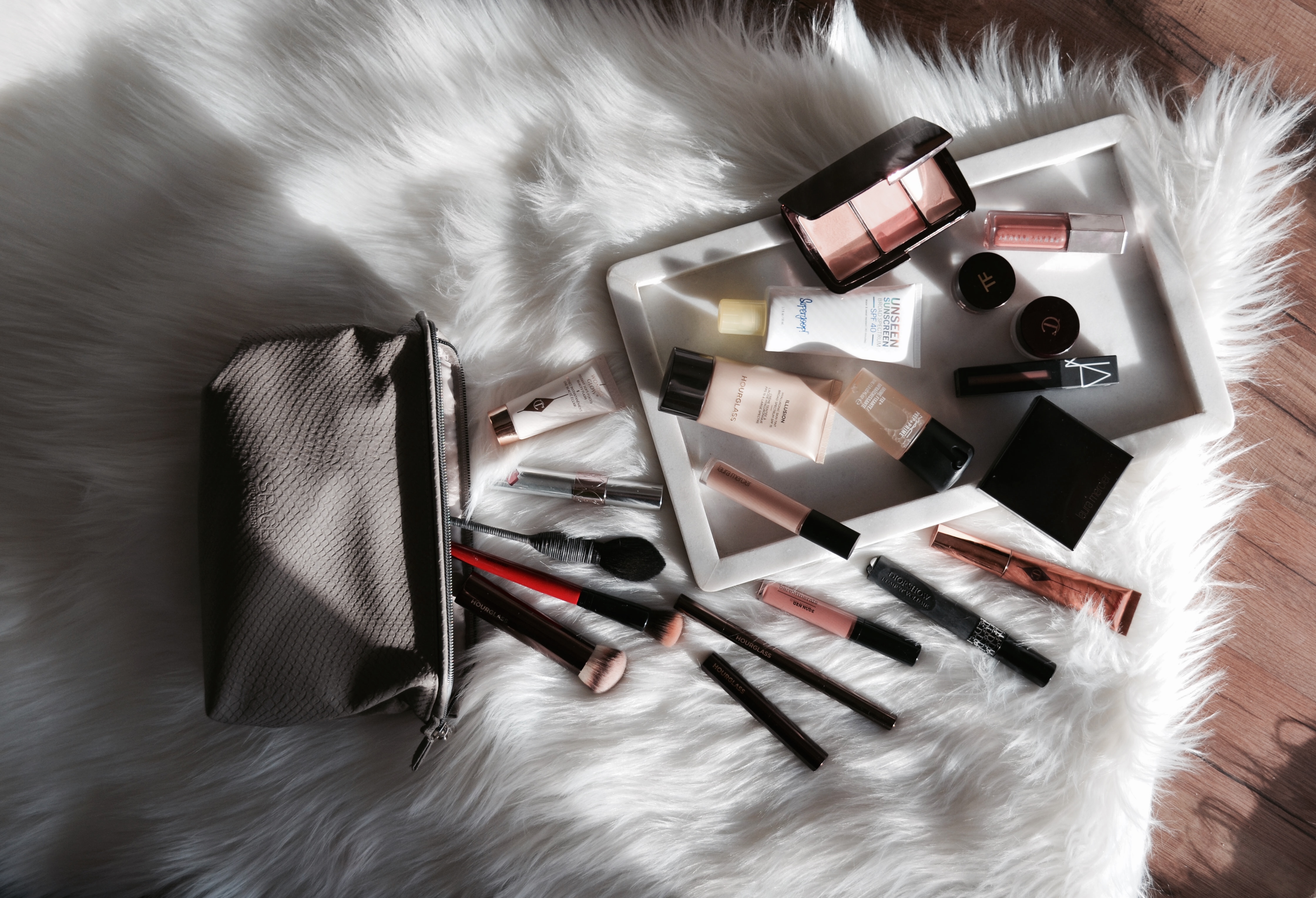 When it comes to skincare, I take as many minis as I can. I simplify my skincare routine because otherwise I would probably need a separate bag for my skincare only. Sephora point perks are a good way to stock up on minis. They also always have some promos with codes that you can use to get good size skincare products.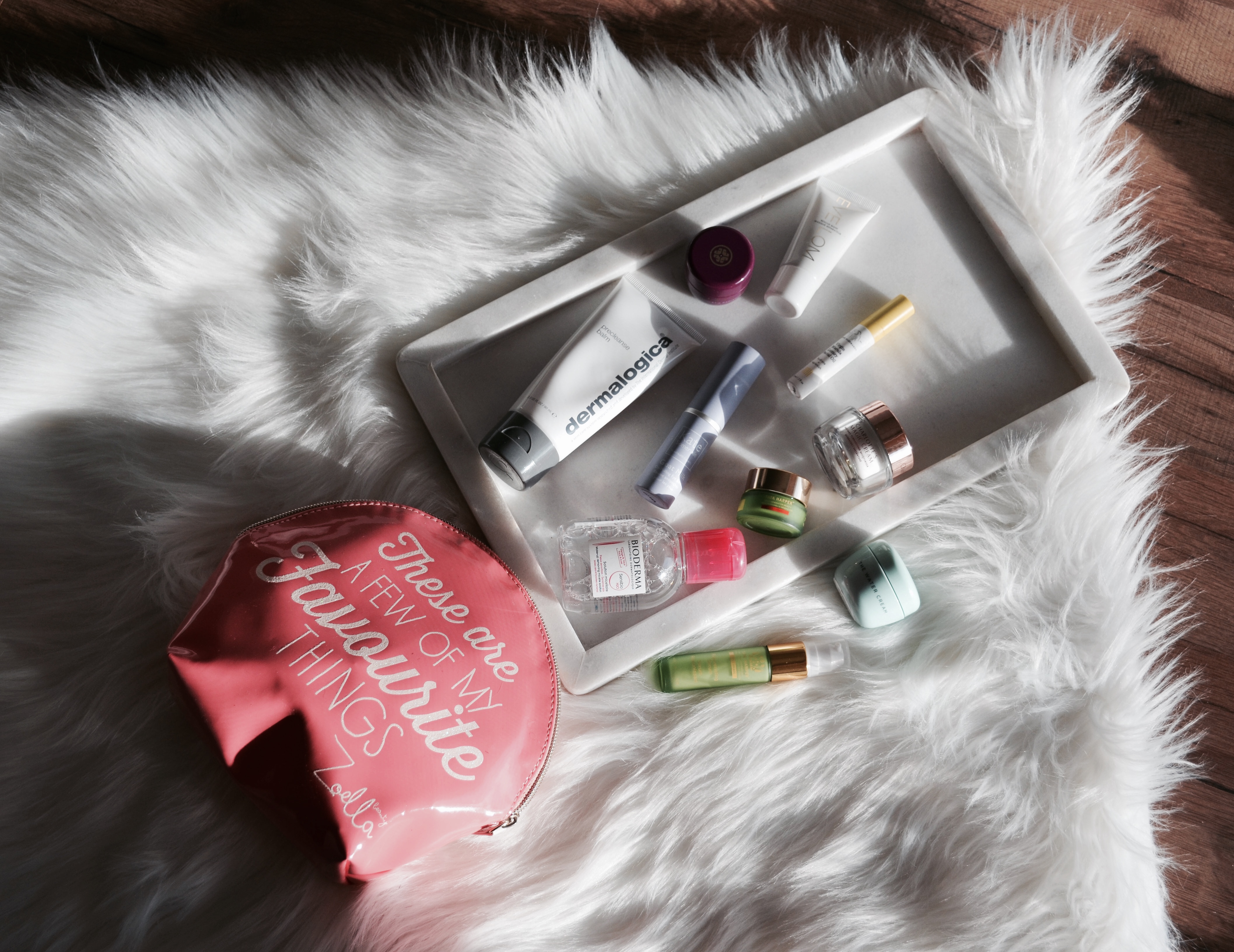 These are all the beauty products I took with me. I do have some body products that I didn't include in this post like my body SPF and my Bum Bum cream.
I know it looks like a lot of products but I swear to you, it's not. Since most of my skincare are minis, they hardly take up any space. As for the makeup, I tried to stick with essentials. I only took three brushes and didn't go crazy with the lip products which I usually do.
What are your travel essentials when it comes to beauty products? Do you take a lot or you stick with the basics?