My name is Beti and I'm a lipstick addict. I wasn't aware how many lip products I have until I started packing my makeup for our move. My most purchased shade, Nude. You have light nudes, pinky nudes, peachy nudes, mauve nudes you name it. 
The good thing is that somehow I didn't end up with repeats, they're all different shades of nude that suit me.
After rearranging my makeup I found the Too Faced Melted Chihuahua lipstick that I picked up couple of months ago and forgot about it. I know, it's that bad.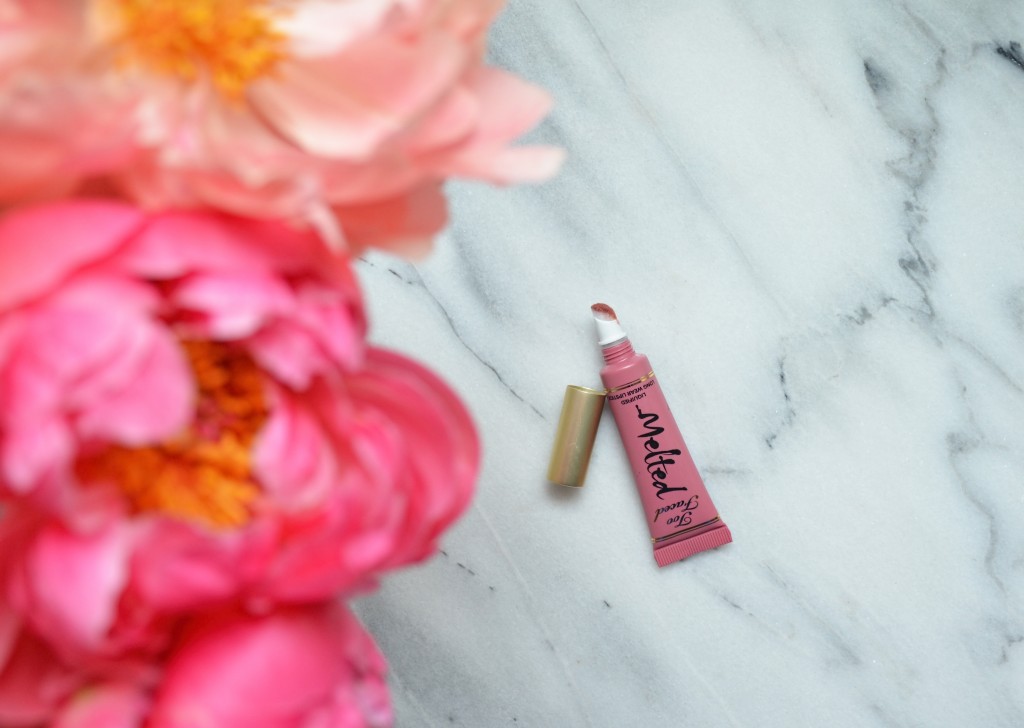 I own a mini set from the Too Faced liquid lipsticks and love it. The formula of these is very unique. They're a liquid lipstick but in a squeeze tube, they don't dry matte like the other liquid lipsticks but instead they have a semi-matte very comfortable to wear finish.
The shade in Melted Chihuahua is a beautiful mauve nude shade. For lighter skin tones this would be a great dark nude but for my medium complexion and pigmented lips this is a "my lips but better" shade. The only thing that I don't like about this shade is the name, it's just not a good name for such a pretty shade.
The unique applicator makes application very easy and I bet it's very helpful with the brighter shades where you need to be careful and get a precise line.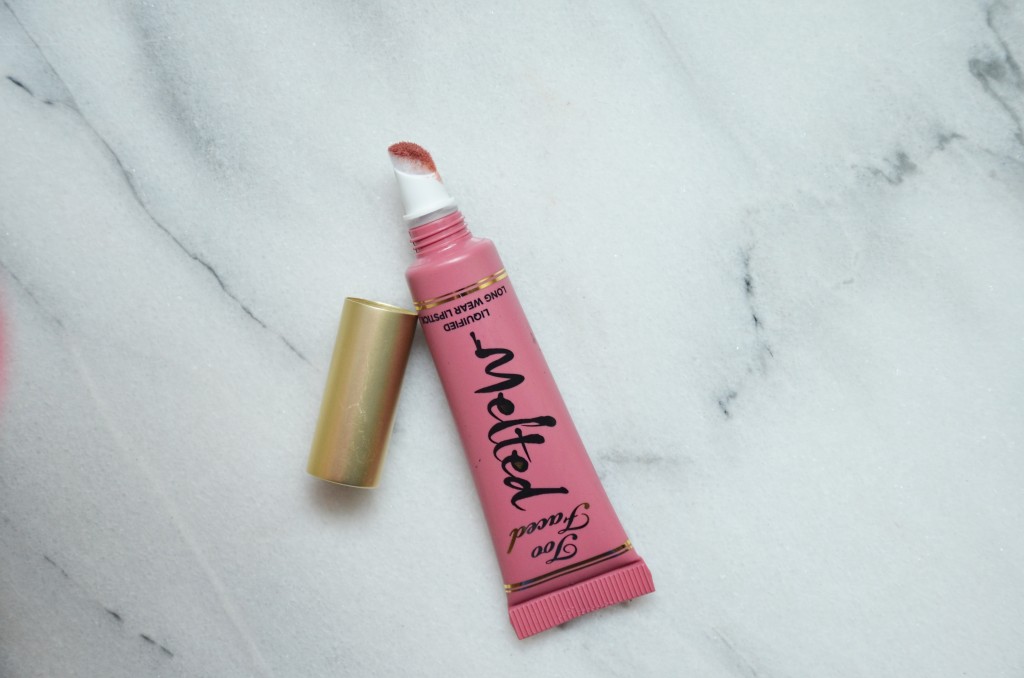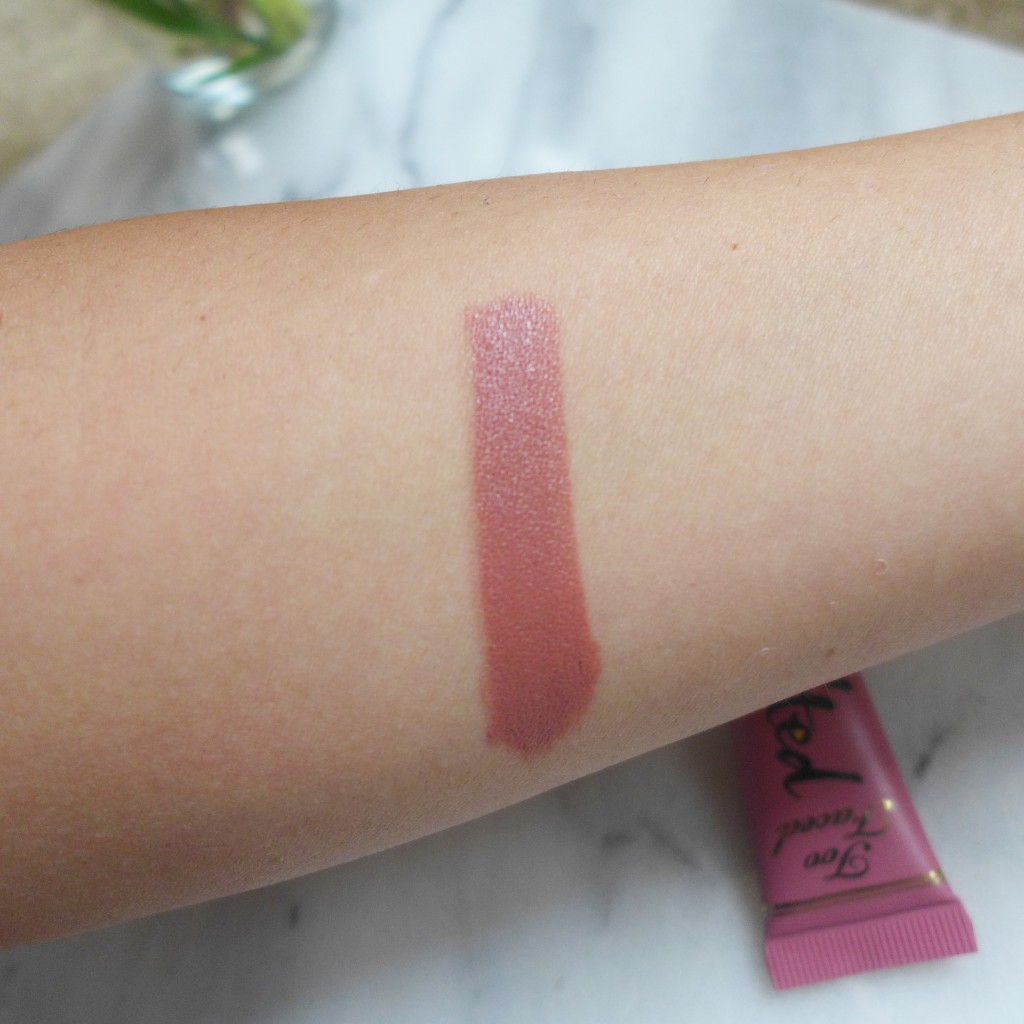 If you're looking for a matte lipstick but can't stand the dryness I recommend looking in to the Too Faced Melted lipsticks. They currently have 19 shades to choose from and there are some fun ones that are perfect for summer. I'm eyeing Melted Coral and Melted Strawberry!
Have you tried the Too Faced Melted Liquid lipsticks? What's your favorite shade?