I was tagged by the lovely Faith Pierce from that's just fabulous to show my "Signature Style" of makeup, the makeup that I wear on regular basis. 
My day to day makeup routine is pretty simple. I try to use products that apply easy and you don't need a lot of brushes to achieve the whole look.
Lately I've been reaching for a lighter base and using concealer to cover up anything that needs covering up :). My go to eyeshadows have to be cream eyeshadows cause they're very easy and quick, especially in the morning when I don't want to spend a lot of time on my eye makeup I just use a cream eyeshadow, blend with my fingers and I'm good to go.
For every day wear I reach for a nude lip that provides good hydration to my lips. Nude is low maintenance and doesn't overpower the whole makeup look. Of course sometimes I switch and reach for fun shades like my well loved orange red lipsticks.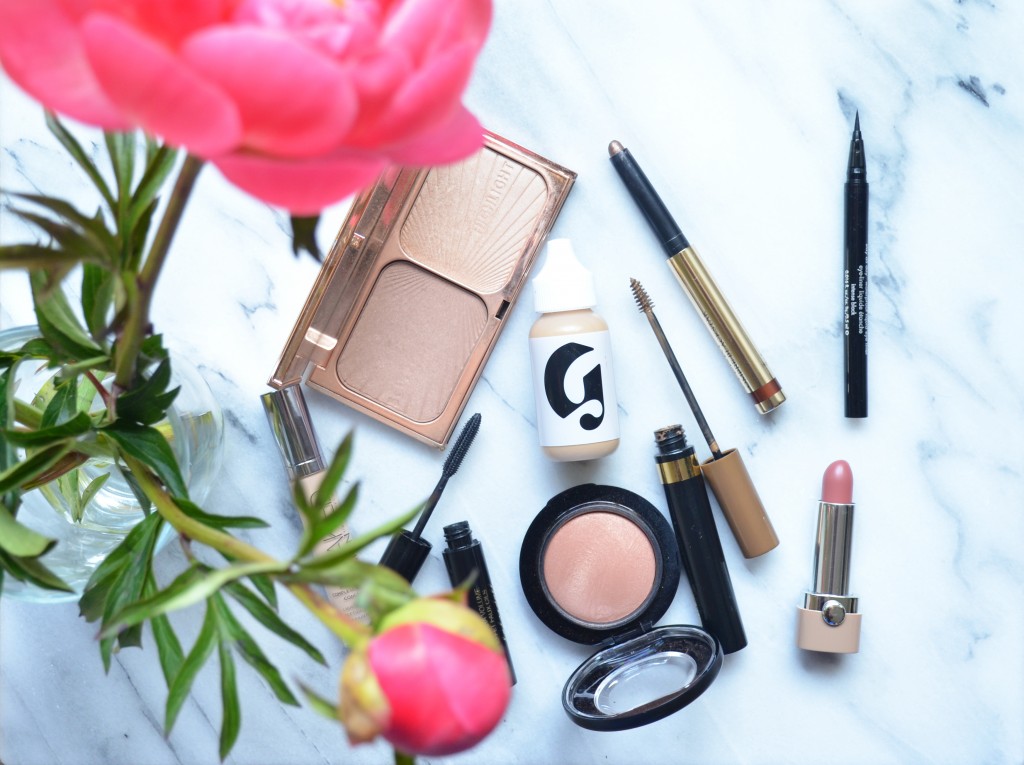 The type of blush that I like is the one that provides color and glow. I like those types of blushes cause I don't need to use a highlighter which is an extra step in the morning.
Bronzer is a must for me. I can get away with not using a blush but bronzer is such a cool product cause if you find your perfect shade you can use it for contouring, bronzing and as a blush. It also helps me with defining my features and makes me look healthier.
I always have some kind of a flick on my eyes. I prefer to use a liquid eyeliner on daily basis cause they're easier to work with. My go to shade is black but I do use brown and navy in the warmer months.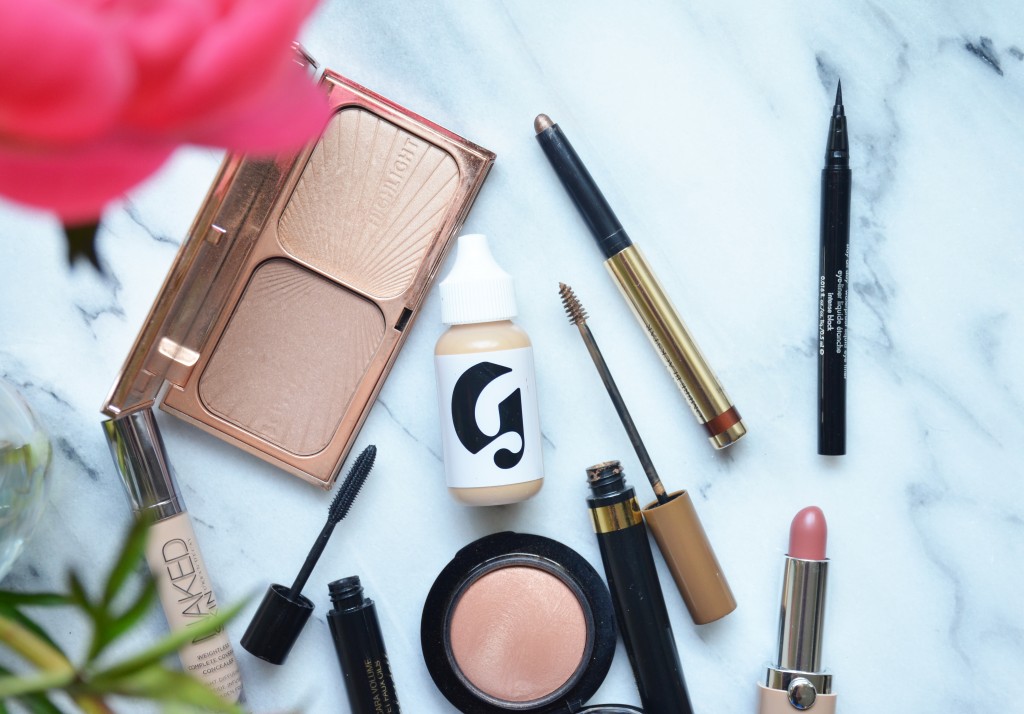 Here are some of the products that I've been reaching a lot on daily basis:
Charlotte Tilbury Filmstar Bronze & Glow
By Terry Ombre Blackstar in Bronze Moon
L'oreal Brow Stylist Plumper Brow Gel Mascara 
Stila Stay All Day Waterproof Liquid Eye Liner
Marc Jacobs New Nudes Sheer Lip Gel in Role Play
And that's my signature makeup, a light base, bronze skin, bronze eyes, glowy cheeks and a nude lip.
I tag Tamira and Sunny to show us their #signaturestyle. Like Faith I'm also tagging everyone else who wants to participate. Let me know if you post your "Signature Style".