I don't discriminate when it comes to lipsticks, I wear all shades that I think suit my skin tone so I like a pop of red, orange or coral for the summer. But when it comes to my every day office staples I gravitate towards neutral lipsticks. 
Bite Beauty recently launched a new lipstick line called the Butter Cream Lipsticks. I've already reviewed one of the shades from the line, you can read all about it here. I really like the formula of the lipsticks cause as the name applies they're very buttery and creamy. The bullet of the lipsticks is different from my other lipsticks as it's hand cut but after using them for awhile I kinda like it.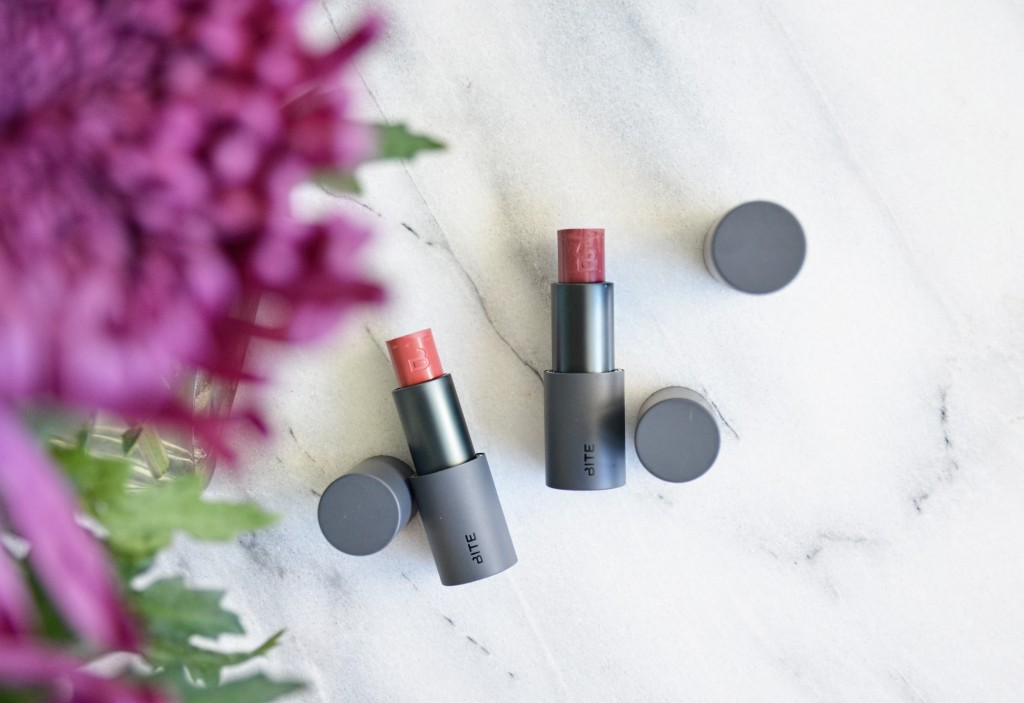 I got really excited when I received two more shades to try out from the same line, I got the shades *Heather (dusty rose) and *Rosewood (plum rose). The beauty of this line is that all eight shades are neutral so everyone can find their perfect every day neutral shade.
The packaging feels more luxurious than their regular lipstick line and the magnetic closure is a nice touch. As with every Bite Beauty lipstick they smell and taste very yummy.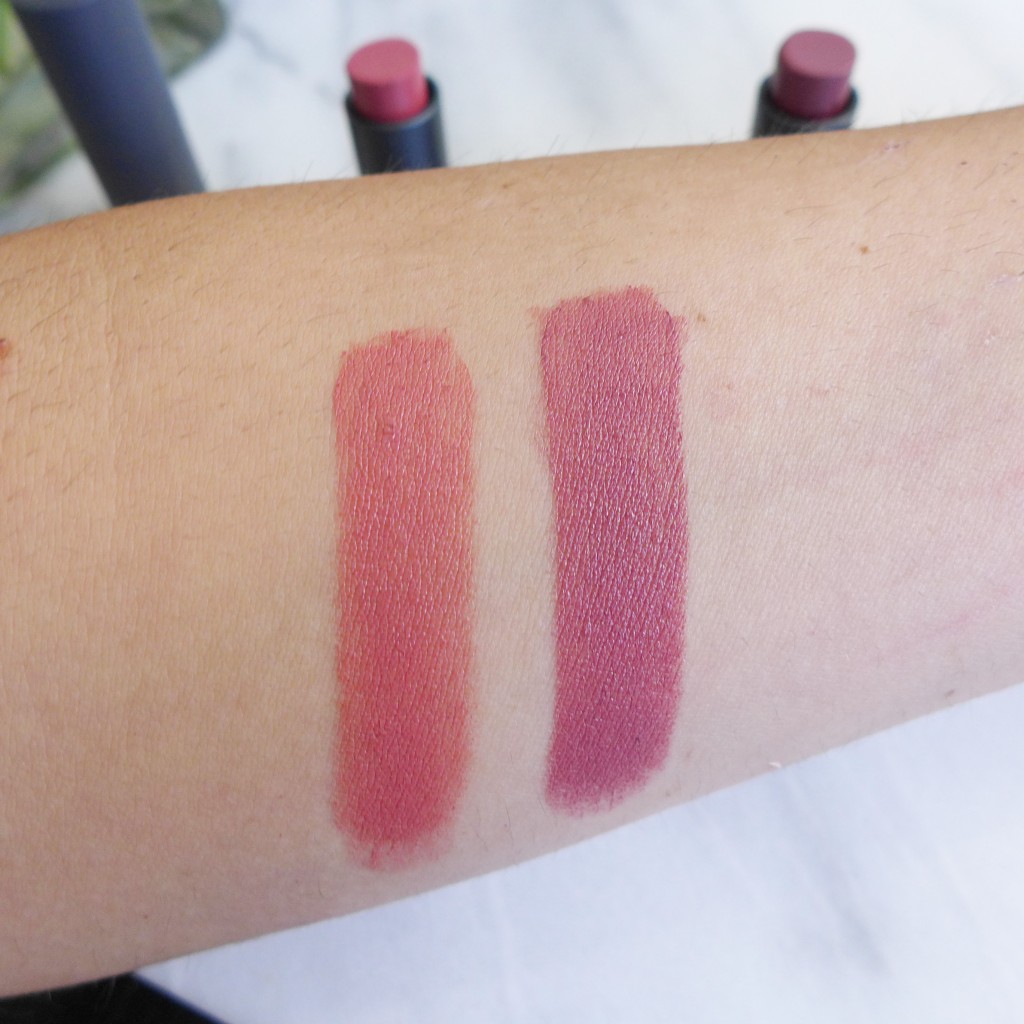 From left to right: Heather, Rosewood
What is your go to neutral lipstick? Have you tried the new Bite Beauty Butter Cream Lipsticks?  Let me know in the comments below.
*Gifted Sample