The Dual-Intensity blushes are formulated with Nars exclusive Translucent Prismatic Technology which gives multidimensional look to the cheeks. The formula of the blushes is the same as the Nars Dual-Intensity eyeshadows so they can be used dry, for a sheer color and wet if you want a metallic glowy finish. 
The line has six shades and I picked up Craving, the most neutral of the bunch. It has two shades, the left side is a sparkling sea shell pink highlighter and the right is a warm shimmery bronzer. I like Craving cause it can be used as a bronzer and a blush in one. You can use the bronze side to add warmth and luminosity to the skin or you can pair it with other blushes for extra color.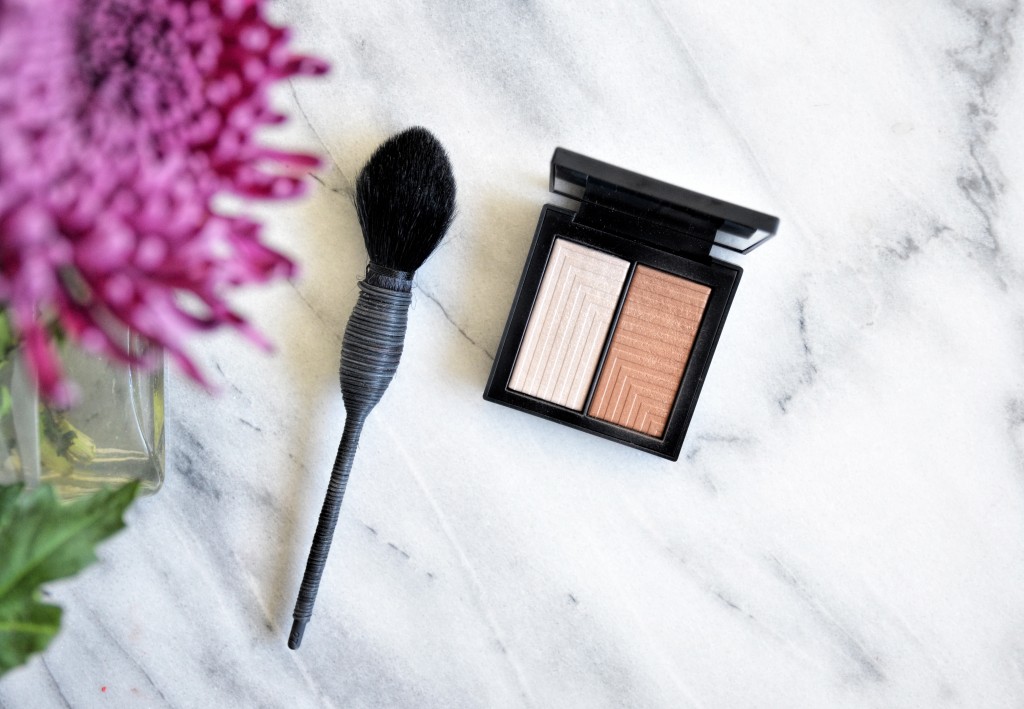 I also picked up the Nars Yachiyo brush which is perfect for blush application but also cause it's tapered it's good for contouring. This is the lightest brush I own, it makes applying blush very easy and it's the perfect size for travel. The only complain I have that it's not the softest brush I own compared to my other brushes.
I use this brush to apply Craving and it gives me a nice sheer and natural finish. I've used the blush with a denser damp brush and that way it packs more pigment and adds more glow to the cheeks.
Since the blushes are on the pricy side I would recommend going to Sephora so you can swatch or try them and see what will look the best on you.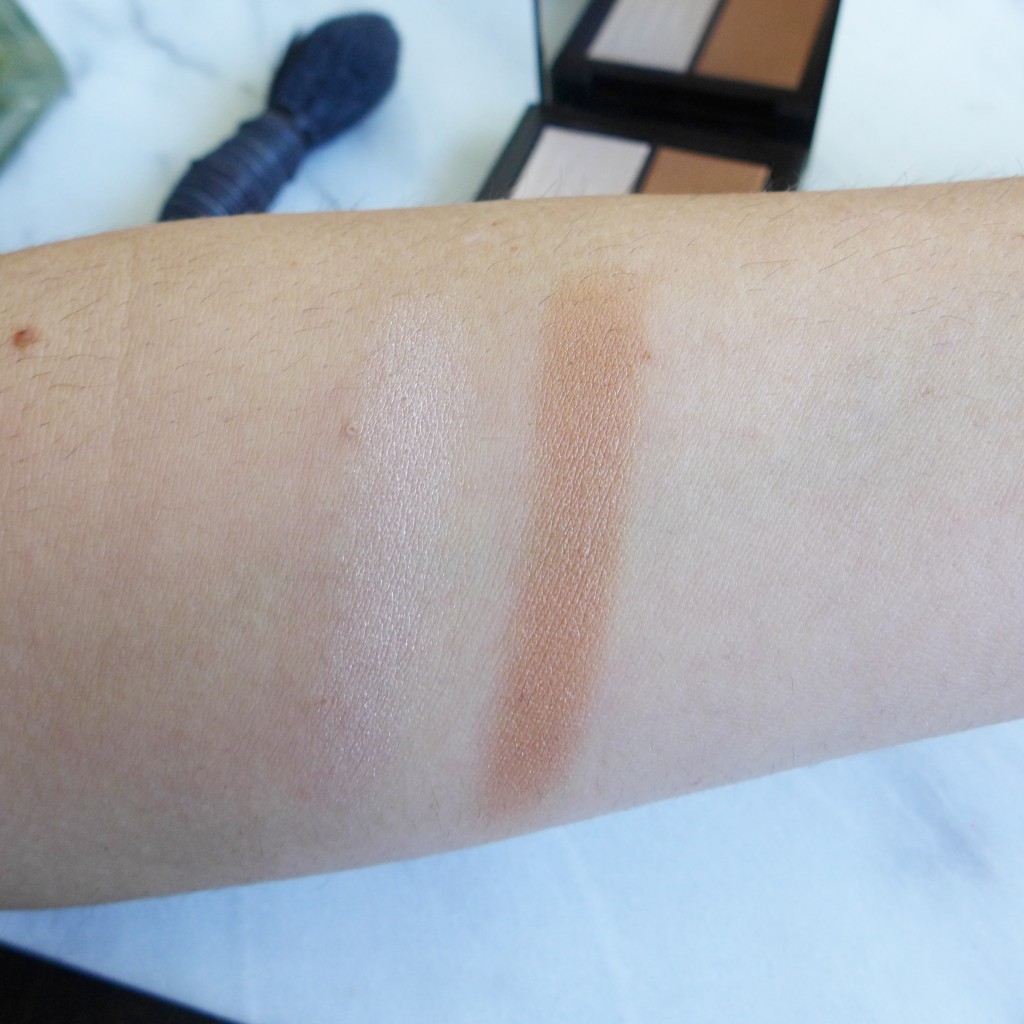 They also came out with a Wet/Dry Blush brush that was specifically designed for the Dual-Intensity Blushes but I picked up the Yachiyo brush cause I think it's more versatile.
My conclusion is that I really like the blush duos, they're definitely different from everything I own and need a little practice in order to get the perfect application but when you see the end result it will be all worth it.