I'm really picky when it comes to my mascara. The problem I have with a lot of mascaras is that they smudge on me, not just a little flaking, it's full on panda eyes at the end of the day. So as soon as I find a good one I stick to it.
I've tried a lot of mascaras from the drugstore but there was nothing special that I came back to that's until I tried the Maybelline Lash Sensational Mascara. The Lash Sensational Mascara is the first patented fanning brush with 10 layers of bristles that reveal a full set of lashes.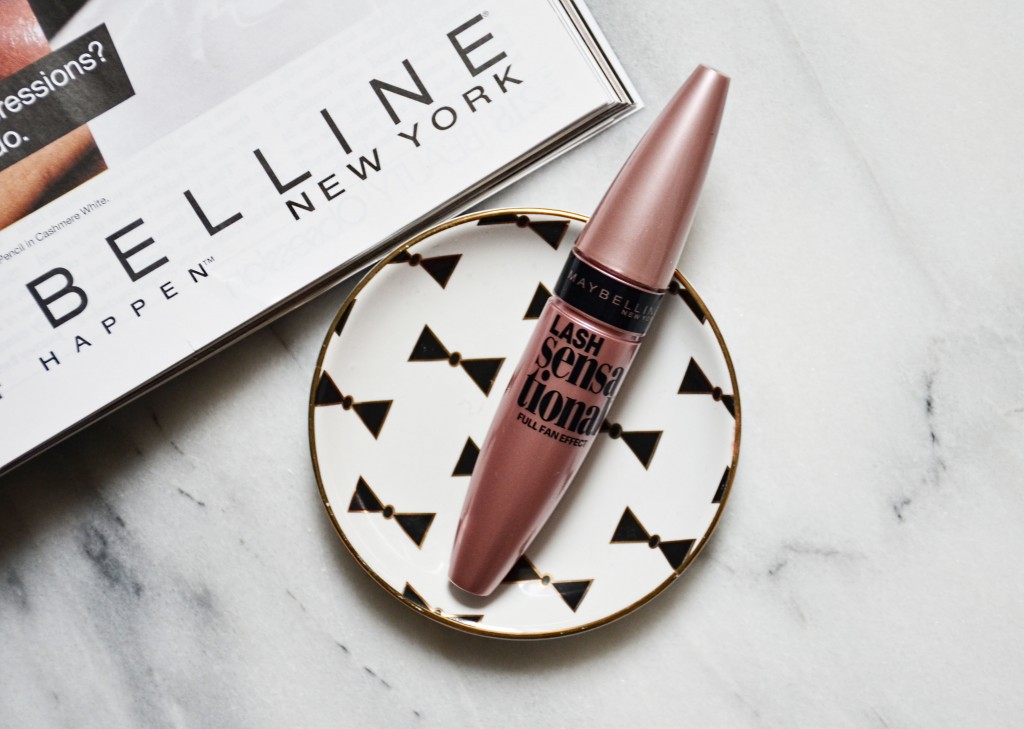 Not only this mascara gives me length and super long lashes it also helps with the volume. The formula is in the middle, not too watery not too dry which is perfect for me. Most importantly this mascara doesn't flake or smudge on me and I'm talking about the regular non waterproof version.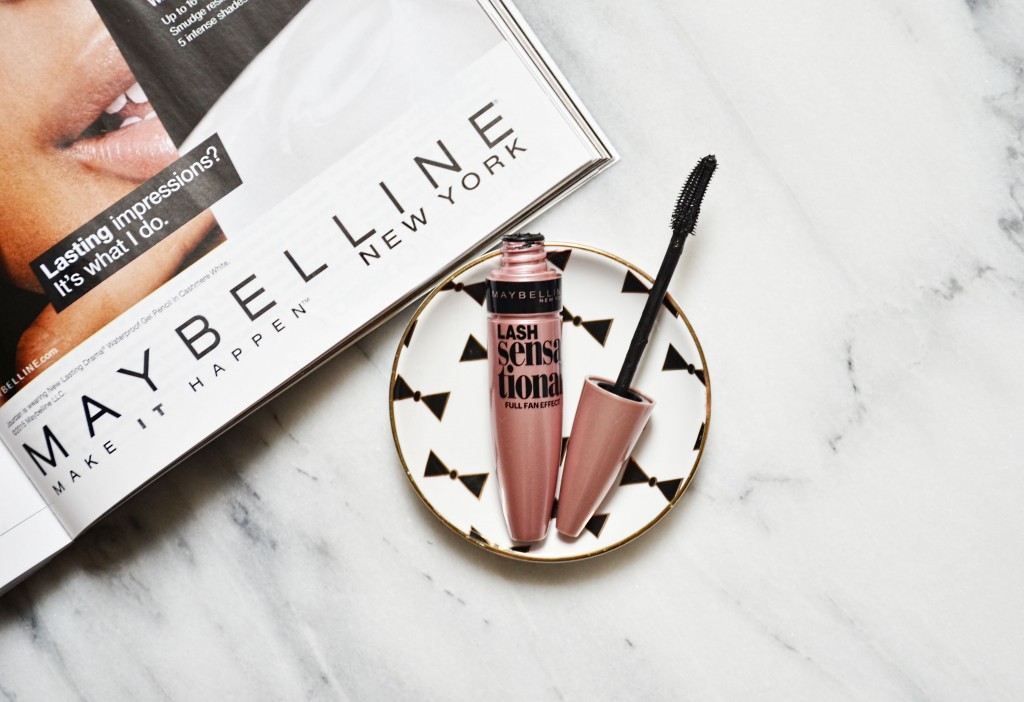 For reference other mascaras that I like are the YSL Babydoll mascara which was my HG for a long time, the Charlotte Tilbury Full Fat Lashes mascara, Too Cool For School Dinoplatz Escalator Mascara and the Marc Jacobs O!Mega Lash Volumizing Mascara. All these mascaras give me length and volume and they don't smudge. I prefer super long and voluminous lashes over natural looking lashes.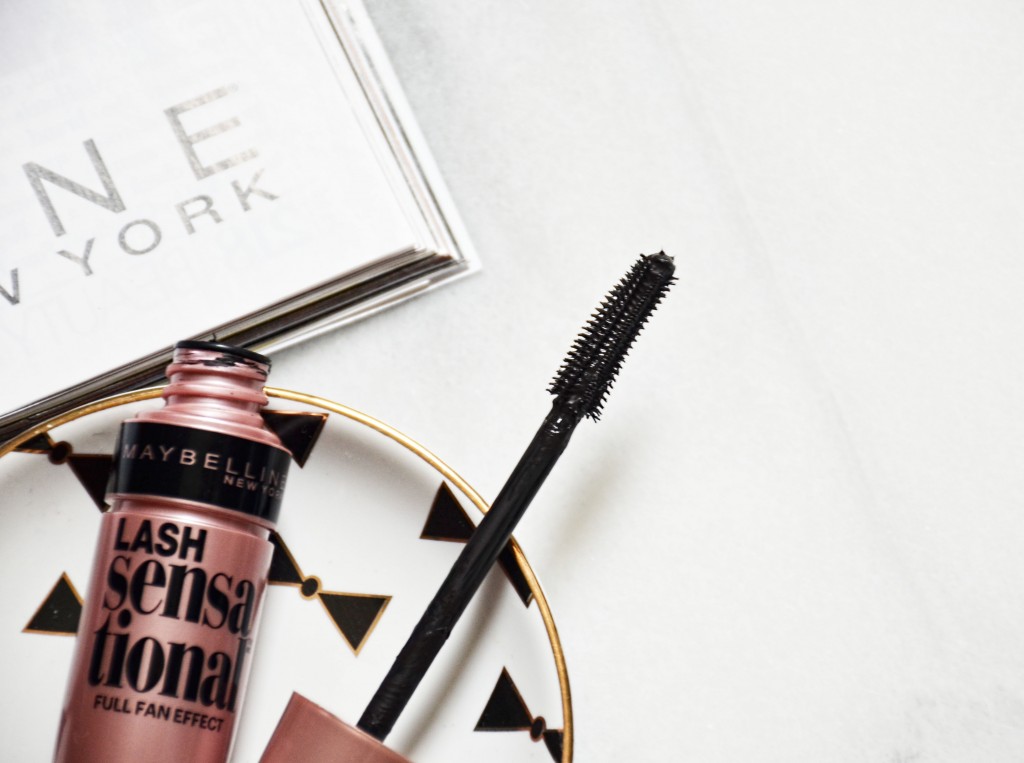 All in all I really like the Maybelline Lash Sensational Mascara, it's affordable and of high quality. So if you're looking for a new mascara to try from the drugstore and save some money I recommend giving this a go. They also have a waterproof version if you prefer that, I always stick with the regular version because I'm too lazy to try to take off waterproof mascara. Still haven't found one that's easy to take off.