Mac x Patrick Starrr Collection is the newest collaboration that the brand released. Patrick Starrr is a big Youtube beauty guru that actually used to work for Mac. He curated a beautiful collection of Mac's best selling eyeshadows but also released his own lipstick shades and a setting powder which I'm guessing will be the most popular item in the collection.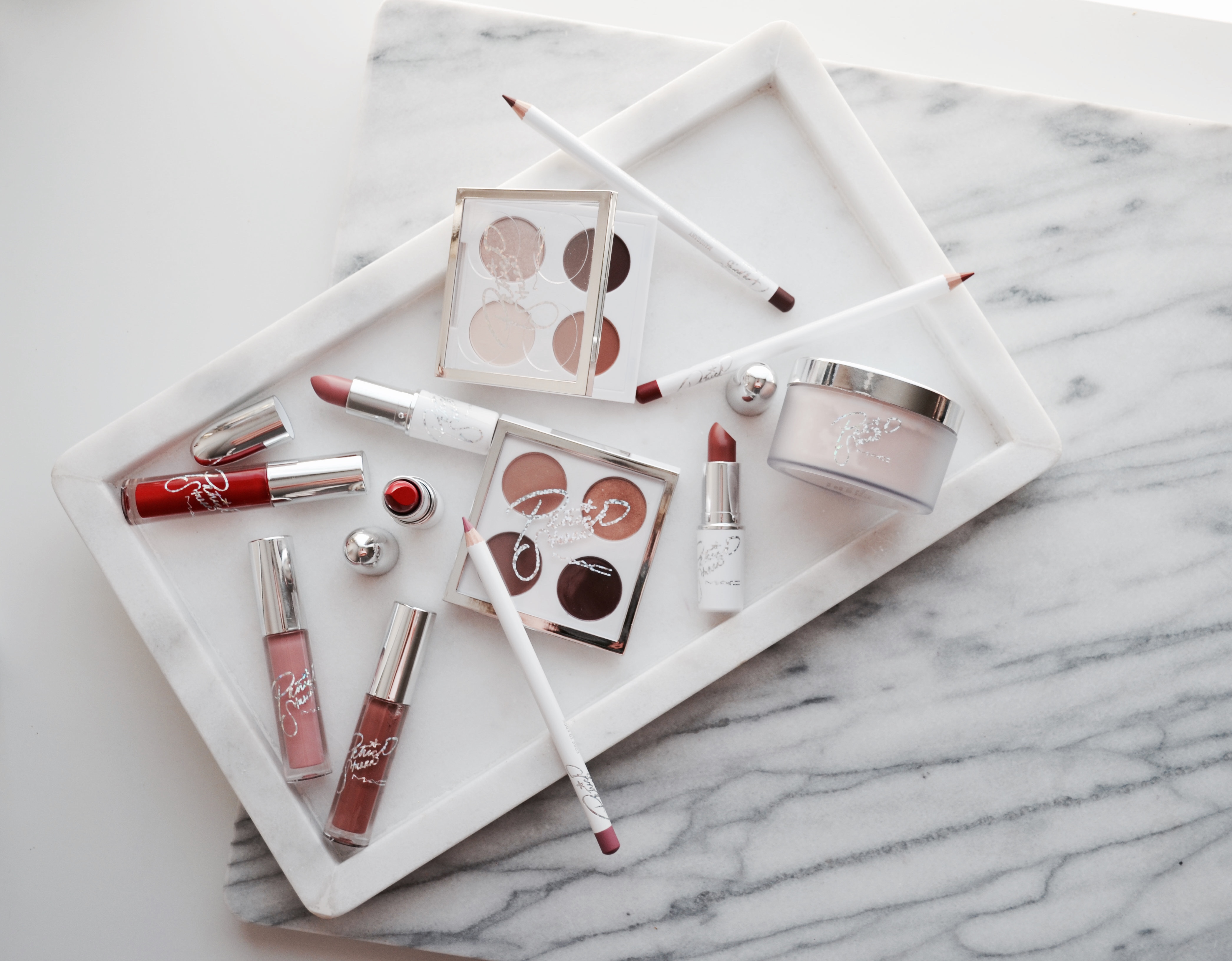 I was actually surprised by how wearable the collection is. He is known for his gorgeous but heavy makeup so when I heard about the collab, I expected something else.
From the eyeshadow palettes, to the lipsticks, I think he created a collection that will suit anyone and everyone.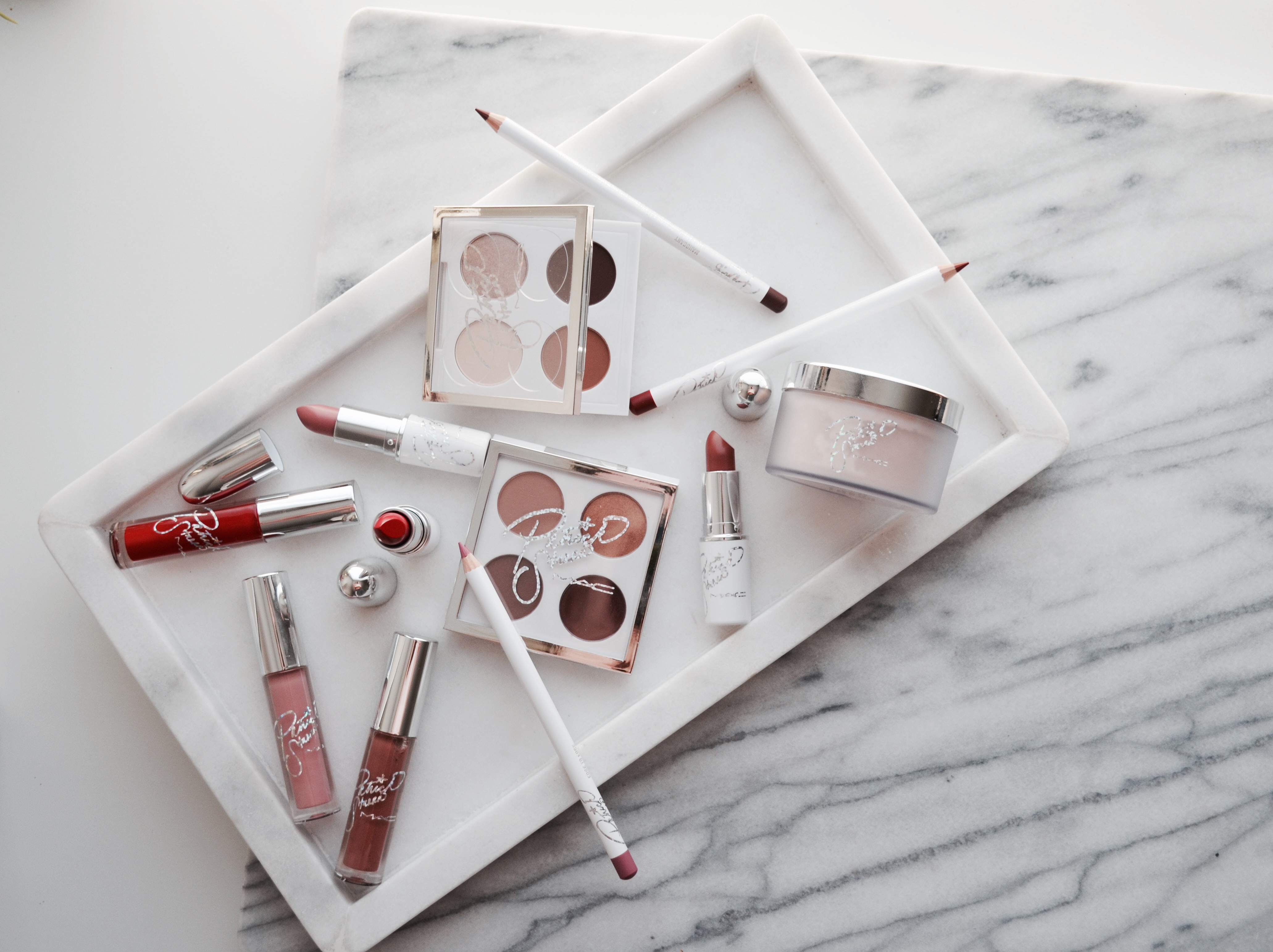 There are two eyeshadow quads in the Mac x Patrick Starrr Collection. Glam AF is the more natural and day time appropriate palette. It comes with four shades in:
Brule : Soft creamy beige (part of the permanent line)
OMIGAUD: Soft peach pink (new shade)
Saddle : Golden orange brown (part of the permanent line)
Embark : Intense reddish brown (part of the permanent line)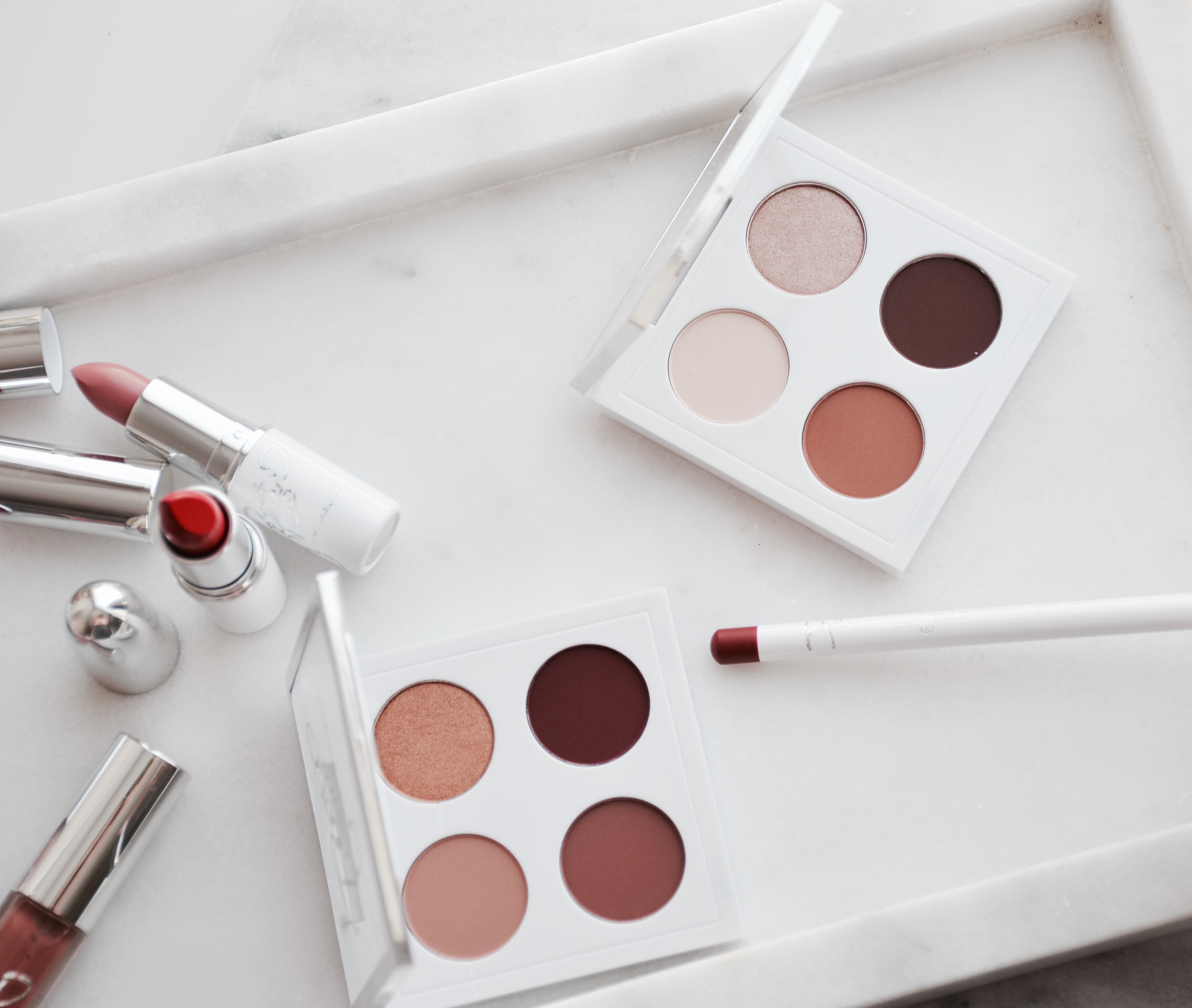 Goalgetter is the darker quad that comes with the following shades:
Amber Lights : Peachy brown with shimmer
Soft Brown : Soft golden peachy brown
Swiss Chocolate: Muted reddish brown
I'm Into It : Dark red brown
Both eyeshadow quads feature neutral browns and bronze shades that are great for creating every day looks but also glam bronze smoky eyes. If you are new to Mac, these are a great option to get because they feature the brand's best selling shades.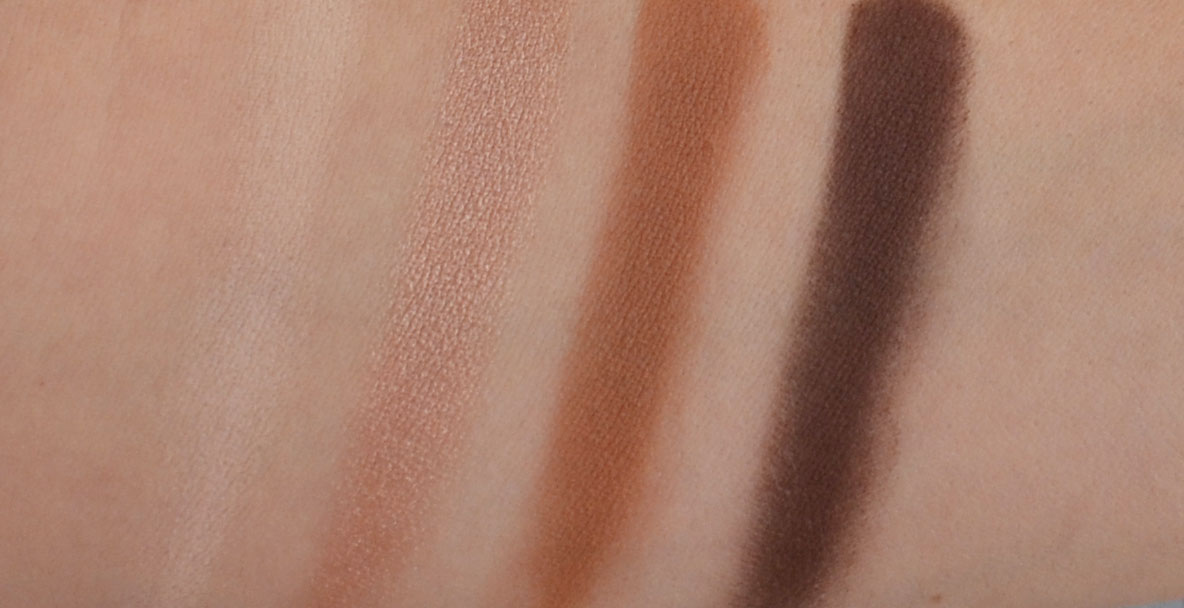 Swatches of Glam AF L to R: Brule, OMIGAUD, Saddle, Embark

Swatches of Goalgetter L to R: Soft Brown, Amber Lights, Swiss Chocolate, I'm in to It
There are three lipsticks, three lipglasses and three matching lip liners in the collection. I think he picked good when it comes to the shade selection. There are two more neutral everyday shades and a pop of red color that is perfect for the holidays.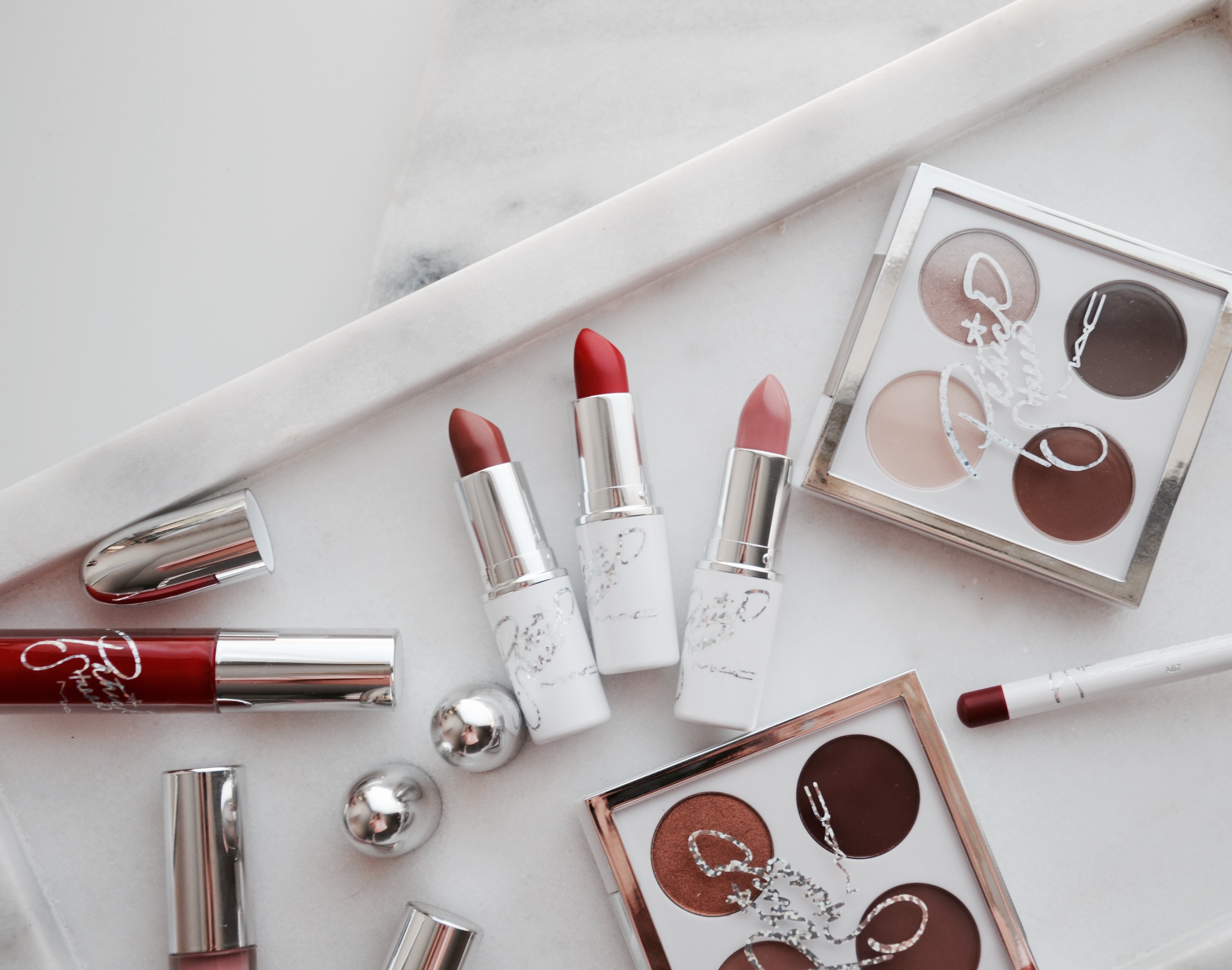 She Betta Werrrk is a warm soft pink shade in a mate finish. It has great pigmentation and it doesn't feel drying on the lips. Great for someone who likes to wear light pink shades.
Mamastarrr is a warm reddish brown shade in a satin finish. This shade reminds me of Mac Whirl which I love. Since it has the satin formula it is great for everyday wear.
Patrick Woo is a deep yellow red. It is warmer than Ruby Woo which is a true blue red. I actually prefer this shade since I love wearing reds that lean warm.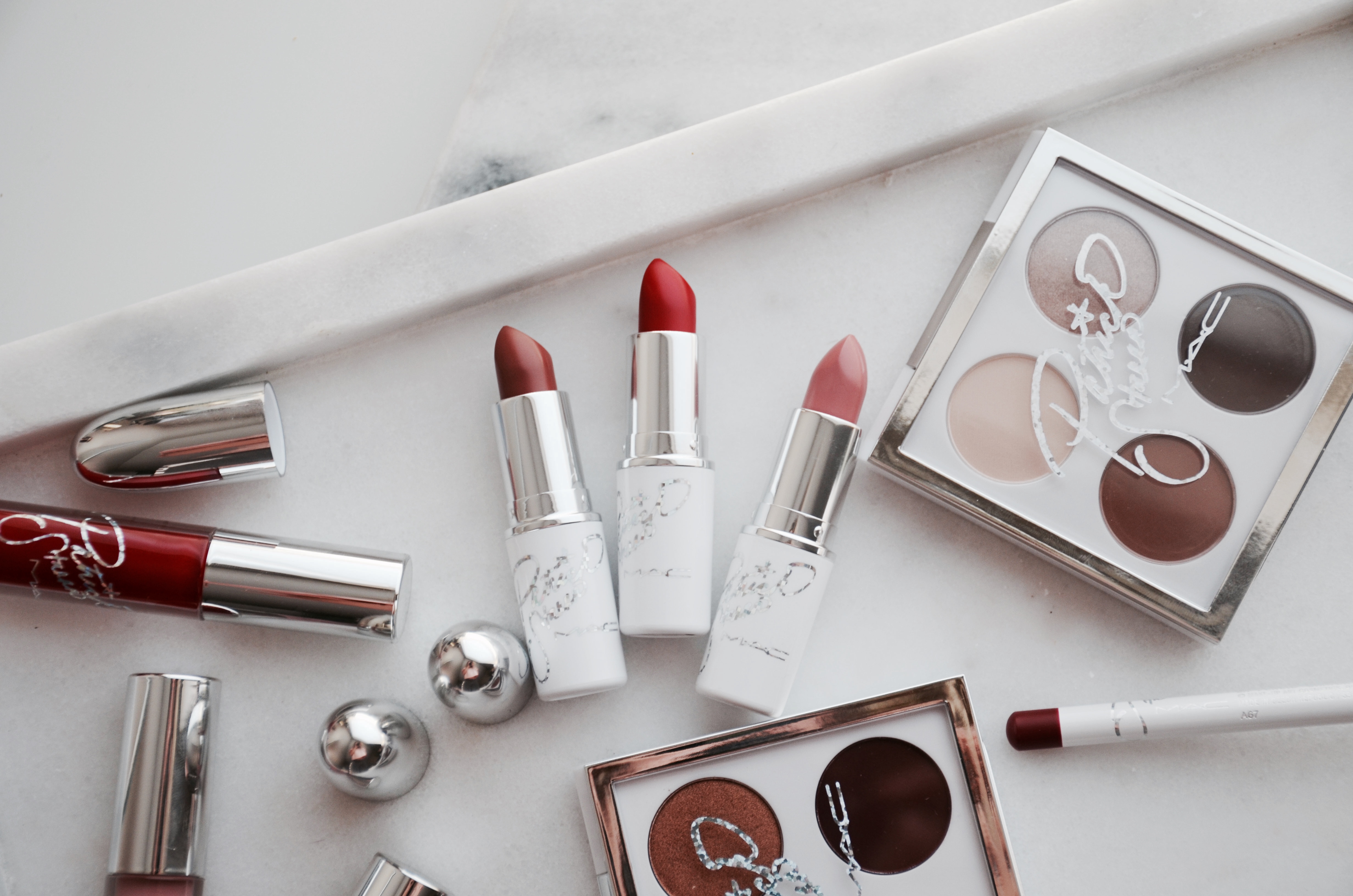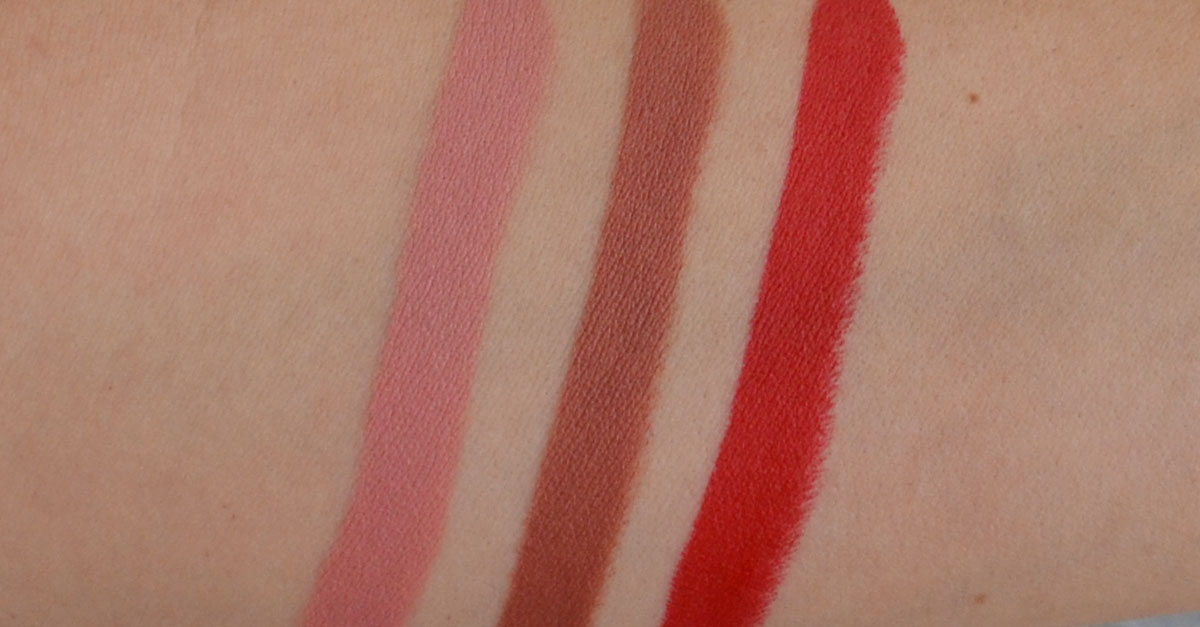 Swatches L to R: She Beta Werrrk, Mamastarrr, Patrick Woo

She Betta Werrrk

Mamastarrr

Patrick Woo
Mac x Patrick Starrr also features the corresponding lipglass shades in She Betta Werrrk, Mamastarrr and Patrick Woo.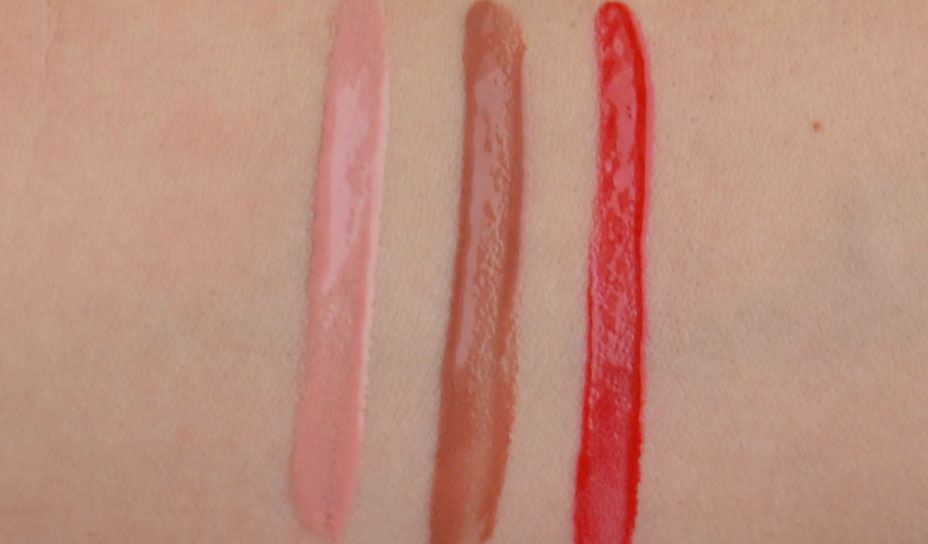 Swatches L to R: She Betta Werrrk, Mamastarrr, Patrick Woo

She Betta Werrrk

Mamastarrr

Patrick Woo
There are also three lip pencils in the line to go with the lipsticks and lipglasses.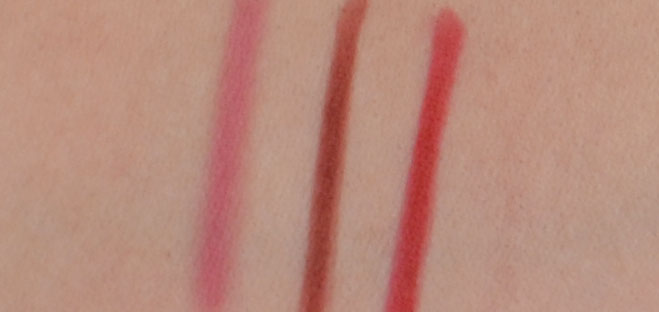 Swatches L to R: Edge to Edge, Mahogany, Brick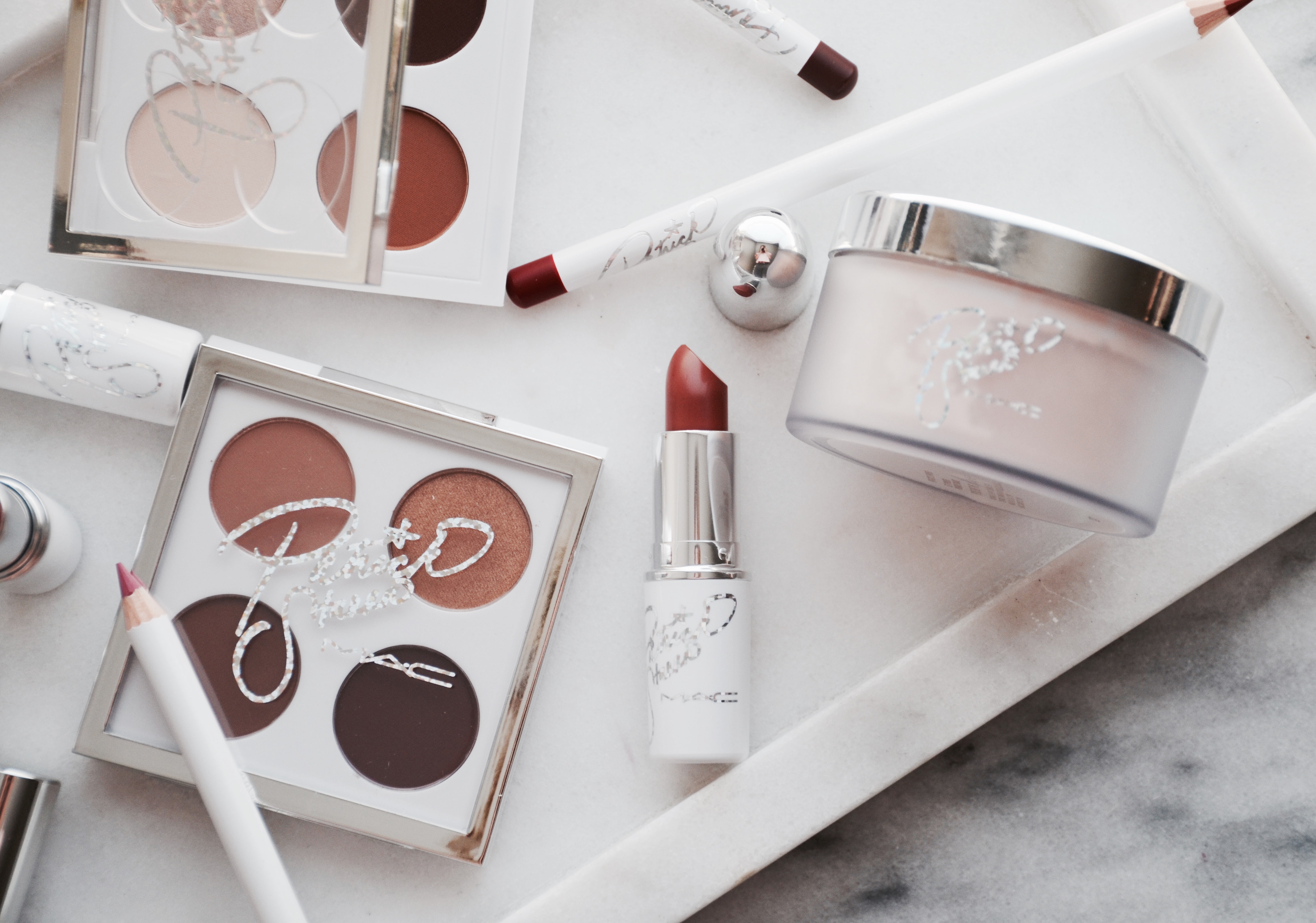 The Patrickstarrr Set Powder  is a loose setting powder that is also translucent so it doesn't change the color of your base. It is super fine and silky and provides a matte finish.
This is one of the finest and silkiest loose powders I've tried. It just sets your base without feeling heavy or caky on the skin. I was afraid that the powder will not work for my normal skin and be too heavy since Patrick is famous for his baking techniques, but I was pleasantly surprised. Since the powder is super fine and silky, it doesn't cling on dry patches and it looks very natural on the skin.
Highly recommend if you like your powders on the natural side.
The Mac x Patric Starrr Collection is already available on maccosmetics.com and will be available in stores today.
Are you planning on getting anything?
*PR Sample
SaveSaveSaveSaveSaveSave
SaveSaveSaveSave