Mac Viva Glam Taraji P. Henson just launched today. If you're not familiar with the Viva Glam collection, it is a line that is always a collaboration. The selling price of both lip products goes towards helping women, men and children living and affected by HIV/AIDS. I love when companies do beauty with a cause. You get to buy a beautiful lipstick and help a lot of people in the process.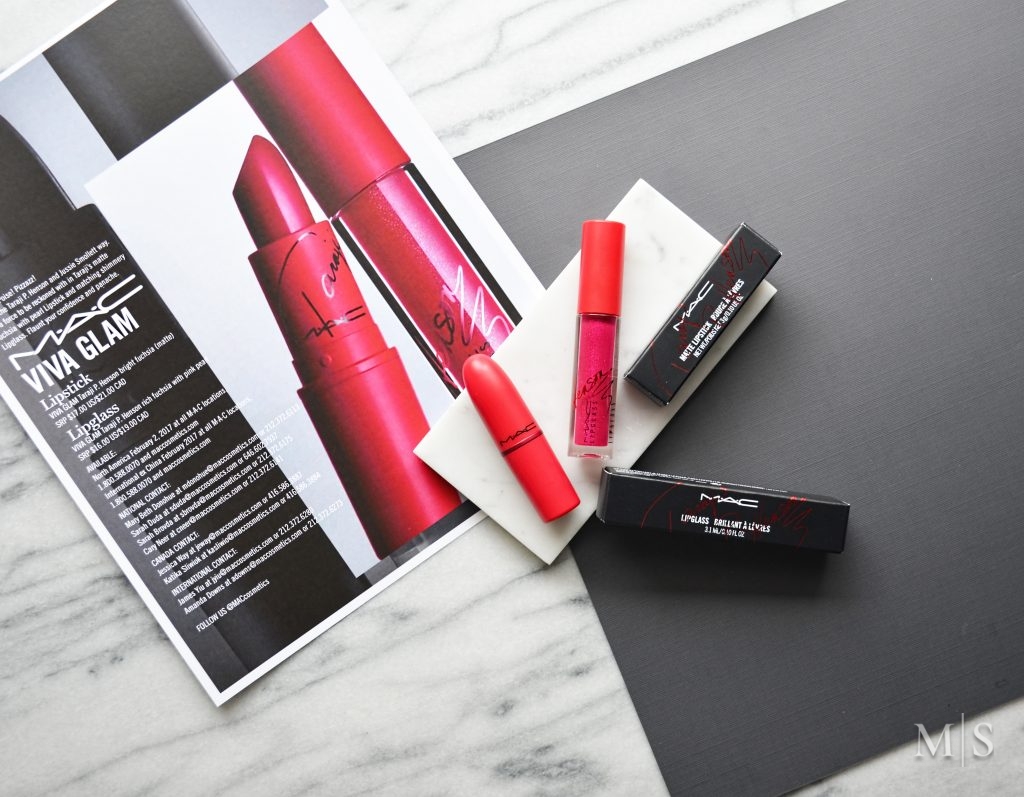 Like every Viva Glam, the collection features a lipstick and a Lipglass. This year Mac collaborated with the beautiful Taraji P. Henson which is all about power and poise.
The Mac Viva Glam Taraji P. Henson Lipstick is described as a bright fuchsia in a matte finish. It's packaged in a fuschsia bullet which also has her signature. I love the packaging of the lipstick and I'm so glad this year they did it differently.
The formula of the lipstick is very comfortable besides being a matte finish. It has full opaque coverage and lasted on me around 5 hours without any bleeding.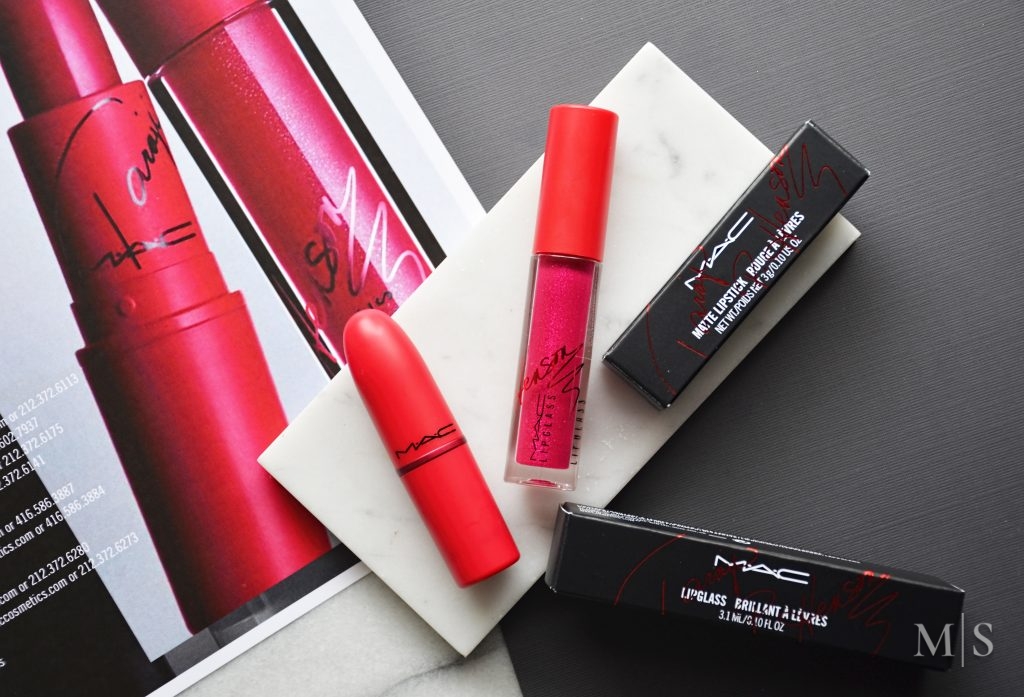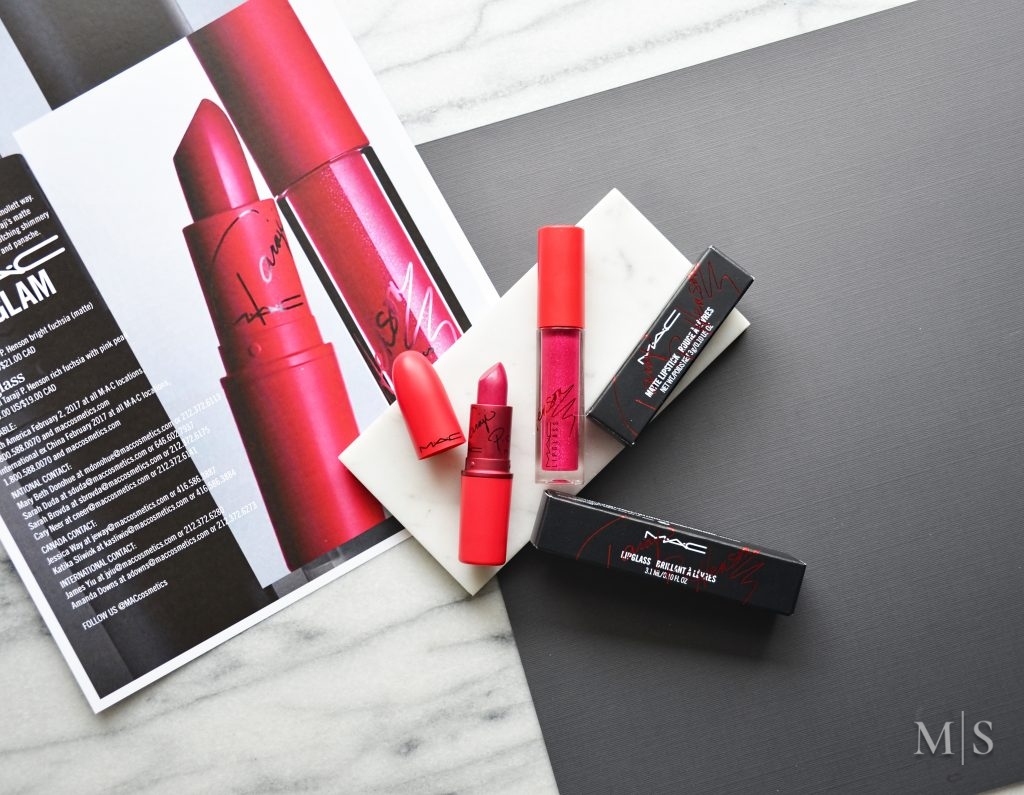 The Mac Viva Glam Taraji P. Henson Lipglass is described as a rich fuchsia with pink pearl. It's a beautiful fuchsia shade with flecks of glitter which are not overly noticeable when applied on the lips. I didn't expect to like this shade since I prefer my lipgloss to be nude but I actually really like it. The formula is very comfortable on the lips, feels hydrating and it's not overly sticky.
Both lip product layer really well together but they're also beautiful on their own.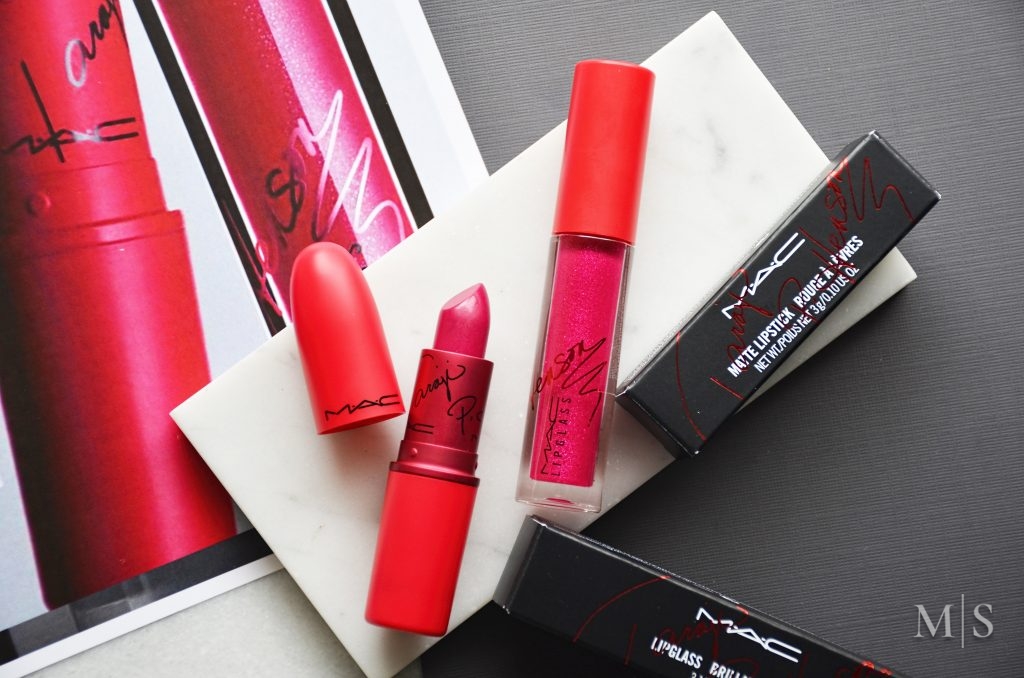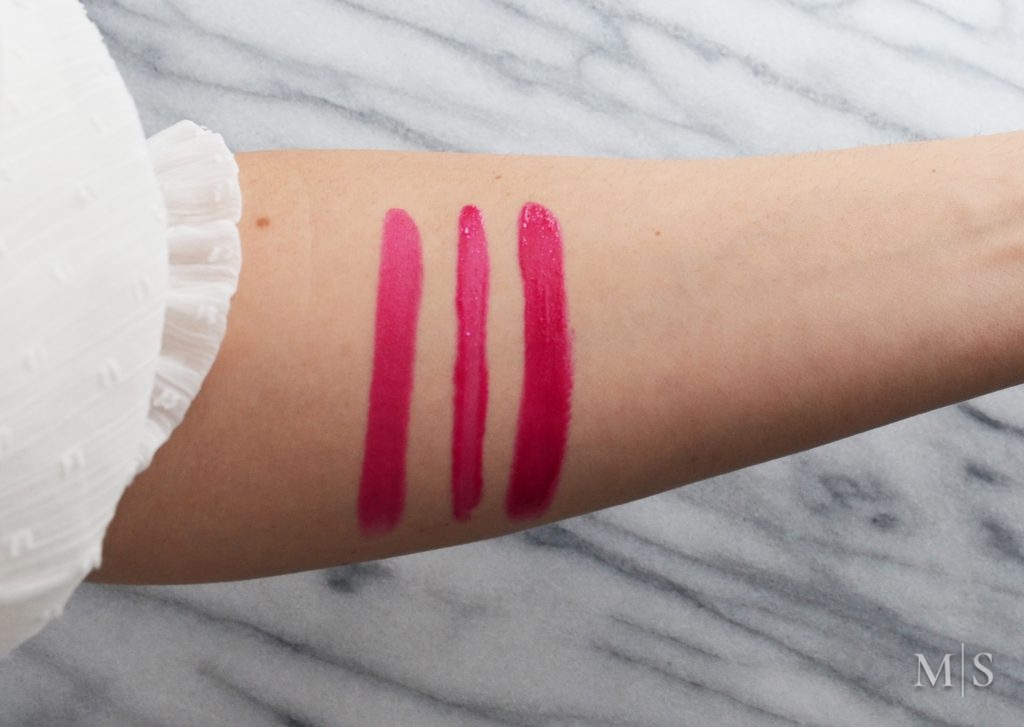 Swatches L to R: Viva Glam Taraji Lipstick, Viva Glam Taraji Lipglass and both layered together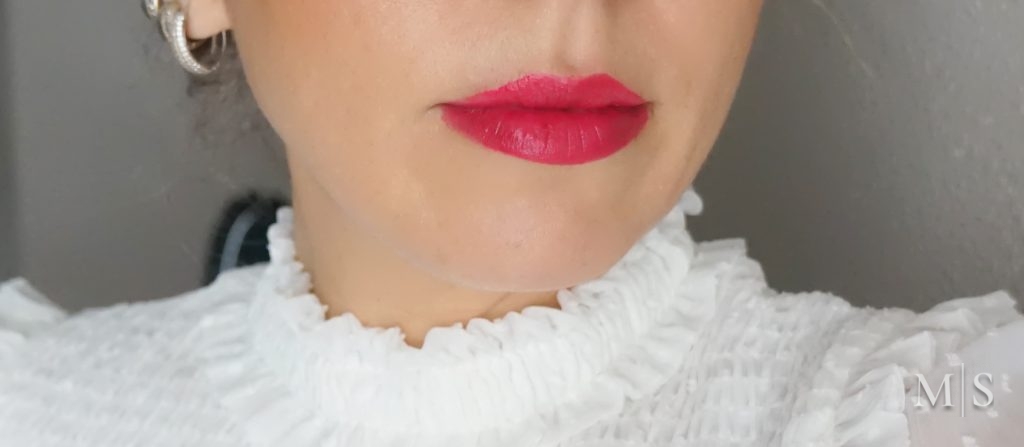 Mac Viva Glam Taraji P. Henson Lipstick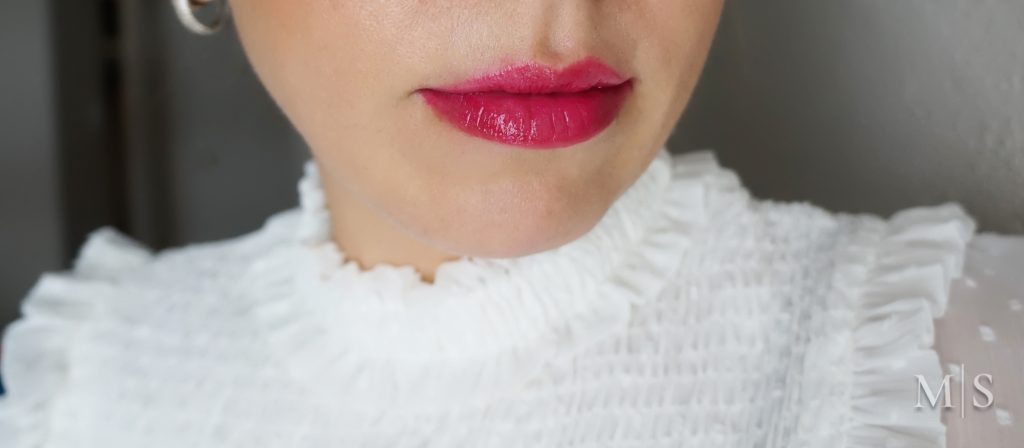 Mac Viva Glam Taraji P. Henson Lipglass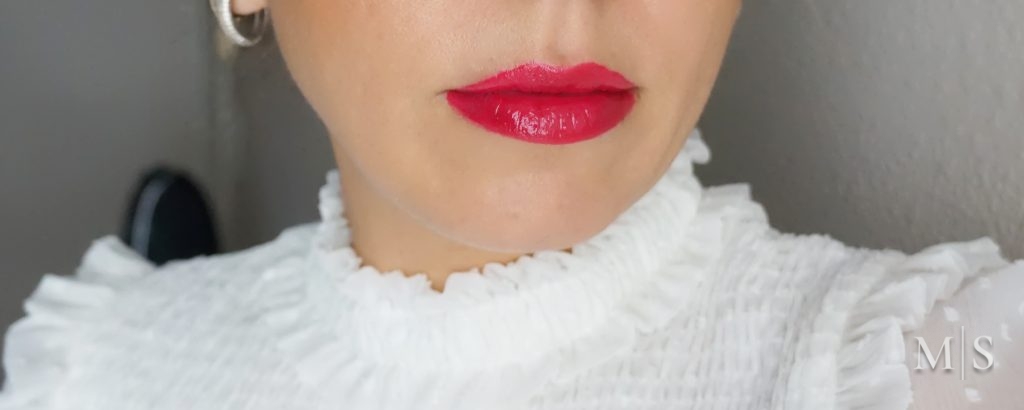 Layered together
Both the lipstick and lipglass are currently available on maccosmetics.com and in stores. Are you planning on picking up this collection?
*PR Sample