Hourglass Confession Refillable Lipstick Set is a limited edition set that Hourglass released for the holidays. It comes with three exclusive Confession Refillable Lipstick shades that are all in the neutral family. One of the shades is housed in the sleek gold applicator, and two come in refills that you can switch as you use them.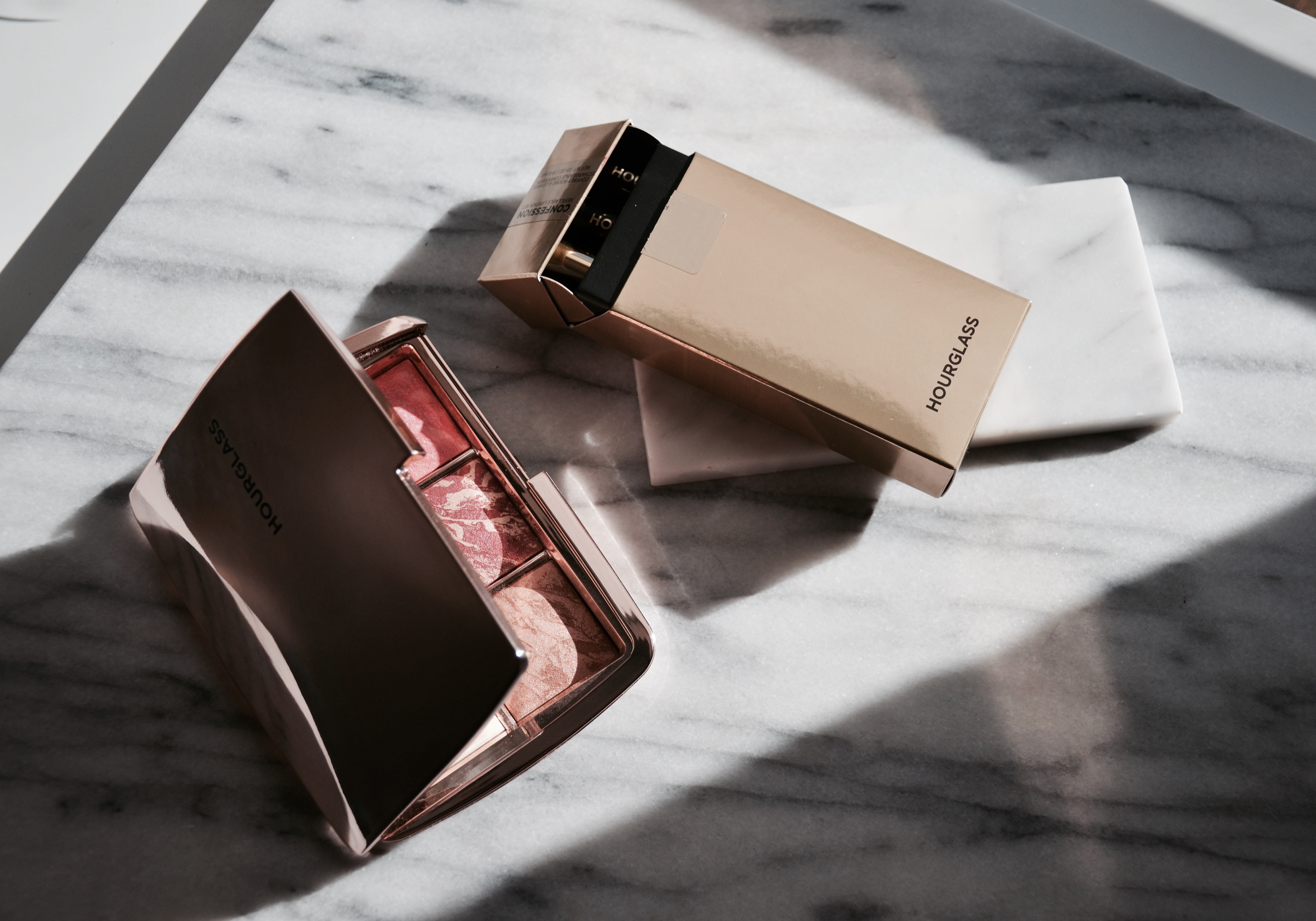 As I mentioned before, the three shades in the set are exclusive and never before seen shades. They are all on the neutral side and make for great every day shades. The shades that come in the set are:
My One Desire (dusty mauve)
True Love Means (pink nude)
You are My (medium rose brown)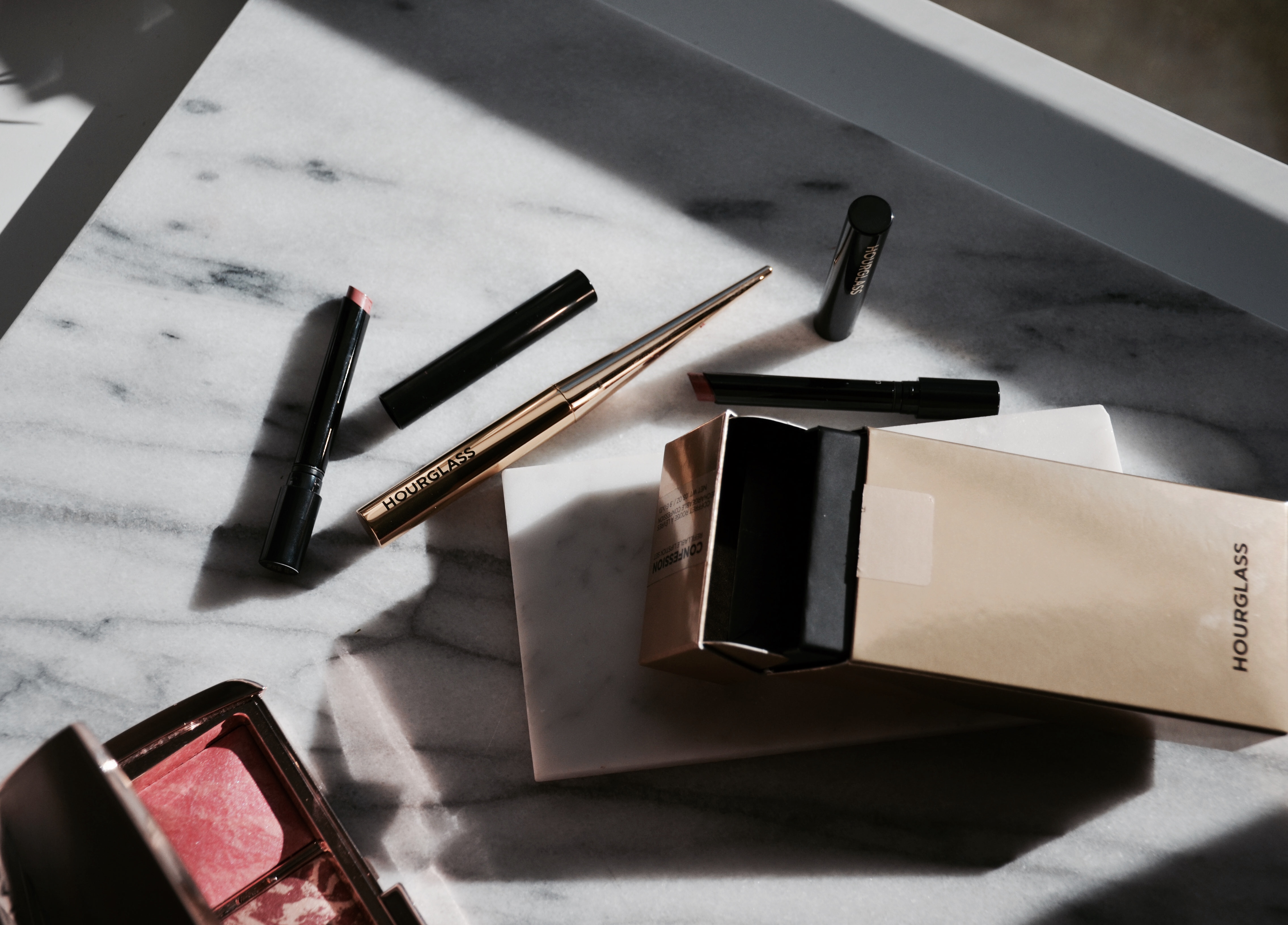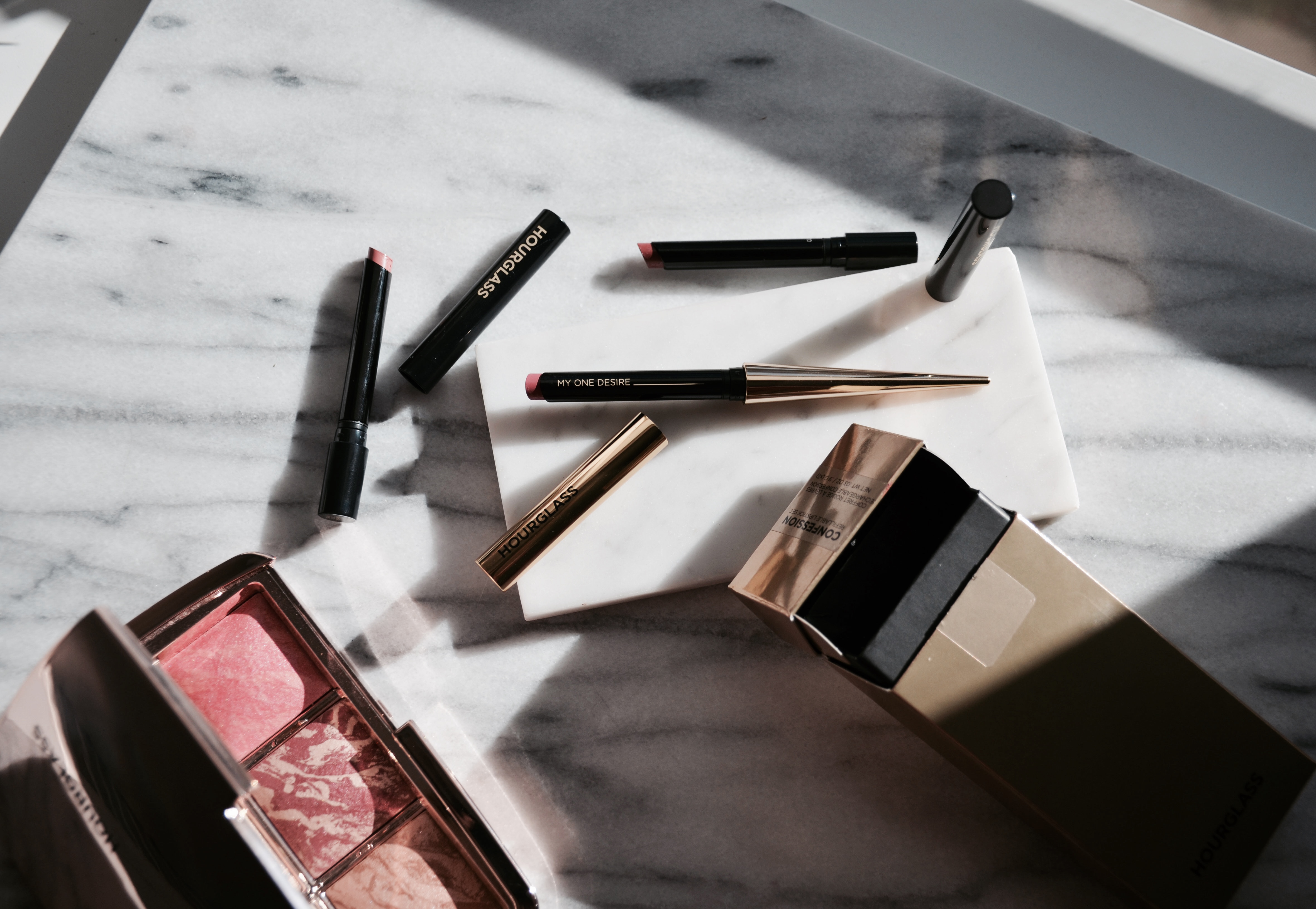 If you haven't already tried the Hourglass Confession Refillable Lipsticks, you need to. They are creamy and pack "one swipe" pigment and wear so well on the lips. The slim elegant gold packaging is just beautiful. It gives me vintage 20's vibes which I love.
I really like that Hourglass included different shades of nude in the set. I think they are all very wearable shades and will suit most skin tones.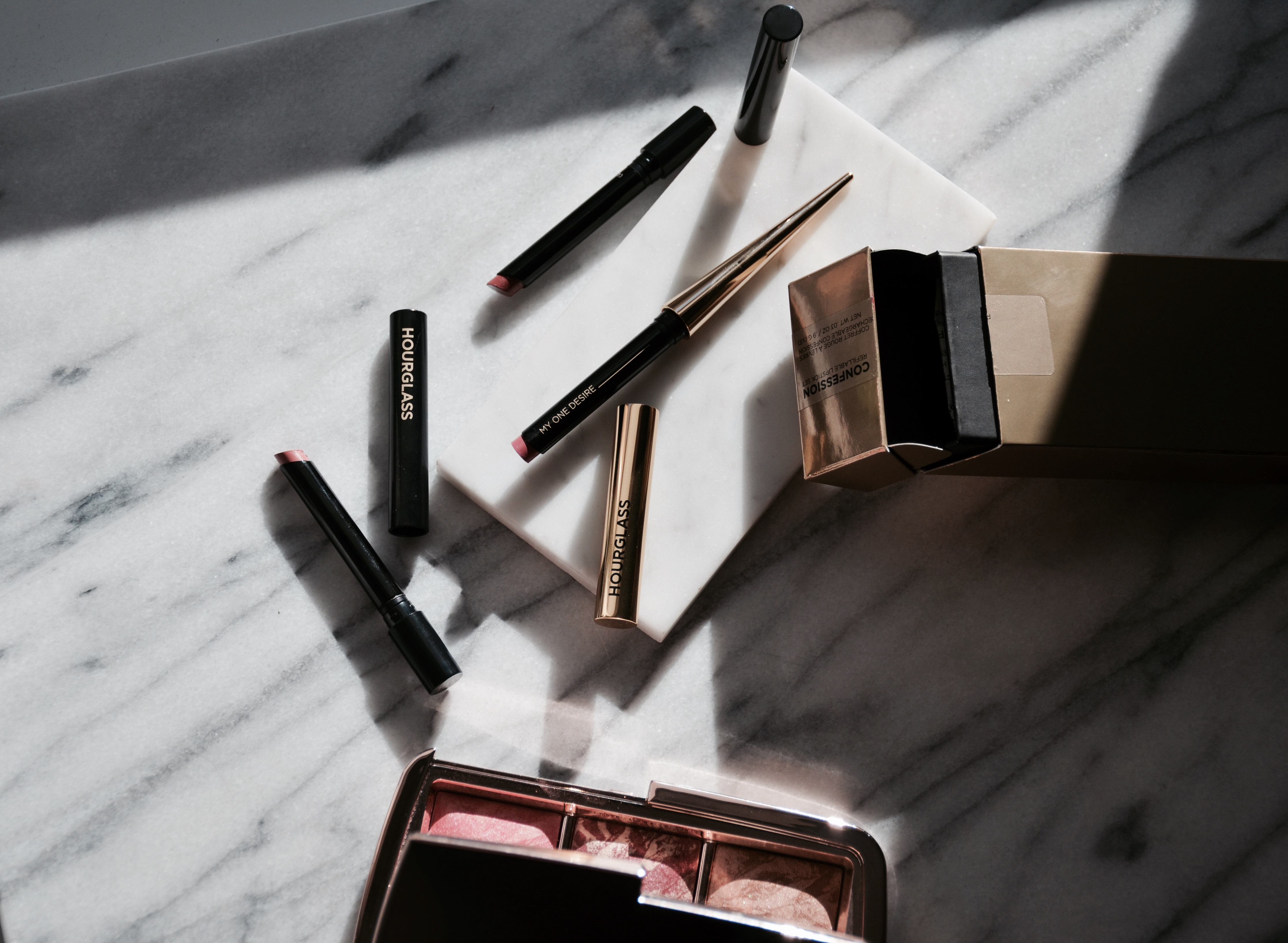 The Hourglass Confession Refillable Lipstick Set is a good value too. It's priced at $54 and a $78 value. I think it's a good way of trying the formula (and trying three lipsticks for less) and makes for a great holiday present.
Regarding the shade selection, I like all three. True Love Means is a touch light on me but I can pull it off by pairing it with a more dramatic eye.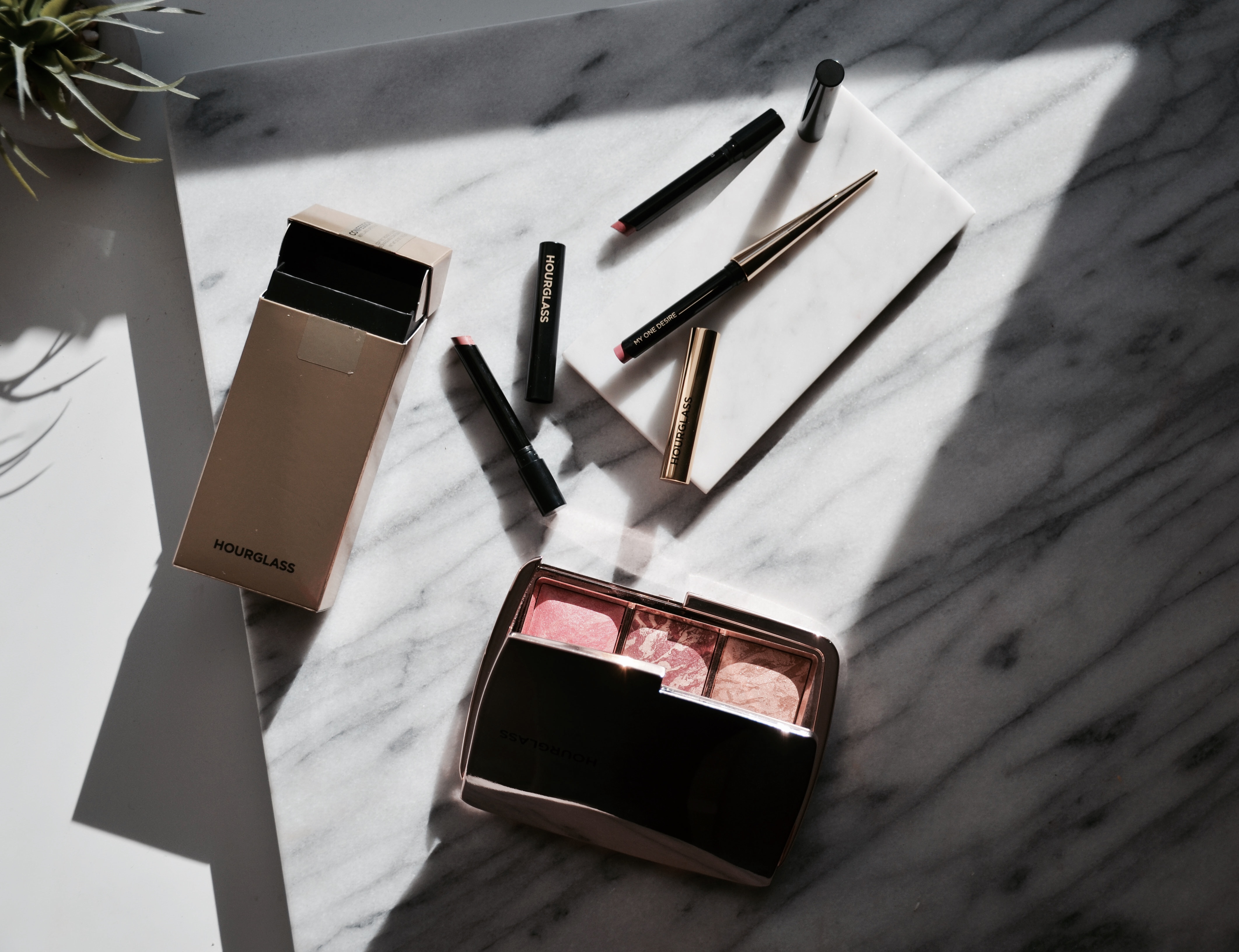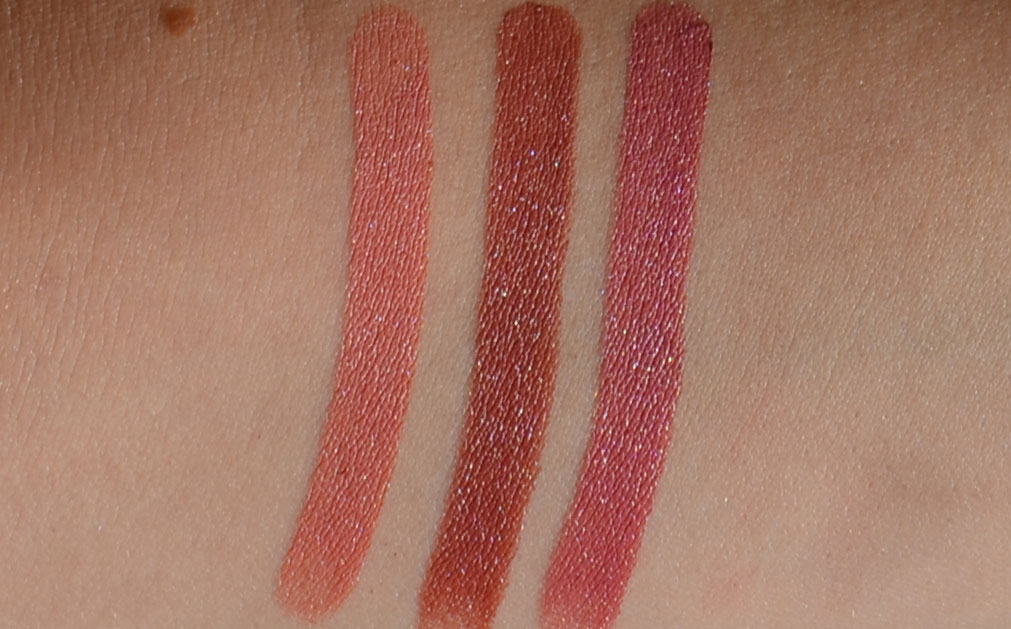 Swatches L to R: True Love Means, You Are My, My One Desire

True Love Means

You Are My
My One Desire
Bottom line, I really like the Hourglass Confession Refillable Lipstick Set. I think this year, the brand nailed all three releases for the holidays.
The lipstick set is worth getting if you love lip products or it will make a beautiful present for someone who loves makeup. From the presentation, to the shades, love it all.
*PR Sample