How is a good night sleep the most important thing that you can do for your body? A good night sleep is crucial for better appearance and well rested body. You can use the best skincare and makeup, but nothing can cover that tired "didn't sleep well" look.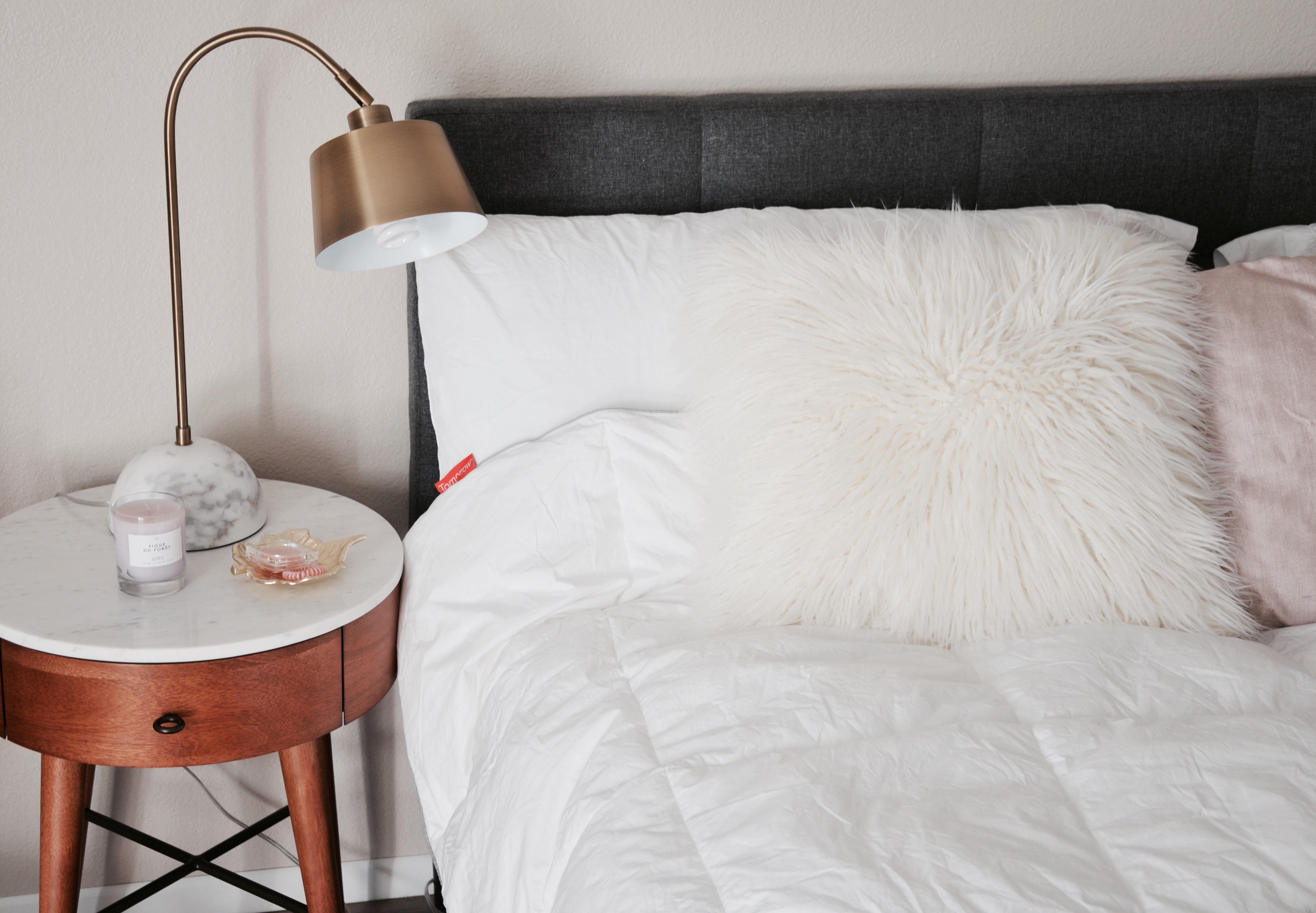 The other day I was reading an article about the connection between sleep and beauty. It is remarkable how sleep can take a toll on our bodies.
When we sleep, our body regenerates and sleep actually impacts our brain function. If you don't get enough sleep, your whole body has a reaction. Not only you will feel and look tired, but your immune system lowers and health risks rise.
My daughter was teething a month ago so I had a ton of sleepless nights. Whenever I don't have enough sleep, it instantly shows on my face. I get a lot of darkness in the inner corners of my eyes and even my skin suffers. Also have you noticed that you feel happy after a good night of sleep (at least I do)?
Having a comfortable bed makes a big difference in your sleep too. About a month ago I switched my mattress to Tomorrow Sleep which carry memory foam hybrid mattresses. We upgraded to a king size mattress and it is one of the best hybrid mattresses I've owned.
I picked the Medium Firm option since I like my mattress on the firm side (good for your back). The Tomorrow Sleep mattresses have temperature regulating technology invented by NASA. With previous memory foam mattresses we had the problem of feeling too hot in summer. They were also too soft for my liking and I felt like I was sinking in.
I am a side and tummy sleeper and what I like about the Tomorrow Sleep mattress is that it's firm but it also adjusts to your body so you don't get any pressure on your body. They are also hypoallergenic & toxin-free and handmade in the USA.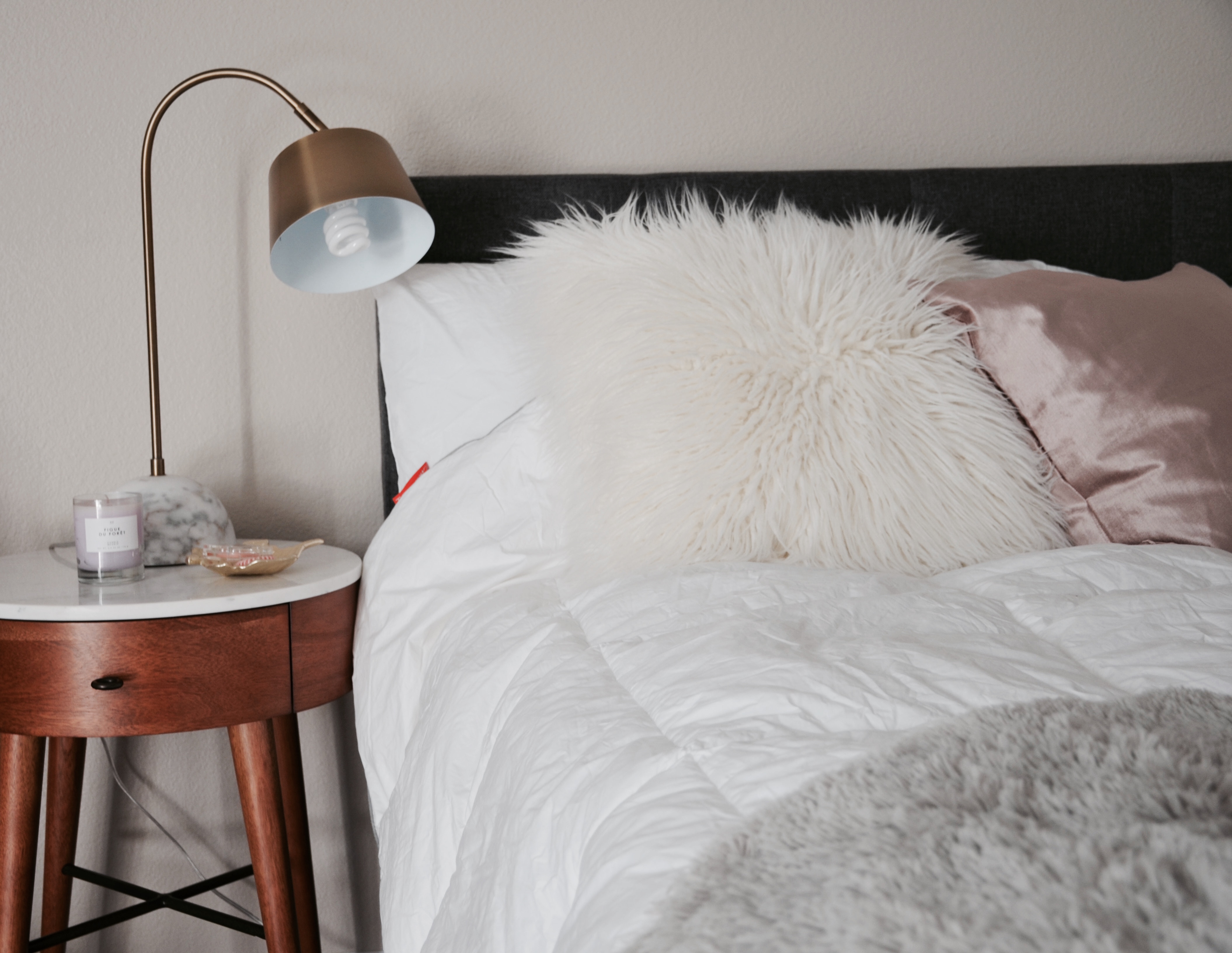 The brand also sells pillows, comforters (pictured above) and everything connected to good sleep.
They were kind enough to offer me a discount code MAKEUP150 for $150 off any $500 purchase (valid until 12/31).
So if you are looking to upgrade and replace your old mattress, I highly recommend Tomorrow Sleep. They have one of the most comfortable mattresses I've owned and their shipping and customer service is on another level.
*Many thanks to Tomorrow Sleep for sending me their mattress so test out
SaveSave