ColourPop added new shades for fall to their Ultra Matte Lip line and since I loved the shades that I grabbed the first time they launched I had to get the five new shades plus Beeper which was released previously.
If you're not familiar with the ColourPop Ultra Matte Lip, they're a liquid lipstick that has a watery formula and dry completely matte. What I like about these is that I don't feel them on my lips. As soon as they dry down it's like nothing on your lips, they're not sticky when you touch your lips and they last forever.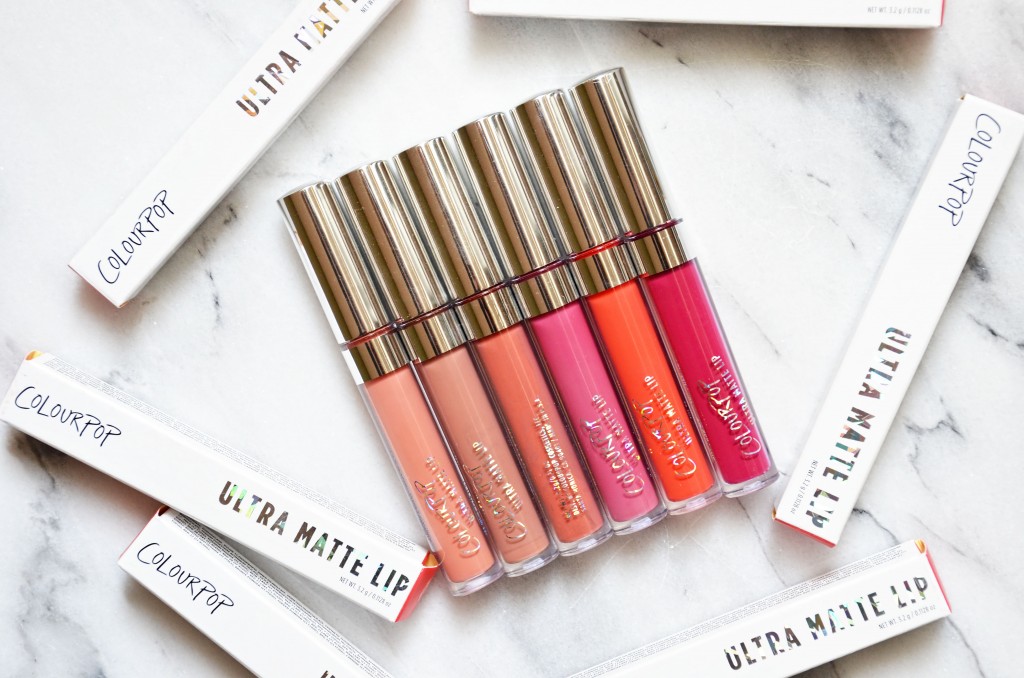 The only downside is that they're drying because they're super matte. I expect that from every liquid lipstick, I guess that's the only thing that you have to deal for your lipstick to stay put all day.
The formula of the new shades feels slightly different from the older shades that I have. Not sure if they changed it but the new shades are more forgiving and don't dry as fast as the first batch which is a good thing, that means you have time to apply your lipstick and correct your mistakes. They're also buildable which was not the case with the older ones. They look nice with one coat but also look nice if you apply two.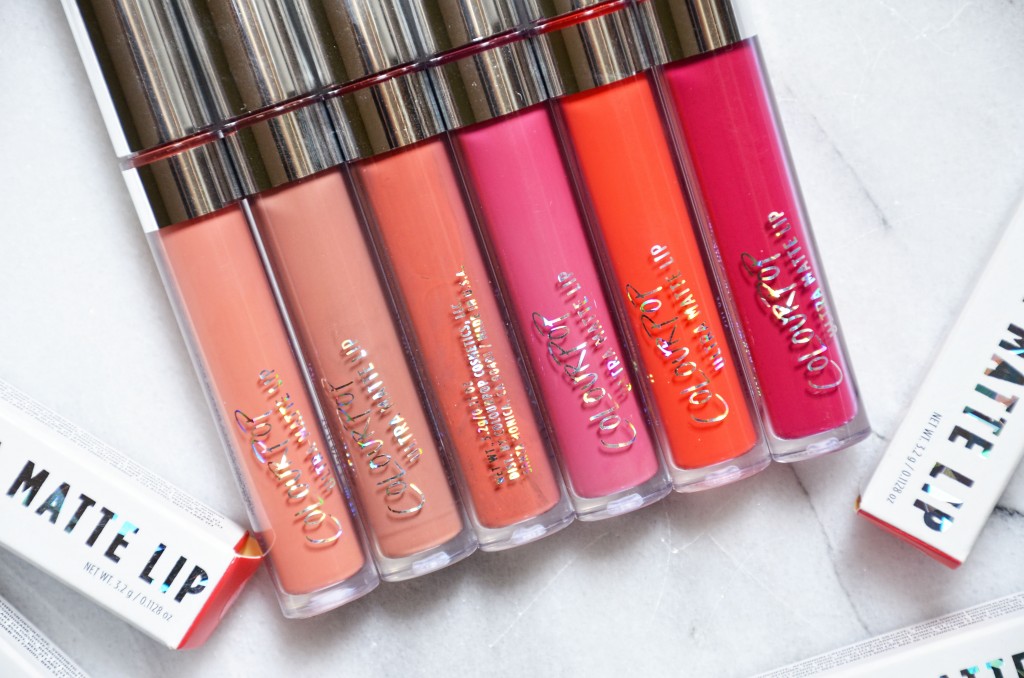 The new shades are: Instigator (mid tone peachy nude), Beeper (not part of the fall launch, described as warm mid-tone taupe), Chilly Chilly (muted plummy brown), Bad Habit (dusty mauve pink), First Class (vivid orange red) and More Better (deep violet wine).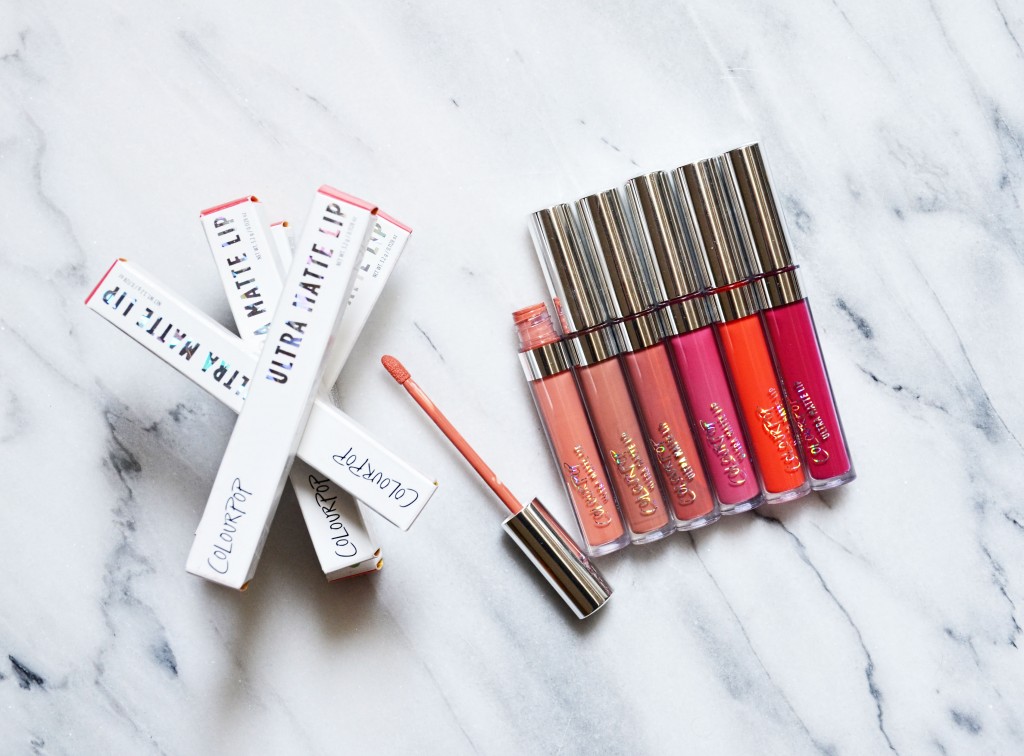 The formula is pretty consistent with every shade, they apply even and dry out completely. The lighter shades accentuate dry patches so make sure your lips are in good condition before you wear them, otherwise they all look really nice.
Swatches L to R: Instigator, Beeper, Chilly Chilly, Bad Habit, First Class, More Better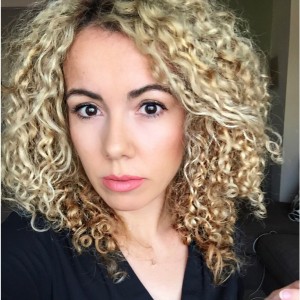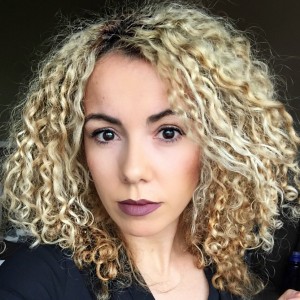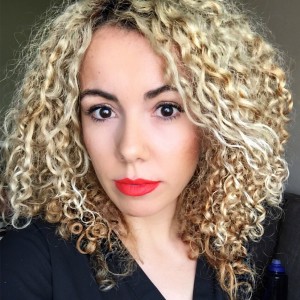 My favorite shades include First Time, Bad Habit and More Better. The last two are my perfect shades for fall, mauve and berry shades are my thing as soon as fall comes.
With the new shades now ColourPop has 38 available shades in the Ultra Matte Line which is a great selection for liquid lipsticks. I highly recommend these if you're looking for an affordable option for liquid lipsticks, the shade range is huge and the lasting power is excellent.