The Clarins SOS Primers are a newer release from the brand. They released six new primers that address different concerns on the skin. I think a good primer makes such a difference in the look of my base so I'm always looking for the next best thing. Skin prep is a must for me every time I wear makeup.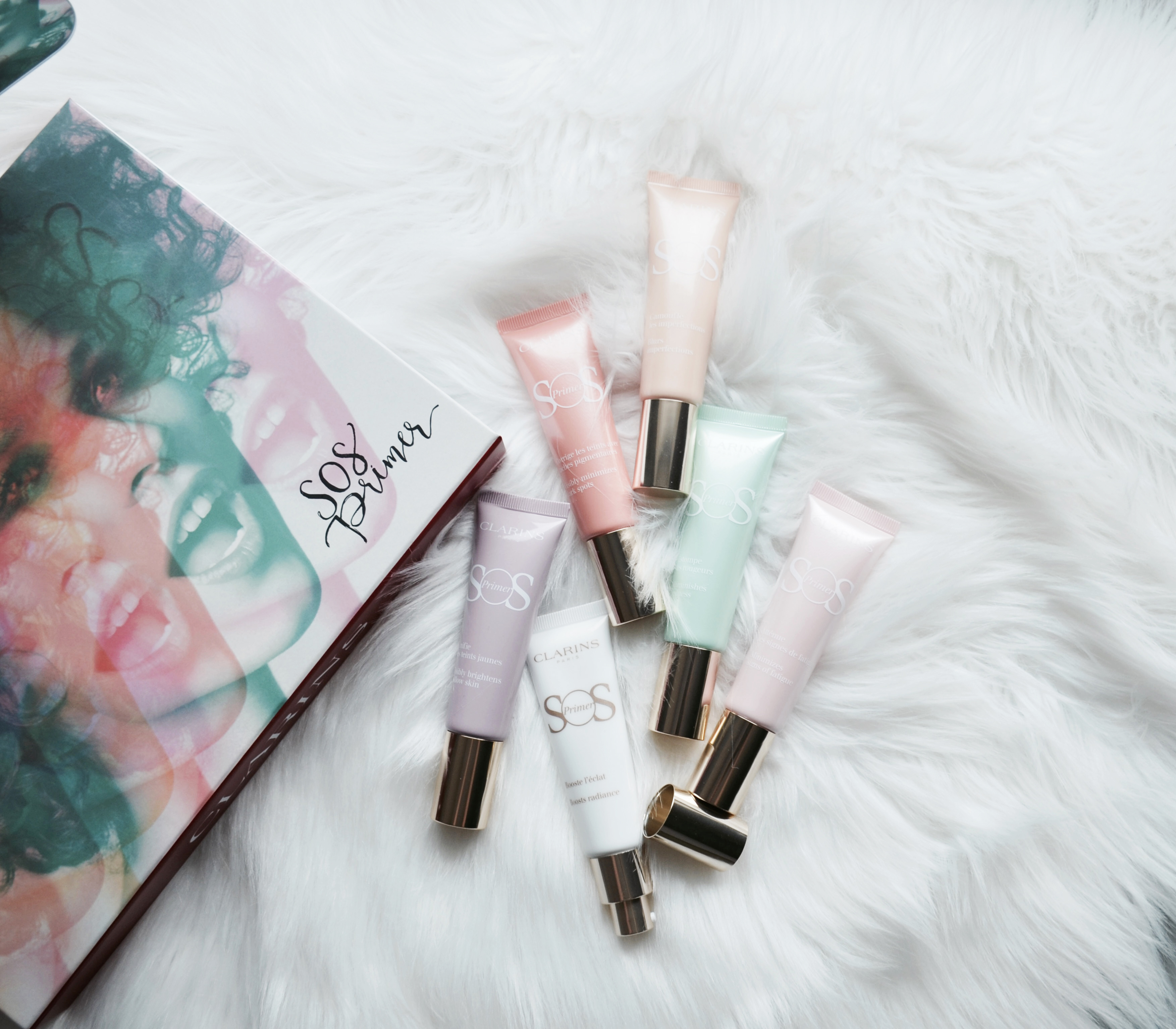 The Clarins SOS Primer comes in six different options:
00 Universal Light (boost radiance for an instant pick me up)
01 Rose (minimizes the signs of fatigue)
02 Peach (blurs imperfection for a flawless finish)
03 Coral (visibly minimizes dark spots for an even skin tone)
04 Green (diminishes redness for a more even skin tone)
05 Lavender (visibly brigtens sallow skin)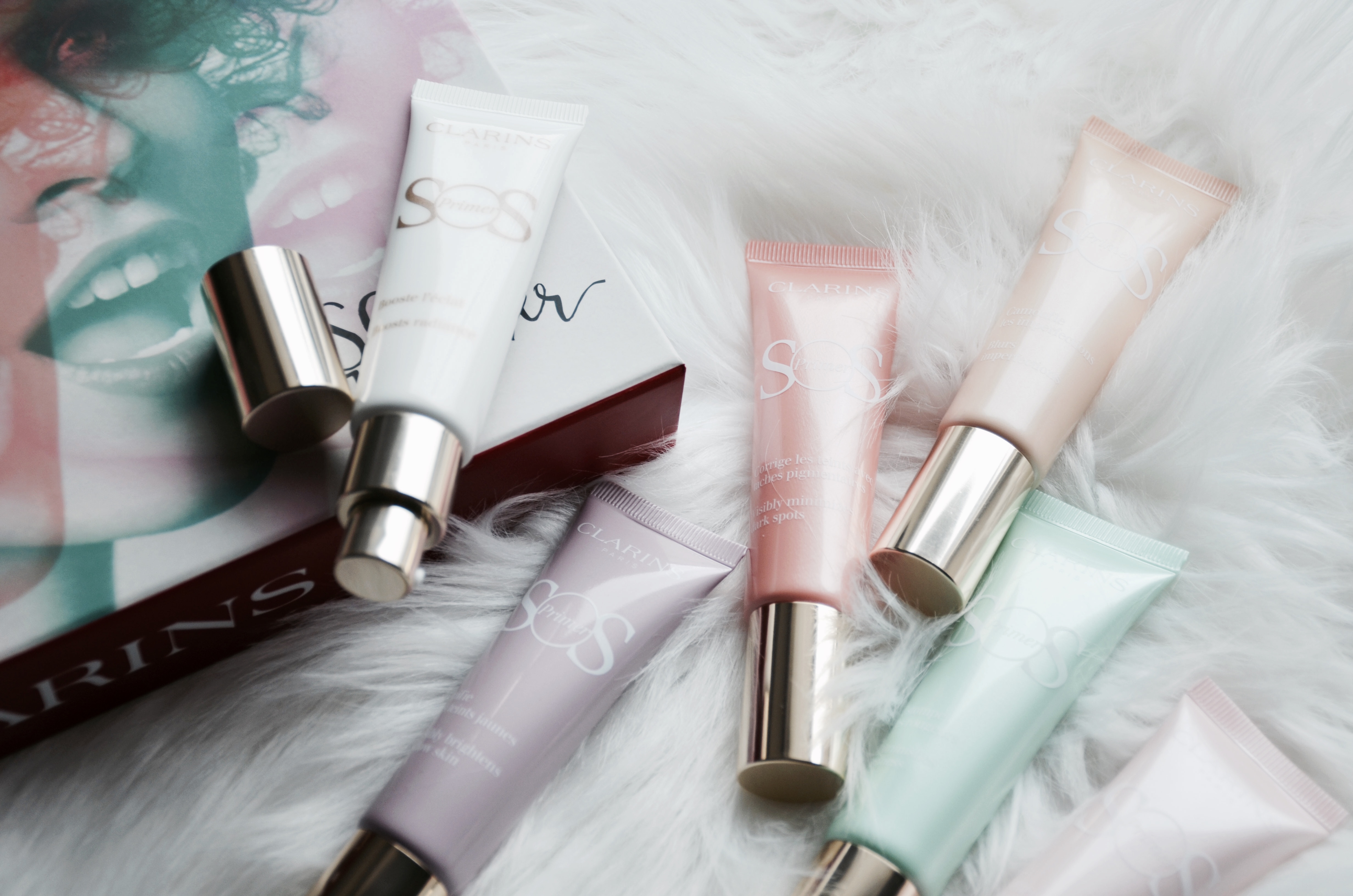 The 00 Universal Light is an illuminating primer with a pearlescent finish. It adds a subtle glow to the skin but it also provides hydration. This is my favorite of the bunch just because I always use a hydrating primer for my normal skin and I also like a good glow. As a comparison, I think the finish is similar to the Mac Strobe Cream which I also love.
01 Rose is a brightening primer that also leaves you with a subtle glow. It has the same texture as the Universal Light Primer so it provides both hydration and has brightening properties. I like this one too for days when my skin need a pick me up.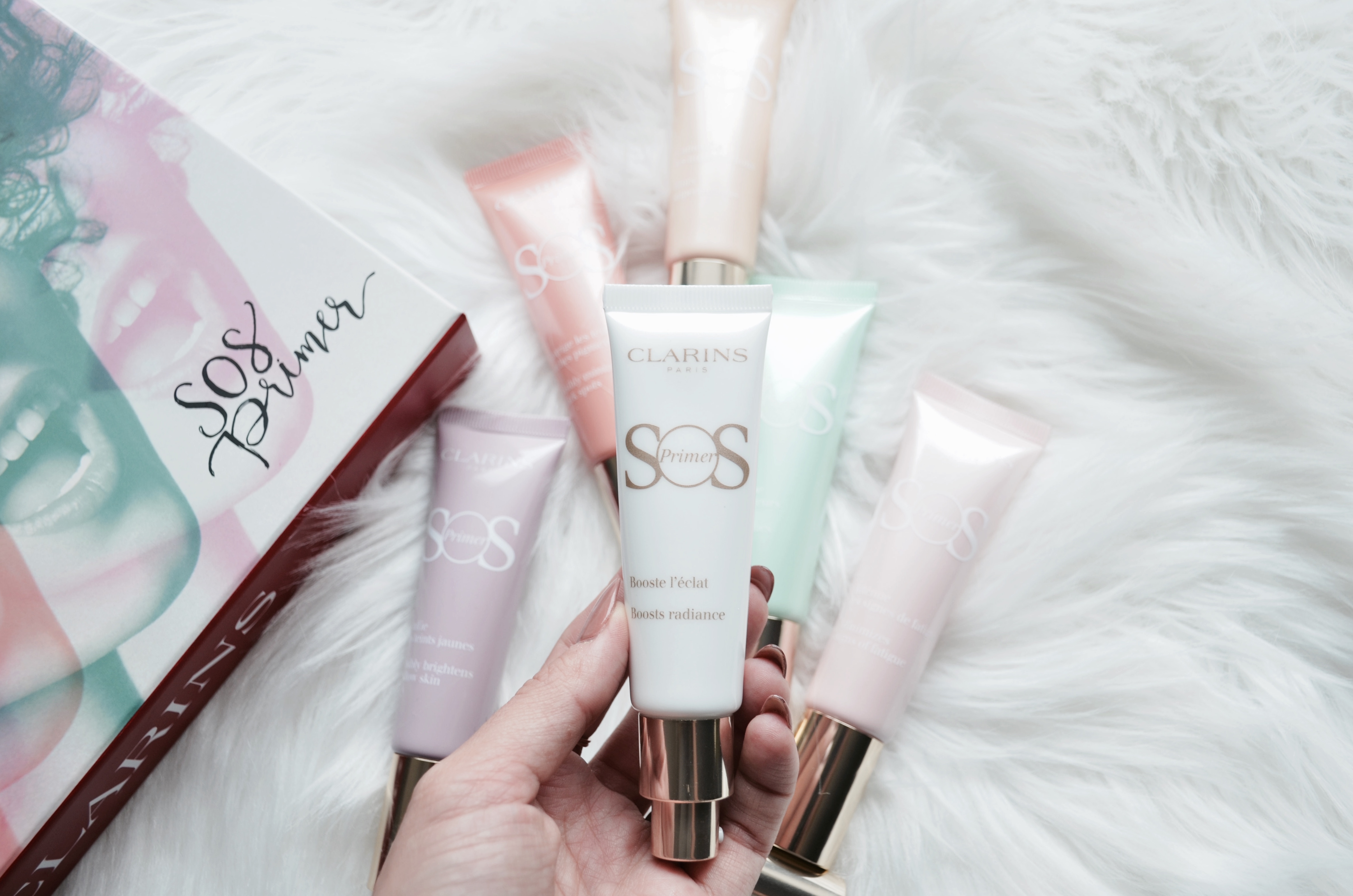 02 Peach is a peach colored primer that blurs pores and imperfection on the skin. For my normal skin, I found this to be a little bit drying so I never apply it on the whole face. I just stick to places where I have visible pores which is my t-zone. If you have dry skin, I wouldn't recommend this primer but I think it will work perfect for oily or combo skin.
03 Coral is a correcting primer that helps with dark spots. I don't have any on my face so I wasn't able to test how much it covers darkness. I applied it on the whole face and it sheers out but leaves a little bit of tint on the skin. I'm guessing this will be good for people who have faded scars and dark spots as it is not super intense.
04 Green helps with redness and evens out the skin tone. It has a green tint but it is nothing that is too pigmented. I have a little bit of redness around my nose and I could notice a difference in how my base look after using this. If you have a lot of redness though or rosacea I think you will need to go with a corrector since this will not be enough.
05 Lavender helps with all over brightness. This primer is amazing if you have dull skin. It brightens the skin and makes it look healthier. It just makes you look well rested. Big fan of this one too.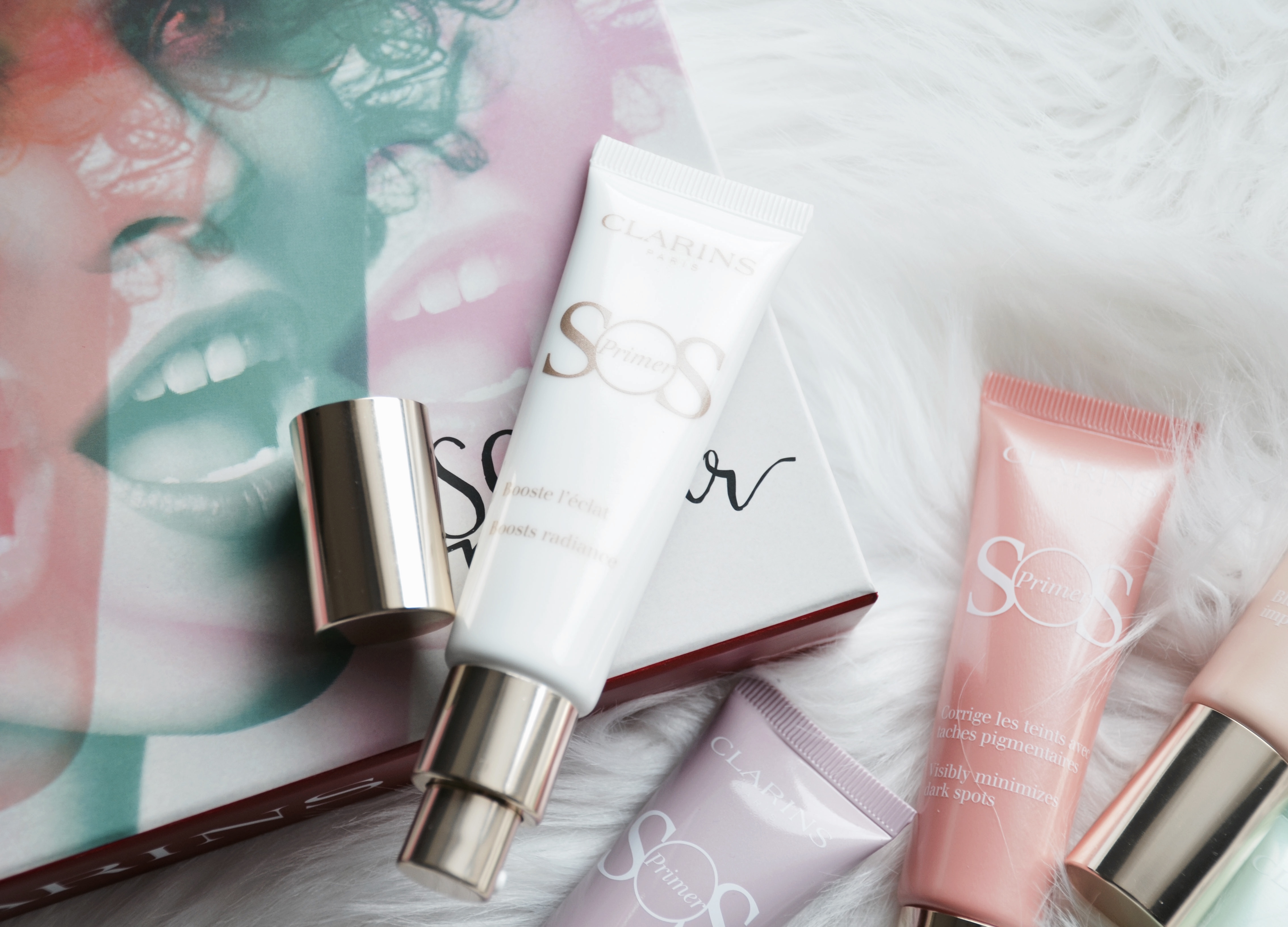 Swatches L to R: 00 Universal Light, 01 Rose, 02 Peach, 03 Coral, 04 Green, 05 Lavender
Bottom line, a really nice line of primers. I think they included a good range of primers that address different concerns. They also have a Bronze Primer that is described as a primer that gives a healthy looking sun kissed glow and I bet that one will be perfect for the summer.
*PR Sample