The Chantecaille Summer 2020 Collection features two beautiful Cheek and Highlighter Duos and four Lip Tint Hydrating Lip Balms. As always, Chantecaille gives back to nature and this time, the limited edition highlighters support WildAid and it's mission to reduce global consumption of wildlife products, including manta rays.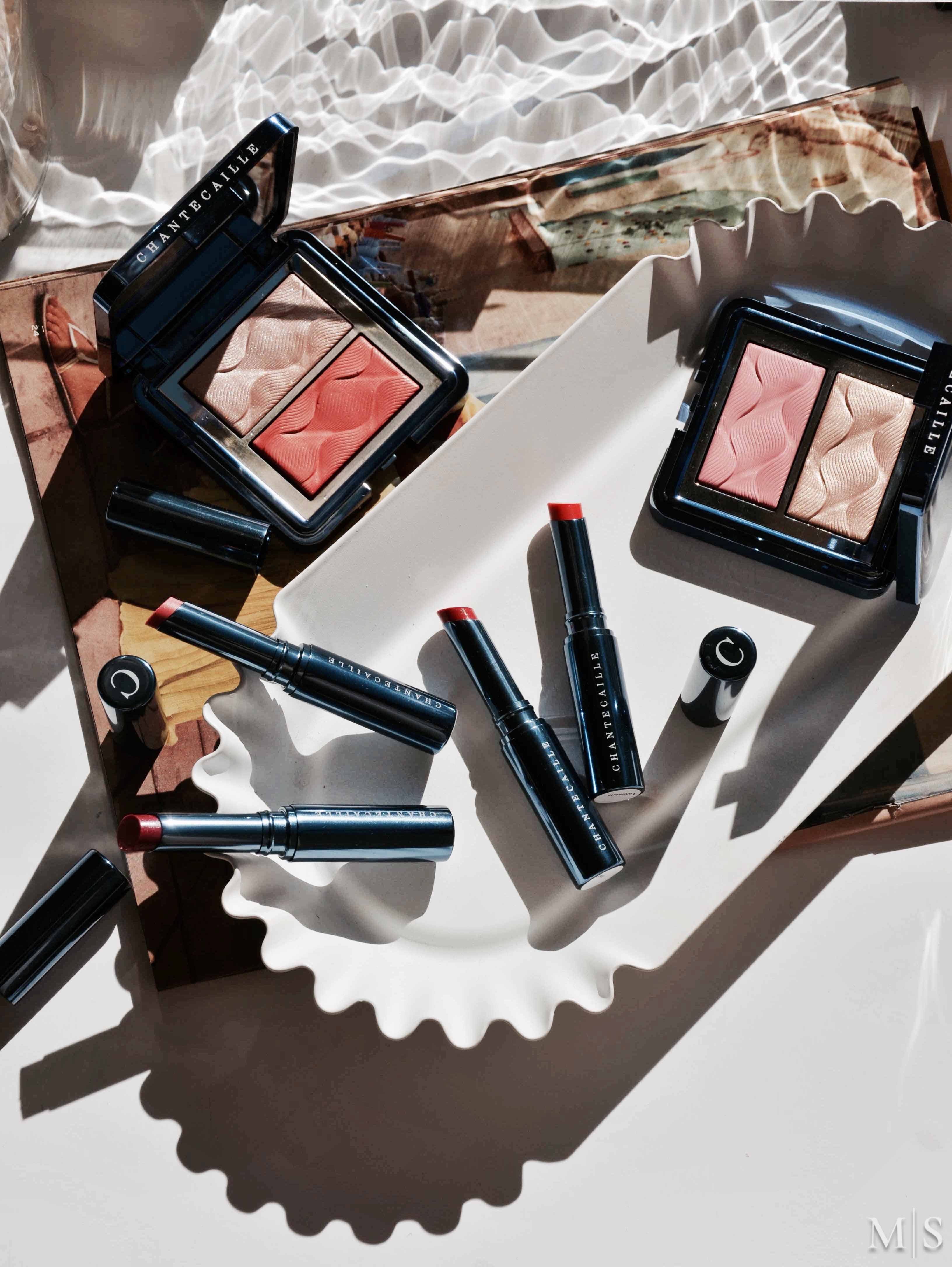 I'm always looking forward Chantecaille's limited edition collections. The brand does beautiful packaging and the products are always of amazing quality.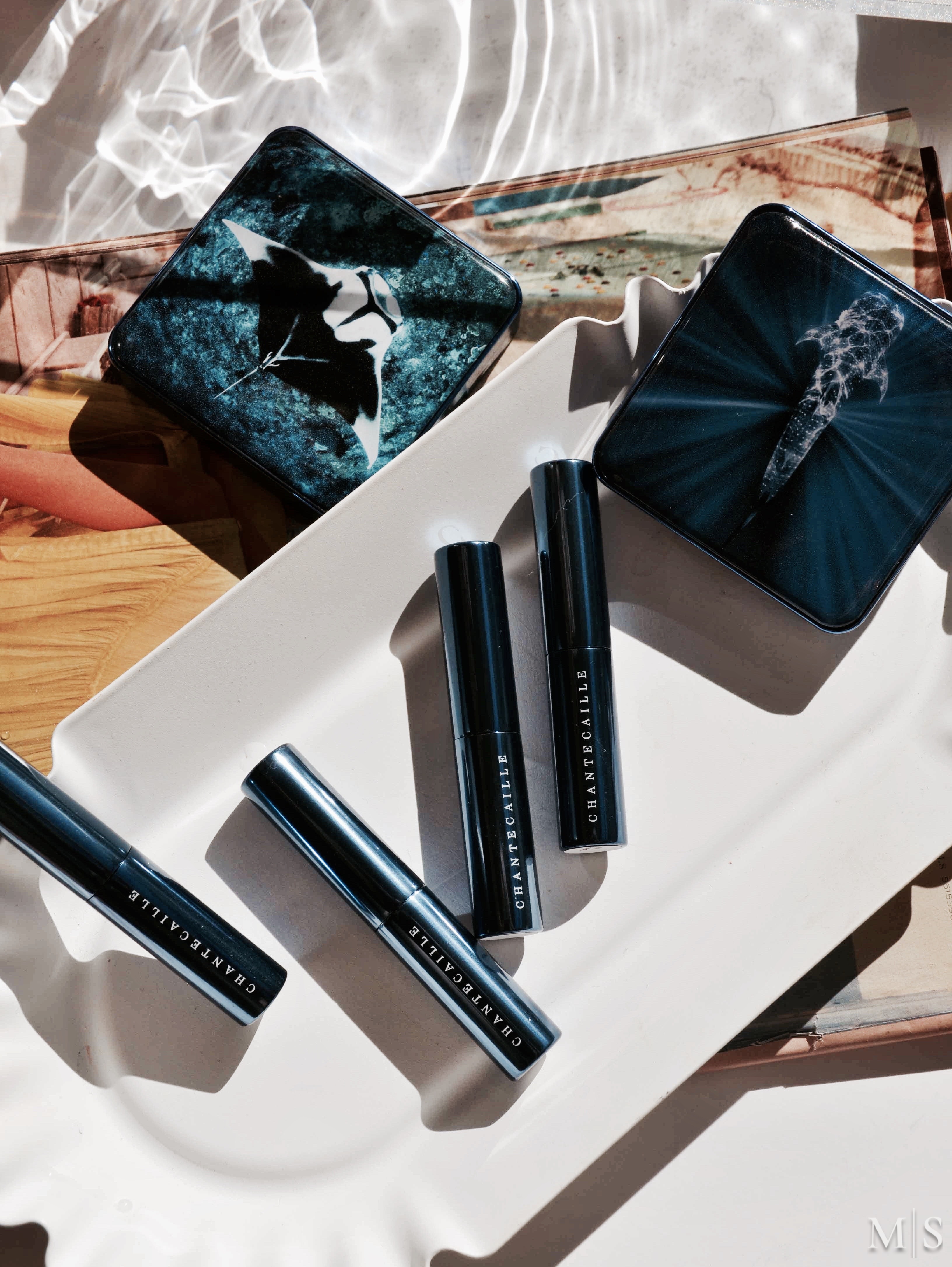 As I mentioned before, there are two Radiance Chic Cheek and Highlighter Duos. They are crafted in Italy with the highest quality pure botanicals. The powders have a gel to powder formula which is tightly packed in the pan. These are the types of powders that look very natural on the skin and never emphasize imperfections. Both the blush and highlighter are buildable, so they can go from subtle to intense.
When it comes to blush, I prefer the powder to be buildable since I can control the intensity easily and apply as much as I want without going over the top.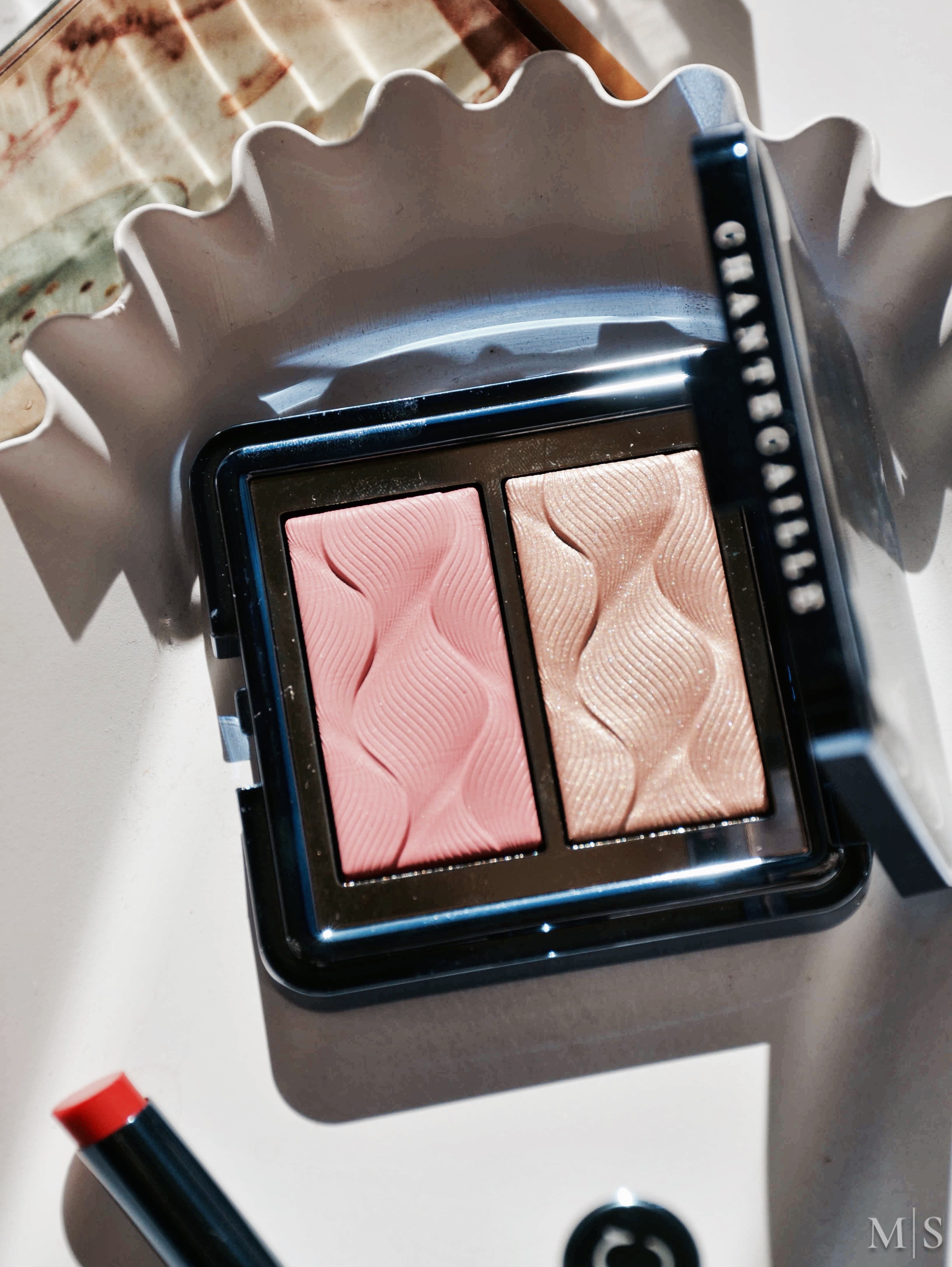 Rose Whale Shark comes with baby pink blush and a beautiful pale gold highlighter. As you know, I don't wear a lot of pink blushes, but I actually like this shade. It is not intense and it just brightens my warm toned skin. The highlighter is not shimmery at all. It gives a beautiful sheen on the skin that I love in powders.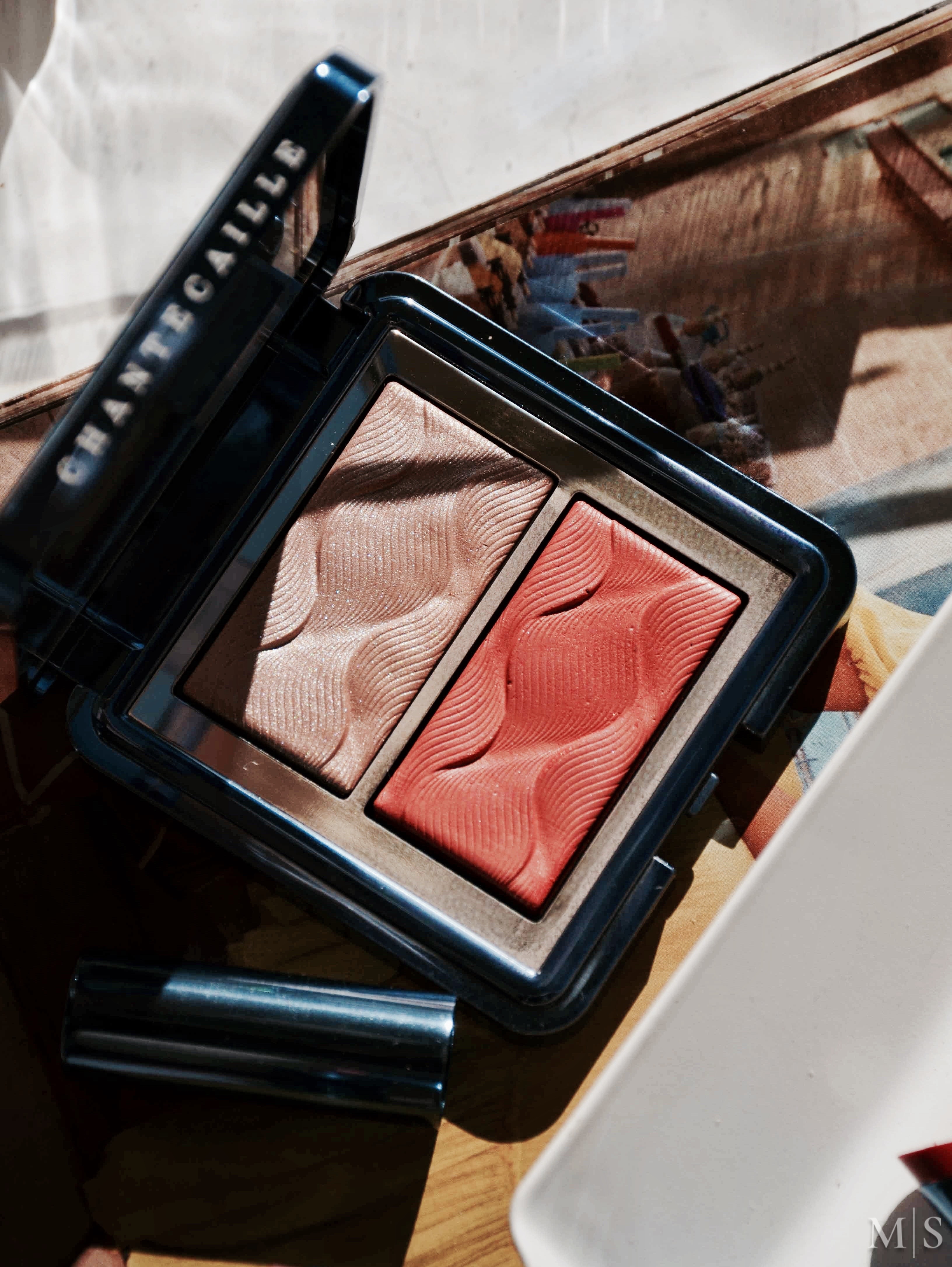 Now on my favorite duo, the Coral Manta Ray. This duo comes with a gorgeous burned apricot shade and a soft peachy champagne highlighter. The blush is a shade that I love wearing in summer. I think it looks the best on my medium skin with warm undertones. Both powders perform really well and look natural on the skin.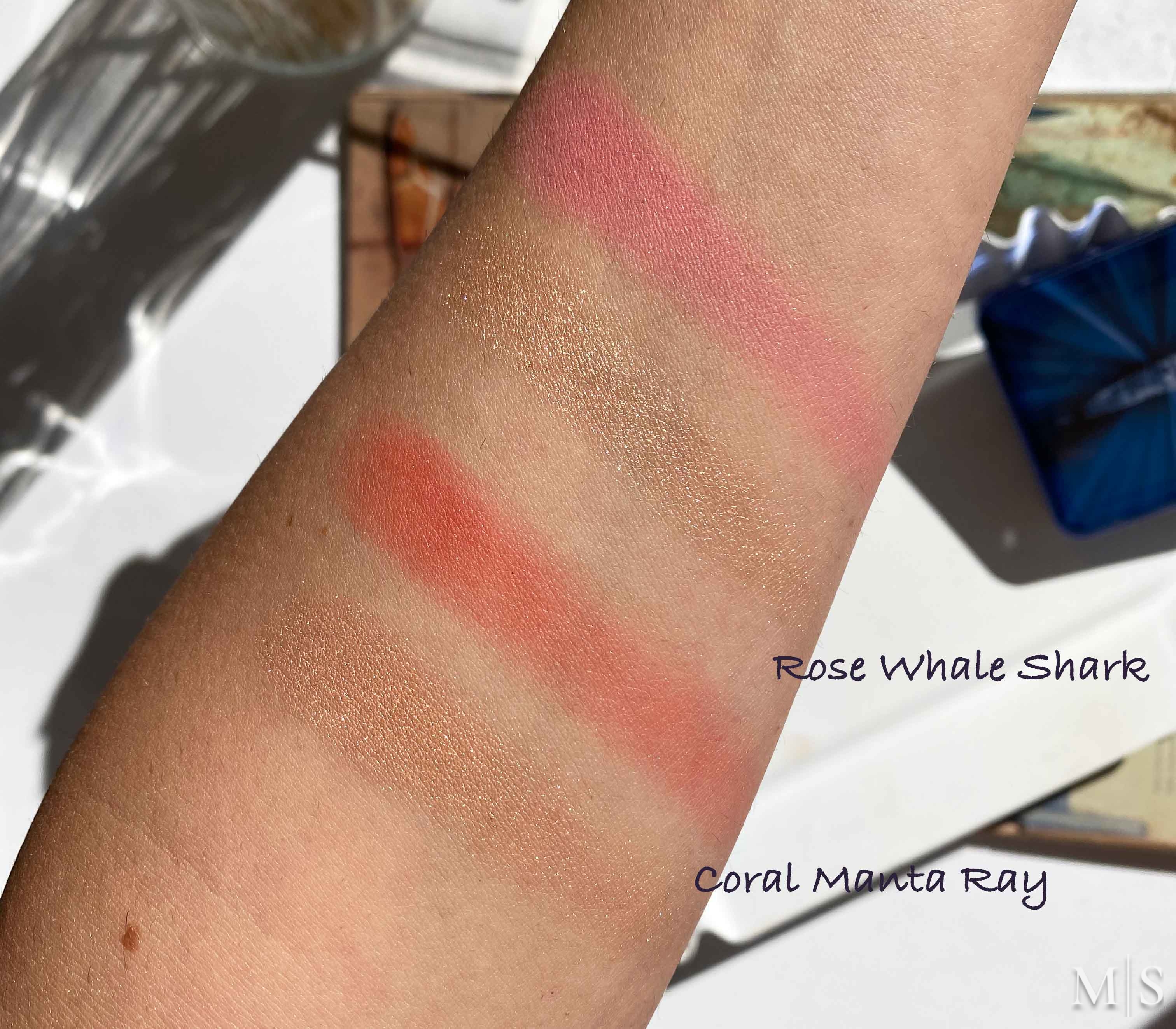 There are four Lip Tint Hydrating Balms in the Chantecaille Summer 2020 Collection. These have a really nice sheer and hydrating formula. They are also crafted in Italy and have rose and cherry fruit extracts.
With a sheer flush of color, they are my idea of the perfect hydrating lip product. Especially for summer, I prefer something that's hydrating and glossy. The formula is smooth and feels cushiony on the lips.
The four shades that come in the line are:
Calendula – sheer orange 
Beach Rose – sheer pink 
Verbena – sheer plum
Madeira – sheer red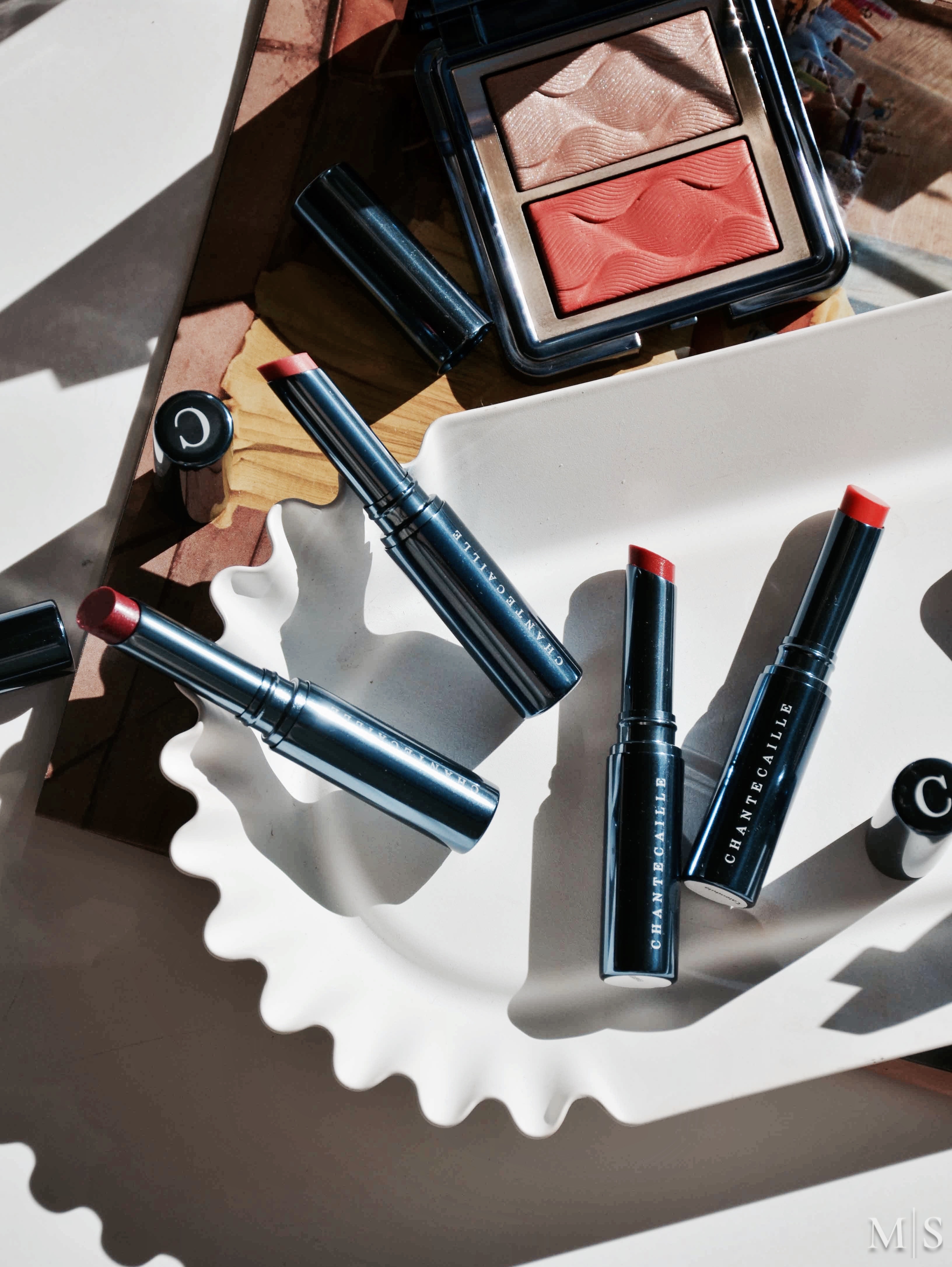 I really like the sleek slim packaging of the Lip Tints. They are slim and a good purse size. The shade in Calendula will have a permanent spot in my bag. I love a good sheer orange for summer!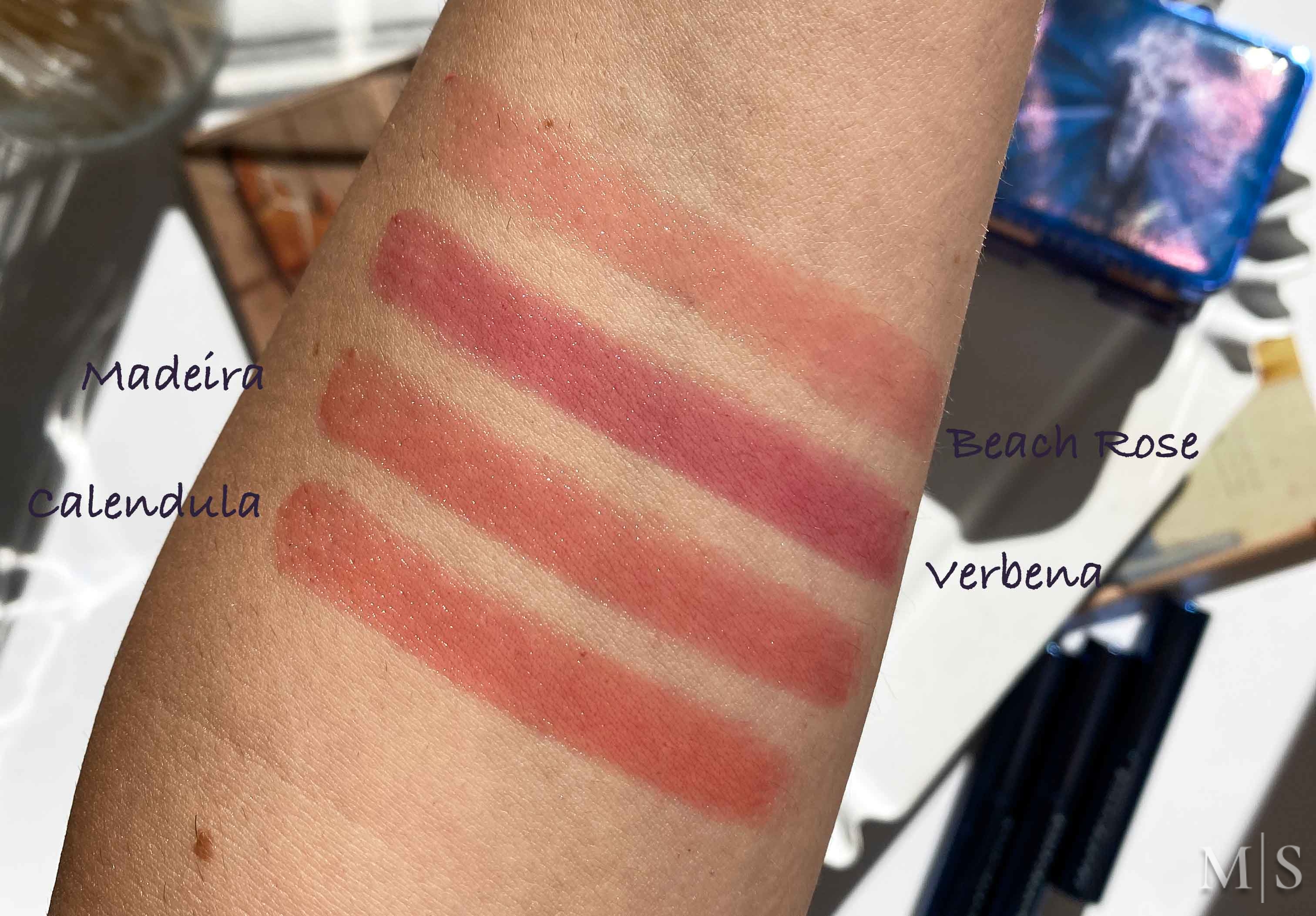 Calendula

Madeira

Verbena

Beach Rose
Bottom line, the Chantecaille Summer 2020 Collection is another hit from the brand. I love the soft and wearable shades that they featured.
The Lip Tint Hydrating Balms are awesome for anyone who prefers natural makeup. They give a hint of color and are a pleasure to wear. If you can only get one piece from the collection, I would get one of the Radiance Chic Cheek and Highlighter Duos. Coral Manta Ray is my preferred shade but the pink duo is also beautiful.
*PR Sample