Bite Beauty added a new formula to their lipstick line called Butter Cream Lipsticks. They called it "butter" cause of the formula, they say that this is the creamiest formula that you will ever try. 
The line consists of nine shades, all universal nudes and neutral shades. Besides the formula the other difference from their other lipsticks is the cut of the bullet. Bite Beauty says they hand cut the bullet in order to create the creamiest lipstick out there.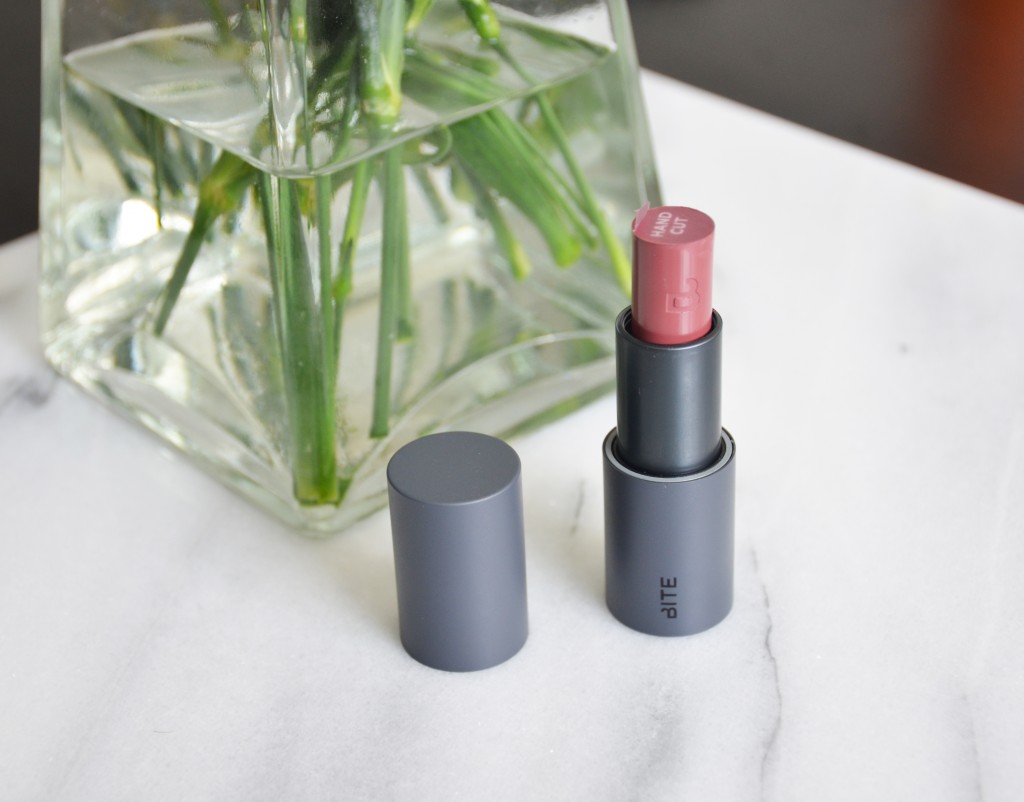 I picked up the shade Hazelnut, a brown pink with warm undertones. I love their luminous creme lipsticks and I find that this lipstick is a touch creamier than that formula but nothing too major to make a difference. Now let's talk about the bullet, I'm not sure how I feel about it. I see how some people will have a problem with it cause if you have thinner lips it will be hard to apply this and get a precise application. I'm not sure if we're all so used to the standard cut but it felt a little strange. Maybe with daily use I will get used to the bullet cause I really like the shade.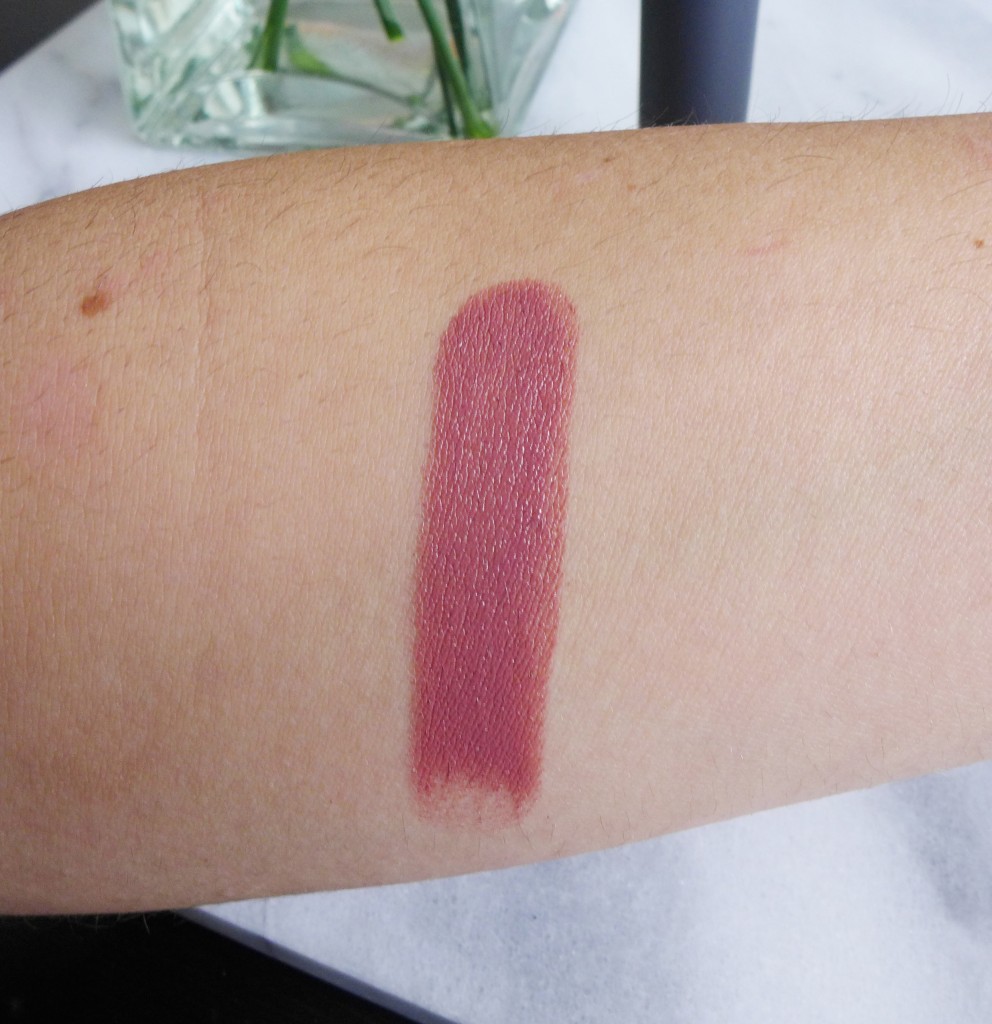 As the name applies the formula is very creamy and feels great on the lips. This is the type of lipstick that you wear on days when your lips are dry and cracked cause the formula is very forgiving and actually smooths up your lips.
Are you planning on picking up any shades from the Bite Beauty Butter Cream Lipsticks?