The Milk Makeup Flex Concealer is not a new release from the brand but it is a newer product for me. I've been testing the concealer for almost a month now and since I received all the shades, I figured I'll share some swatches and my final thoughts about it.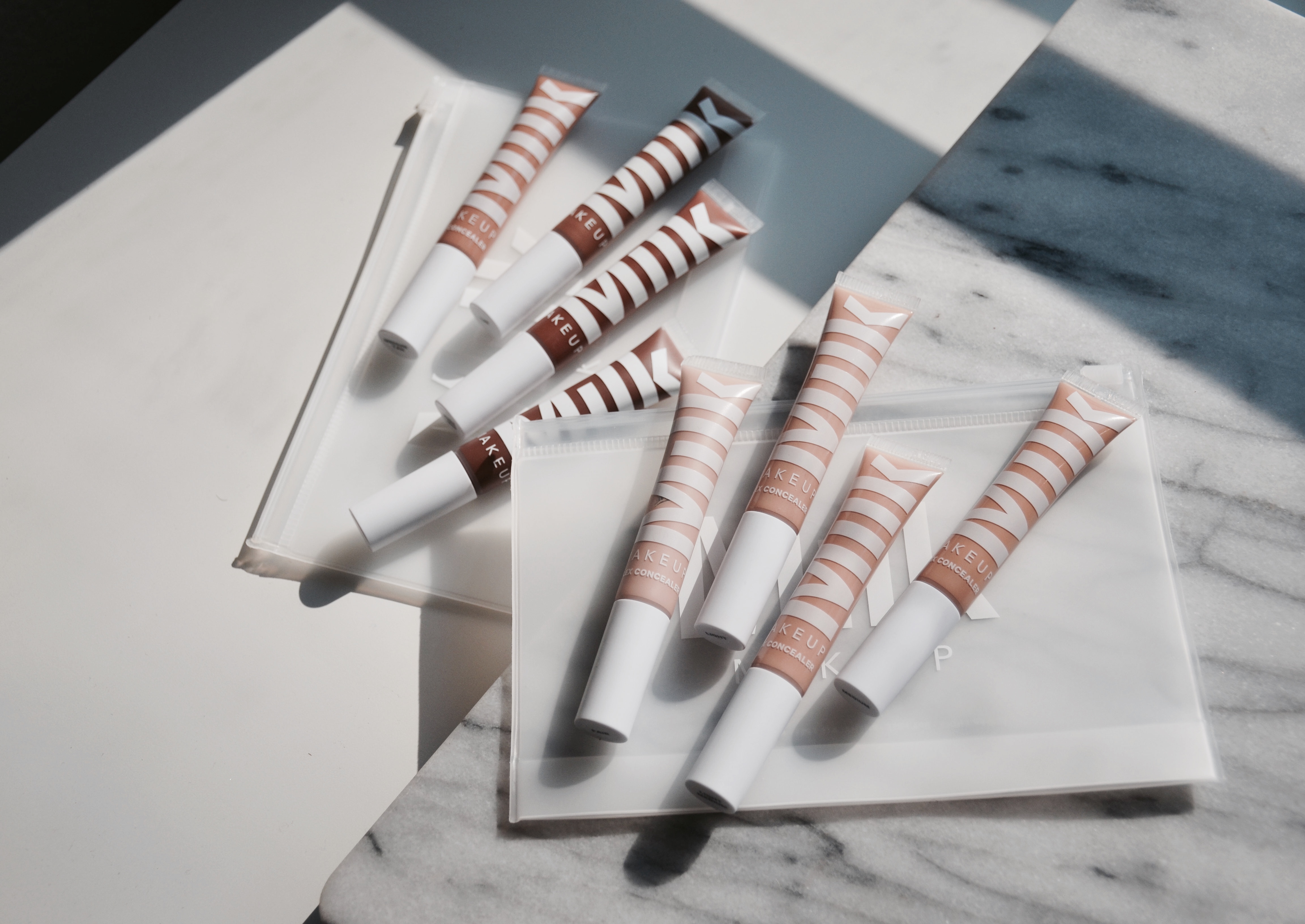 The Milk Makeup Flex Concealer is described as a fill coverage long-wearing concealer that helps with covering dark circles and blemishes. I wouldn't say that this is a full coverage concealer. It is light to medium and feels very lightweight on the skin. It is creamy but doesn't crease on me even when I don't set my under eye area with powder.
The formula is infused with blue lotus which moisturizes and also chamomile that helps calm the skin. It is a great concealer for all skin types but especially if you have dry under eye area.
The texture reminds me of the Urban Decay Naked Concealer which is an all time favorite. It has the same creaminess, it is not drying and also has a very natural finish on the skin.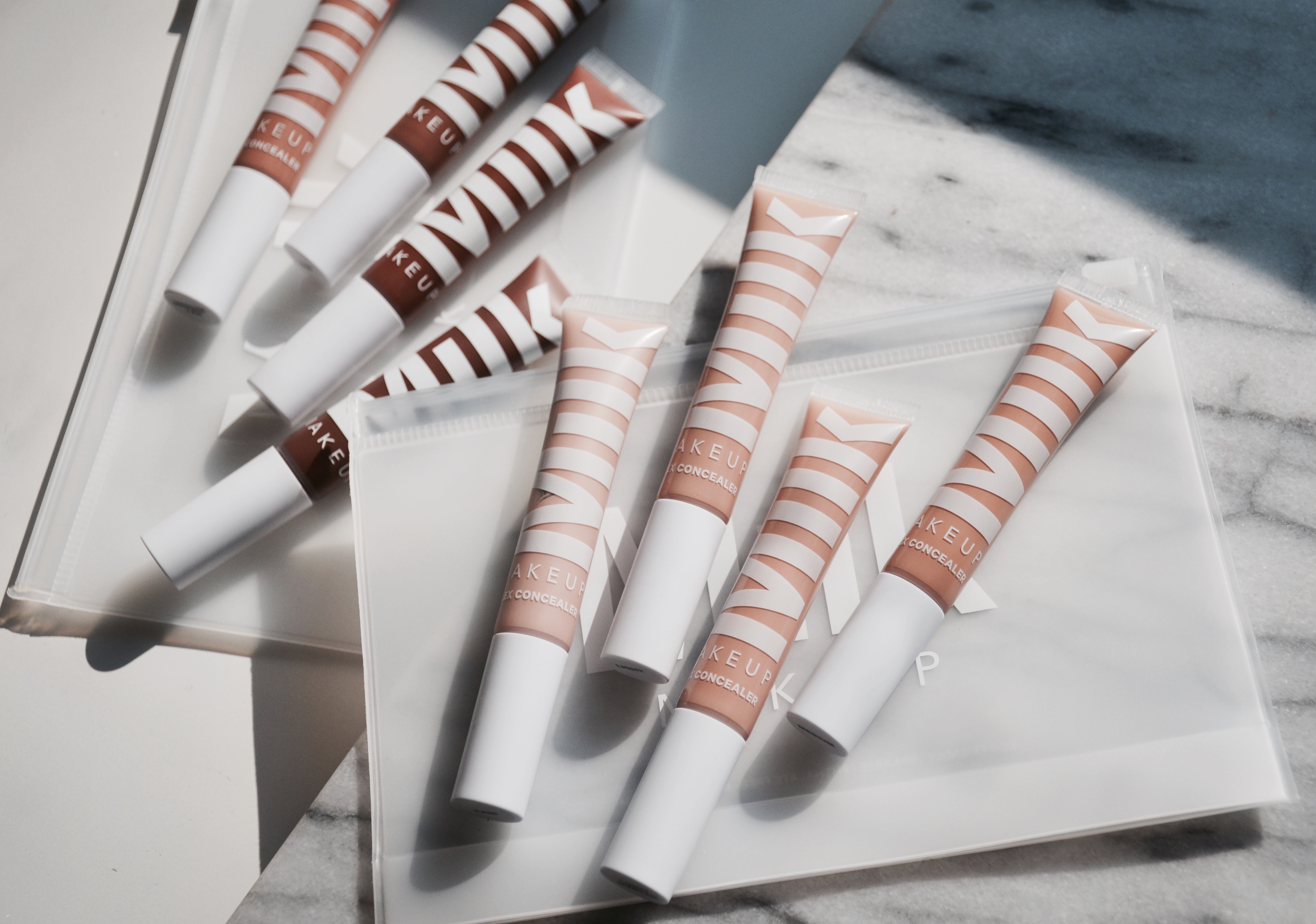 The line has eight available shades which is not much but I got a word from Milk that they are expanding the line.
Fair – Fair with pink undertones
Light – Light with yellow undertones
Light Medium – Light-medium with peach undertones
Medium – Medium with golden undertones
Medium Tan – Medium Tan with neutral undertones
Tan – Tan with golden undertones 
Warm Deep – Deep with golden brown undertones
Deep – Deep with neutral undertones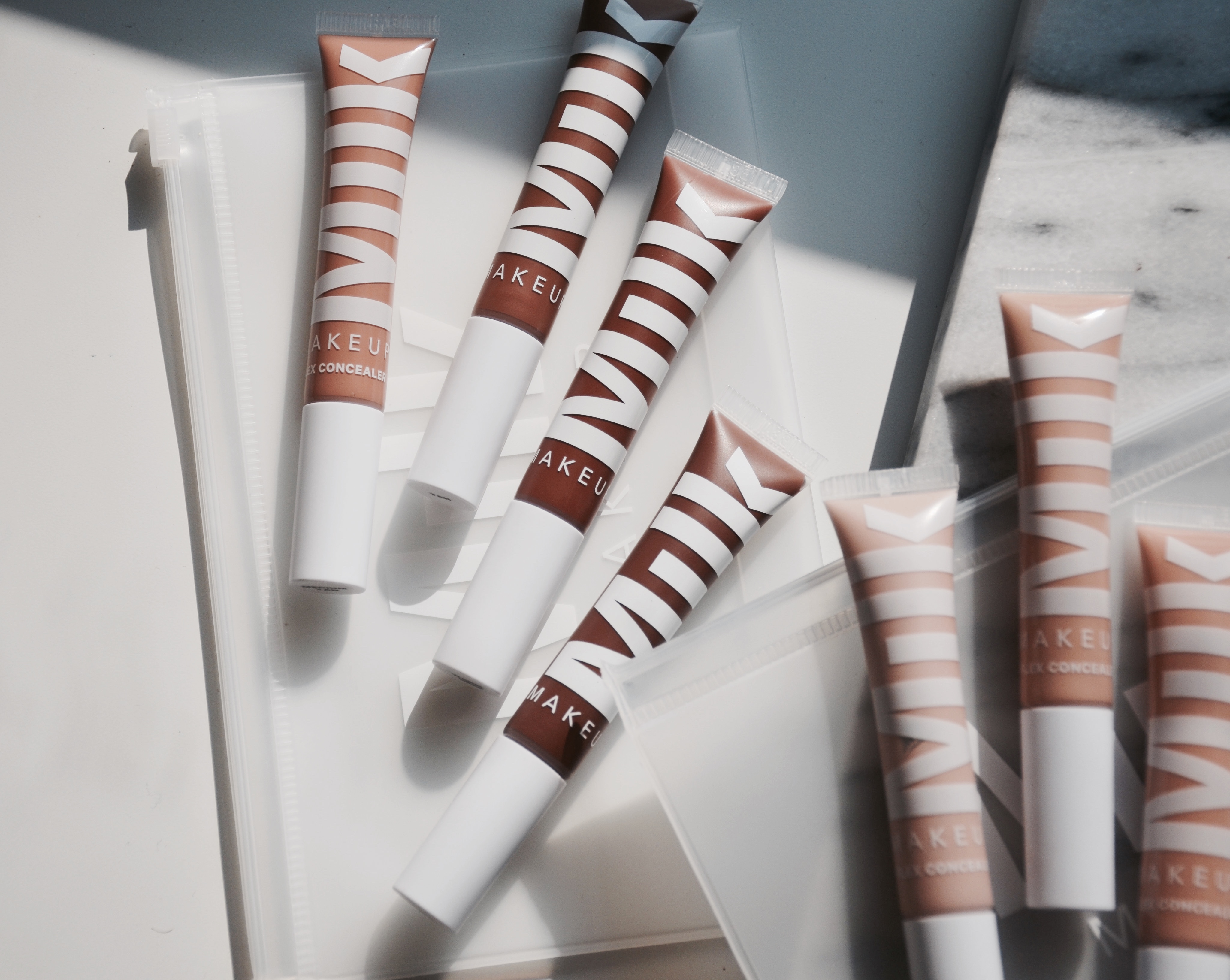 I use the shade in Light for under the eyes. I never apply a lot of concealer under the eyes and stick to my inner corners since I have darkness there. With four dots I get a good light to medium coverage and a natural finish. The concealer is quite pigmented so I don't feel the need to pile on concealer. Also I use a light hand since I also wear a light coverage foundation so I find that if you pile on the concealer, it just looks weird.
For blending, the best way is to use a damp sponge. I get the most natural finish and I find that the concealer blends easier when you add some moisture.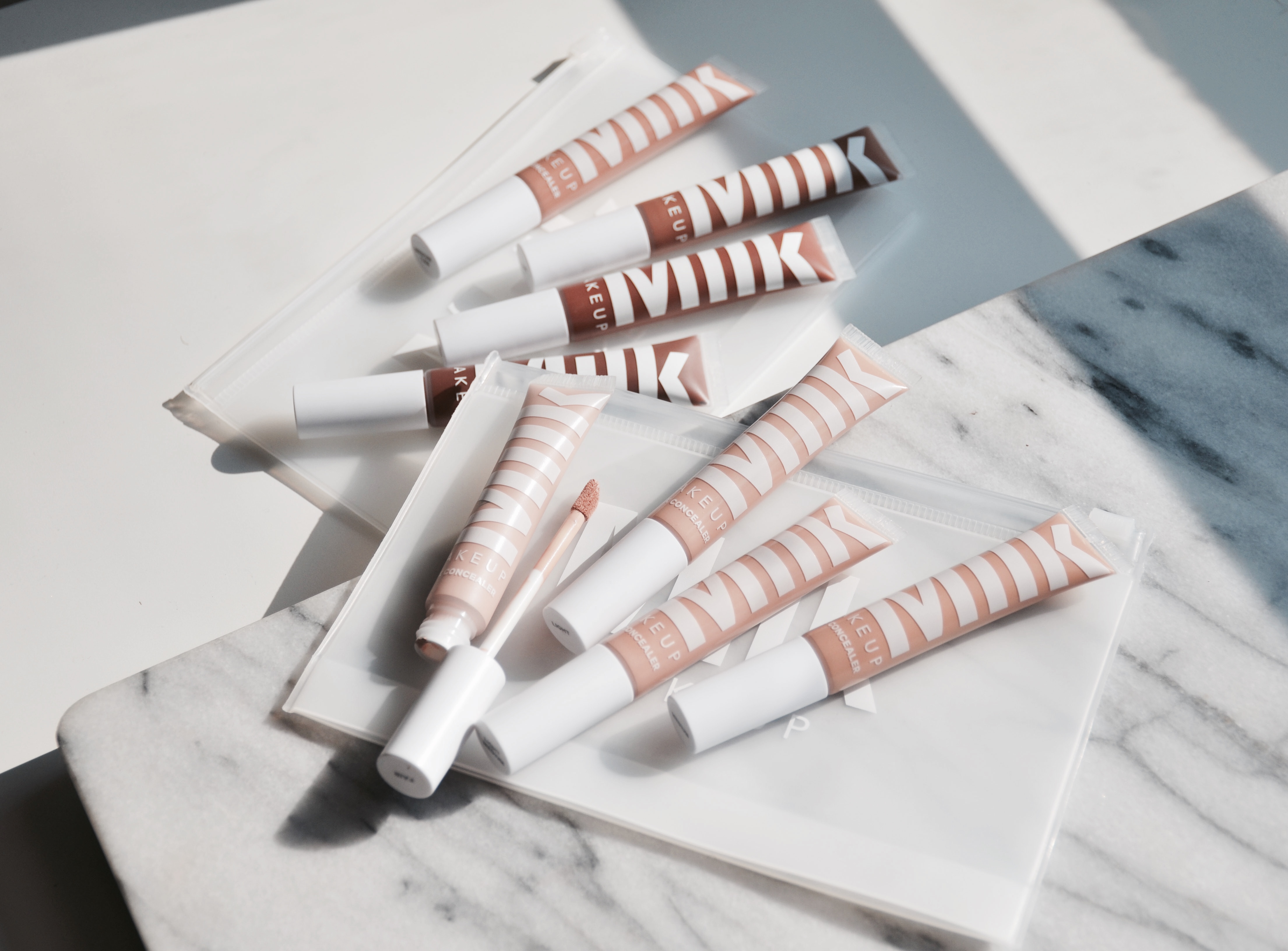 I would say that the shades lean on the darker side. The Light shade is practically my skin tone, which is light to medium. I can easily use the Fair shade if I want more brightness under the eyes.
The Flex Concealer also works as a spot concealer. You can definitely build it up if you need to cover a blemish and it will still look natural and not cakey.

Swatches L to R: Fair, Light, Light Medium, Medium, Medium Tan, Tan, Warm Deep, Deep
Bottom line, pure love for the Milk Makeup Flex Concealer. From the compact and travel friendly packaging, to the formula, I really like everything about it. The only downside is the shade selection but they are expanding it so hopefully they'll add a ton of more shades.
If you like a good light to medium coverage concealer and a more natural finish, definitely look up the Milk Makeup Flex Concealer. They are vegan, cruelty free and gluten free. I love that they always use good for the skin ingredients.
*PR Sample