I just love Kiko! The prices are almost as drugstore and the quality is up there with the high end brands. I get most excited about Kiko's limited edition collections. Every season they come out with two or three limited edition collection with the coolest packaging.
Since they added online shopping for the US, way to go, I was browsing their website and noticed that they had two beautiful limited edition collections for the fall.
The Rebel Romantic, very girly with beautiful rose gold packaging. The collection has bronzers, blushes, eyeshadow palettes, cream eyeshadows and a lot more.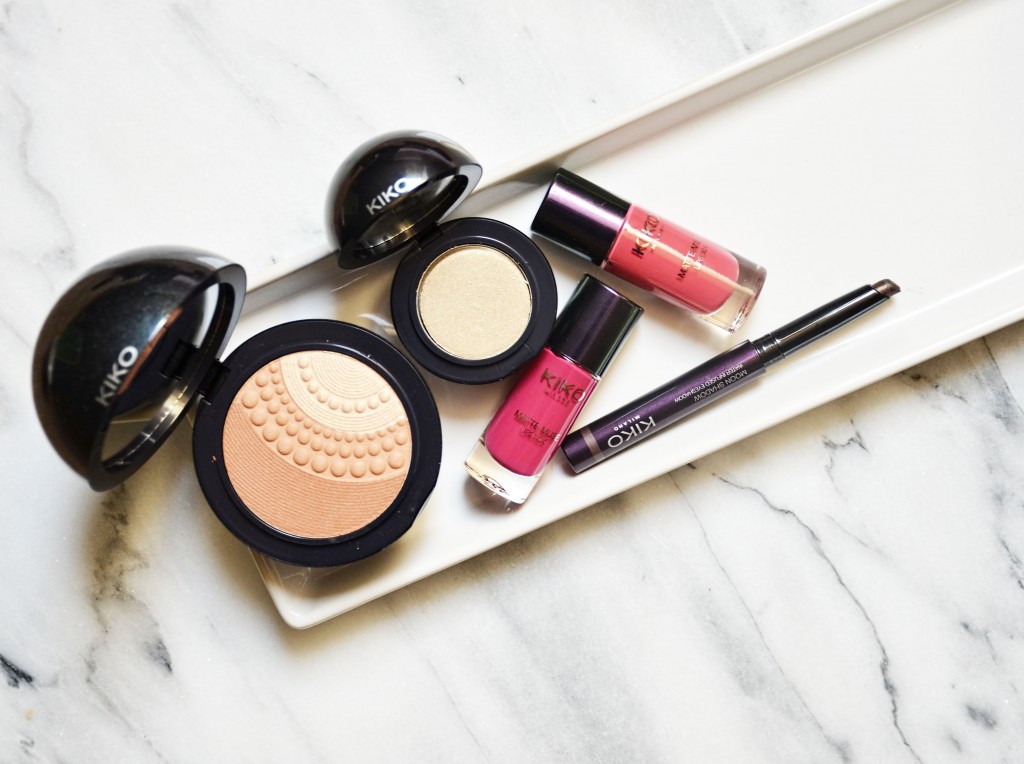 The Midnight Siren on the other end has very unique futuristic packaging. The packaging is midnight blue with glossy finish and the bronzers and highlighters are settled in glossy balls, not very good for storing but beautiful for your vanity. The collection has everything from bronzers to liquid matte lipsticks.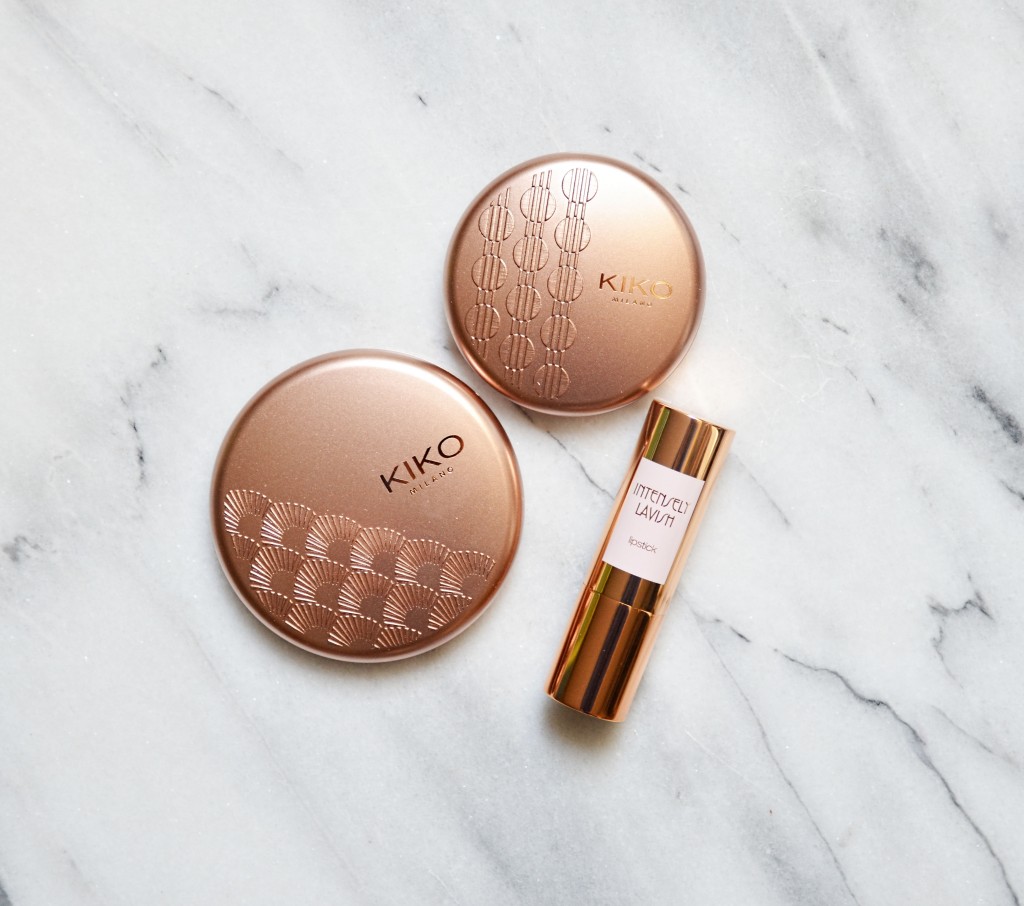 I'm not going to go in depth of every product in this post so expect two different blog posts on the two collections of course with swatches.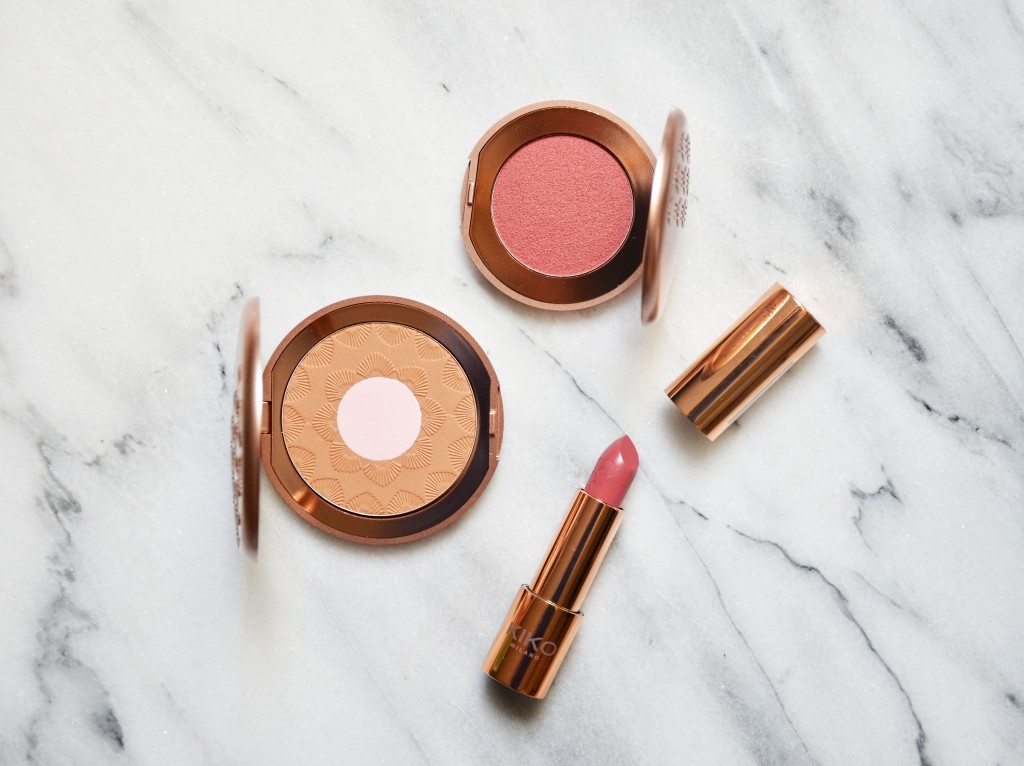 This is what I got from each collection:
Perfecting Bronzer in Light to Medium
Rebel Bouncy Blush in Treasure Rose
Intensely Lavish Lipstick in Lust Peony 
Silk Pearl Illuminating Bronzer in Irresistible Sienna
Cream Radiance Highlighter in Twilight Gold
Moon Shadow Water Infused Eyeshadow in Mysterious Chocolate
Matte Muse Lipsticks in Embellished Peony and Haughty Mauve
I haven't tested anything yet but by the looks of it I think I did good. I'll have swatches and reviews hopefully in the following week.
Have you tried Kiko Cosmetics? Let me know of any products that you love from the brand.