Cover FX released a new highlighter product called the Enhance Click Highlighters. I adore their Custom Enhancer Drops so I was curious to see how these compare. The Cover FX Enhance Click Highlighters are cream illuminators that come in a stick form. They can be used to brighten, strobe and highlight your complexion but also add some color to your cheeks.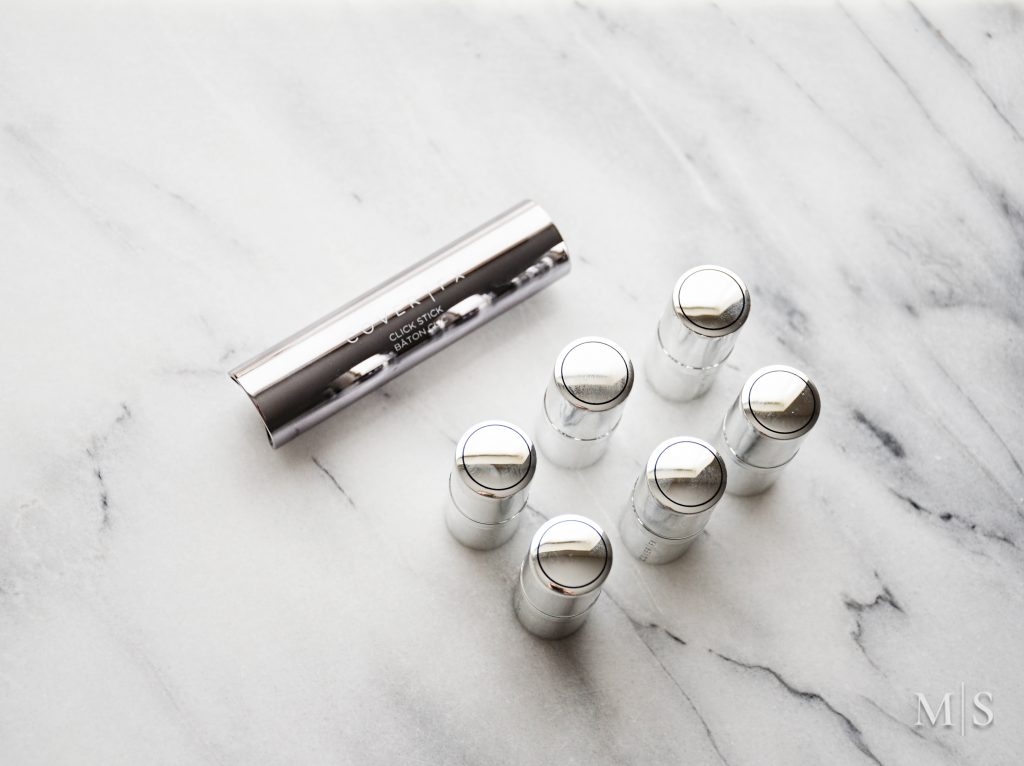 There are nine shades in the line and I got six to share with you. I received the shades in:
Celestial (pale glistening pearl)
Blossom (pearlescent pink)
Gold Dust (glistening pale gold)
Gilded (brilliant warm bronze)
Candlelight (shimmering golden bronze)
Berry (iridescent rosy mauve)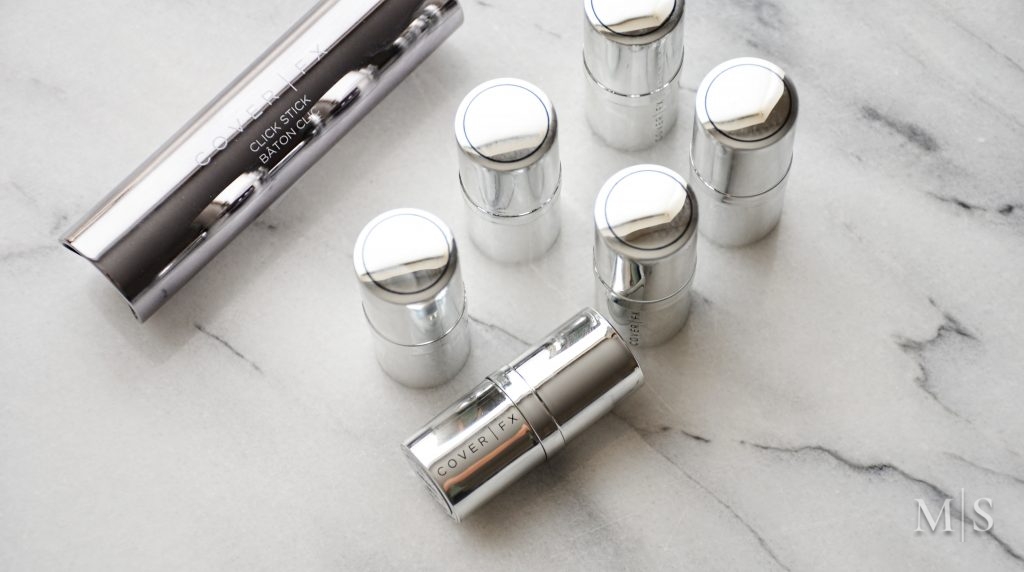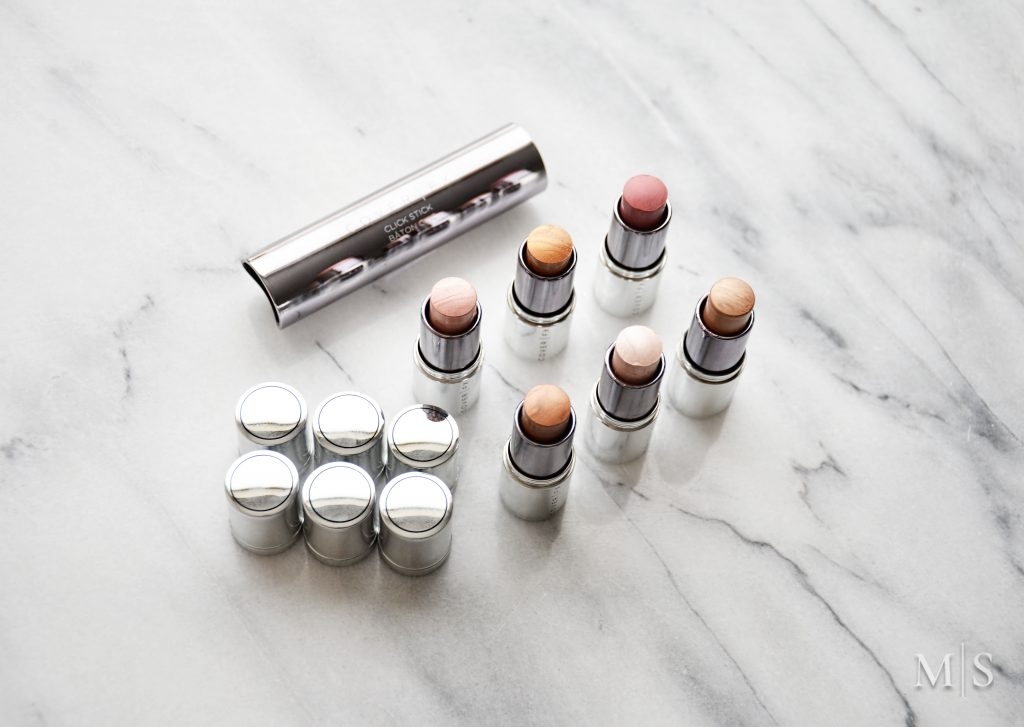 The Cover FX Enhance Click Highlighters are creams so they will look more natural on the skin than powder or their drops. They are packaged in small sticks which are very cute and so easy to travel with. You can either carry them on their own or Cover FX designed a Click Stick in which you can pop two shades.
The cream formula is super nice, glides very easy on the skin and blends effortlessly. It leaves you with a nice natural glow that never looks shimmery or over the top.
I'm a fan of cream products especially for summer because they're very easy to use and feel more lightweight on the skin.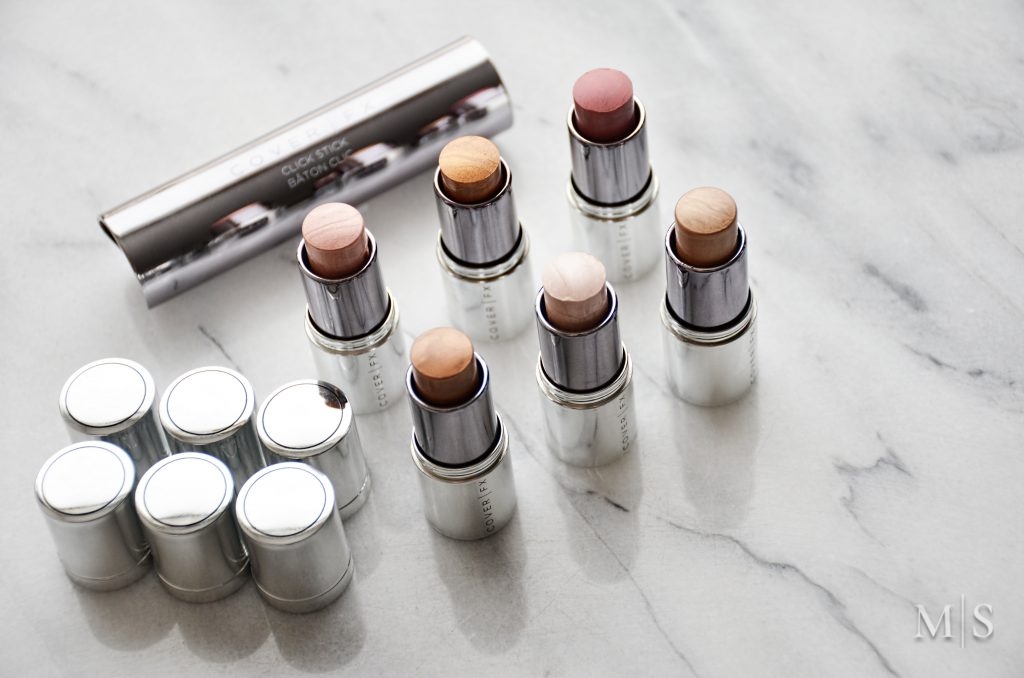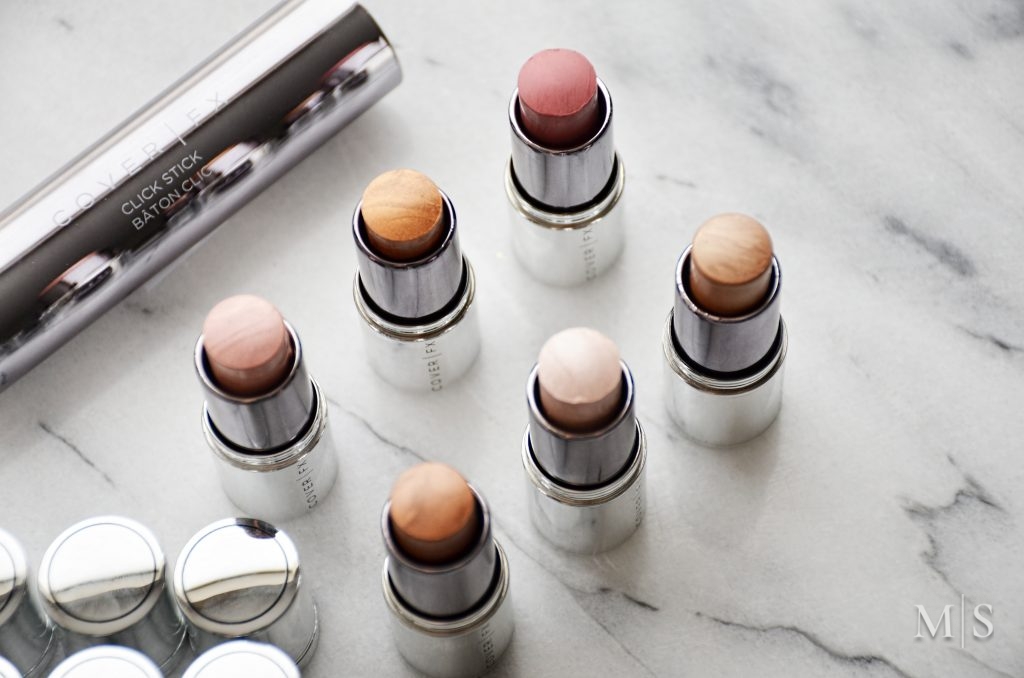 I really like all six shades. Well except of Blossom which is a beautiful shimmery light pink but it just doesn't look good on my warm skin tone. Otherwise the other five I can use for different purposes.
Celestial and Gold Dust work really well as highlighters for my light to medium skin tone and I love using Candlelight and Gilded to warm up my complexion. They work really well as warm toned bronzers. And lastly Berry is a beautiful shade to add some pop of color to your cheeks and use as a blush.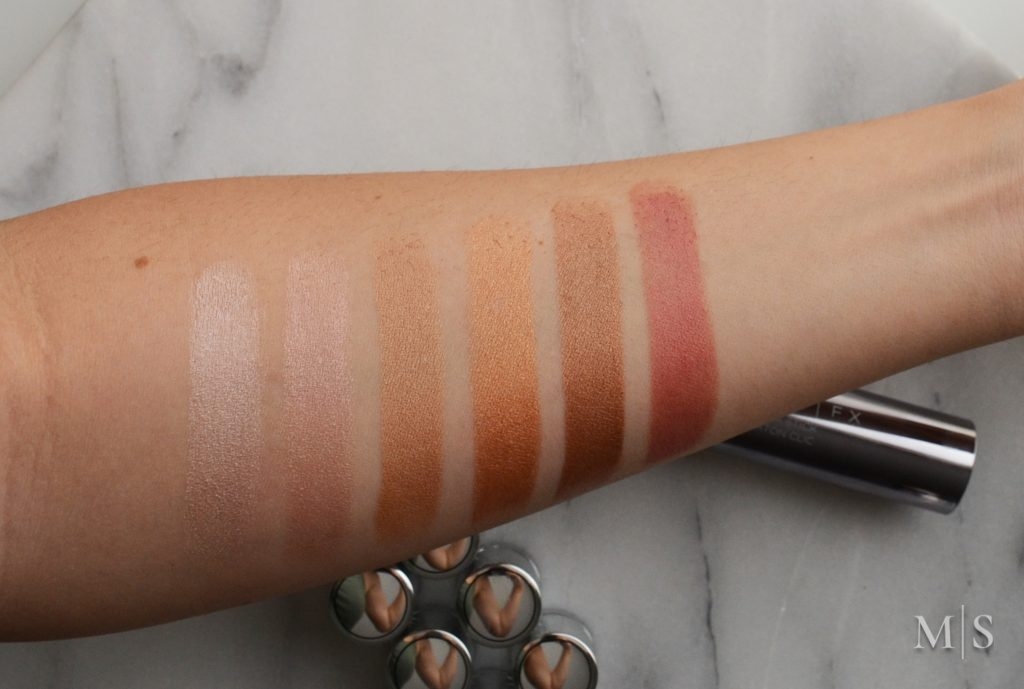 Swatches L to R: Celestial, Blossom, Gold Dust, Candlelight, Gilded, Berry
If you're looking for travel friendly cream highlighters that you can store easy and that don't take up much space, the Cover FX Enhance Click Highlighters are worth checking out. I just love the tiny size and how compact they are.
I also recently got the new powder highlighters that they released so I'm planning on a blog post that will compare all three formulas.
Do you like wearing cream highlighters? What's your favorite highlighter formula that you reach for on daily basis?
*PR Samples