If you follow me for awhile now you'll know that Charlotte Tilbury is one of my favorite makeup brands. I just love everything from the luxe rose gold packaging to the actual products that she has. Recently she released a new line of lipsticks called the Hot Lips so I had to pick up some shades to test out.
The Charlotte Tilbury Hot Lips line was inspired and in collaboration with some of the world's most inspiring women including Miranda Kerr, Nicole Kidman, Salma Hayek, Kate Bosworth, Laura Bailey, Cindy Crawford, Helena Bonham-Carter, Liv Tyler, Emily Ratajkowski, Carina Lau, Poppy Delevingne, Victoria Beckham, Kate Moss, Sienna Miller, Penelope Cruz and Kim Kardashian-West.
The line of lipsticks comes in two of Charlotte Tilbury's lipstick formulas, some are her K.I.S.S.I.N.G formula which is a rich creamy formula and some come in her Matte Revolution formula which is her famous matte formula that's also the most comfortable formula of matte lipsticks I own. The bullet of the lipsticks is the same as the Matte Revolution lipsticks so very useful with application, the only thing different is the lip engraving which is beautiful.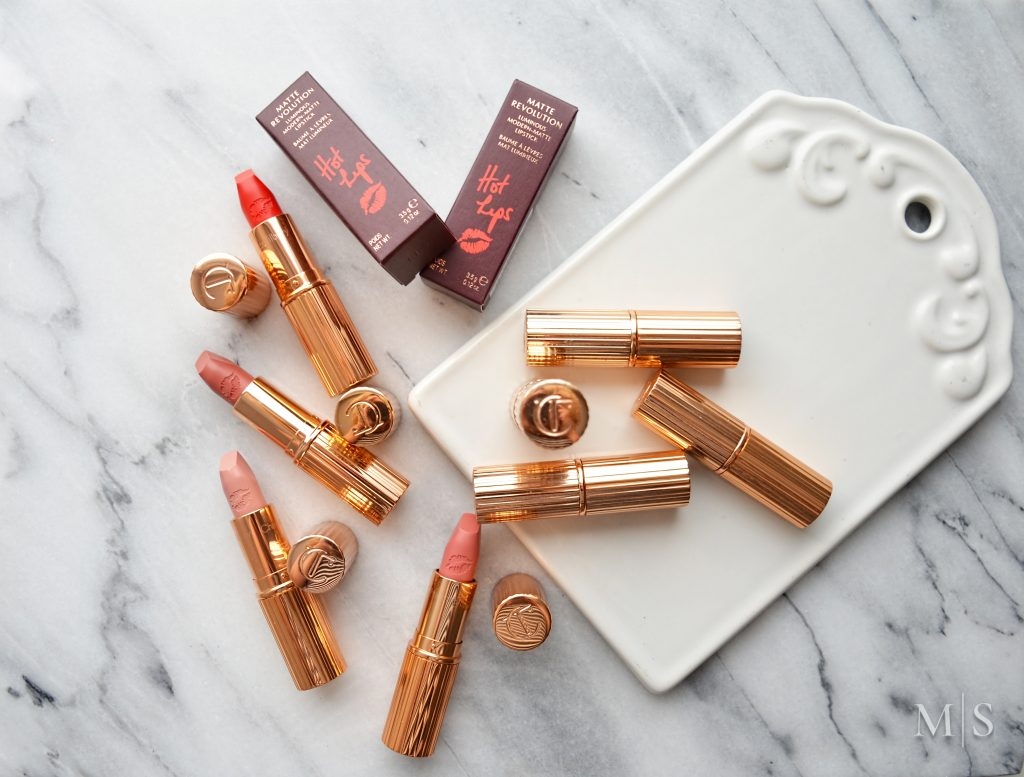 She released 16 shades with 12 being brand new shades and the other 4 are re-promotes and part of her permanent line.
I picked up 4 of the new shades in Kim K.W, Kidman's Kiss, Super Cindy and Tell Laura. I also own 4 other shades that are in the line that were re-poromotes but they're in their old bullet packaging and don't come with the lip engraving.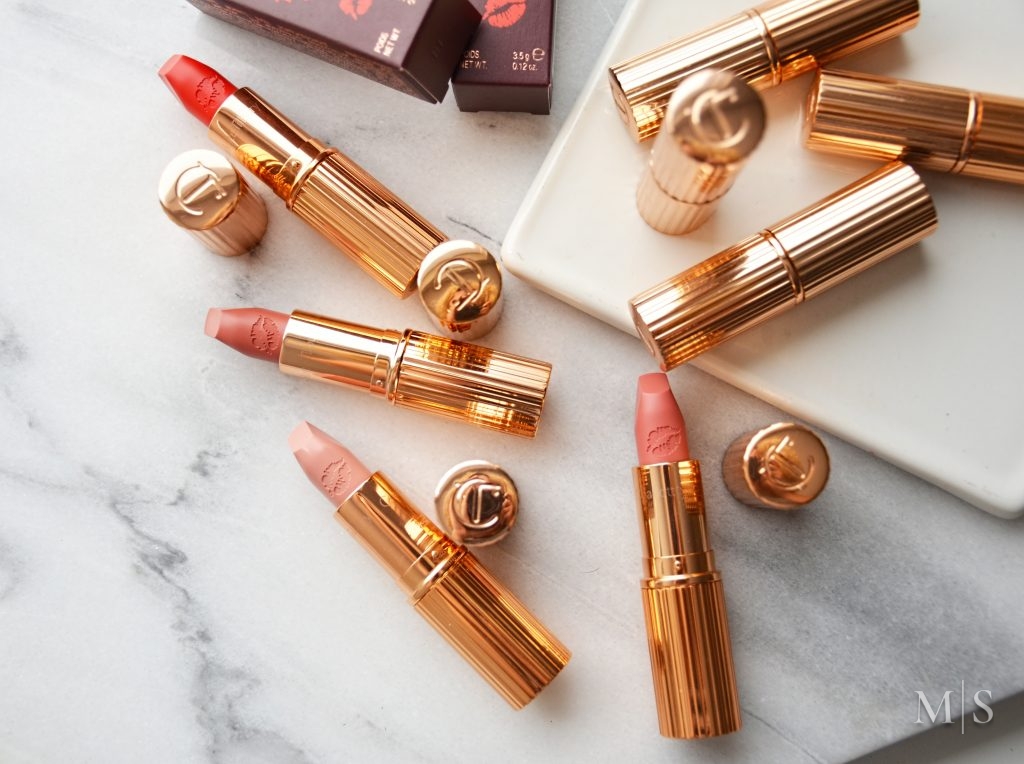 I already knew that I would like the lipstick formula since I've previously tried both formulas, it was just the matter of choosing the right shades that would suit my skin tone. All the shades that I picked up are lovely so I'm very content with my choices.
Also since fall is coming I have my eyes on two darker shades from the line, Secret Salma which is a nice deep rose plum and Hel's Bells, a beautiful magenta mulberry shade.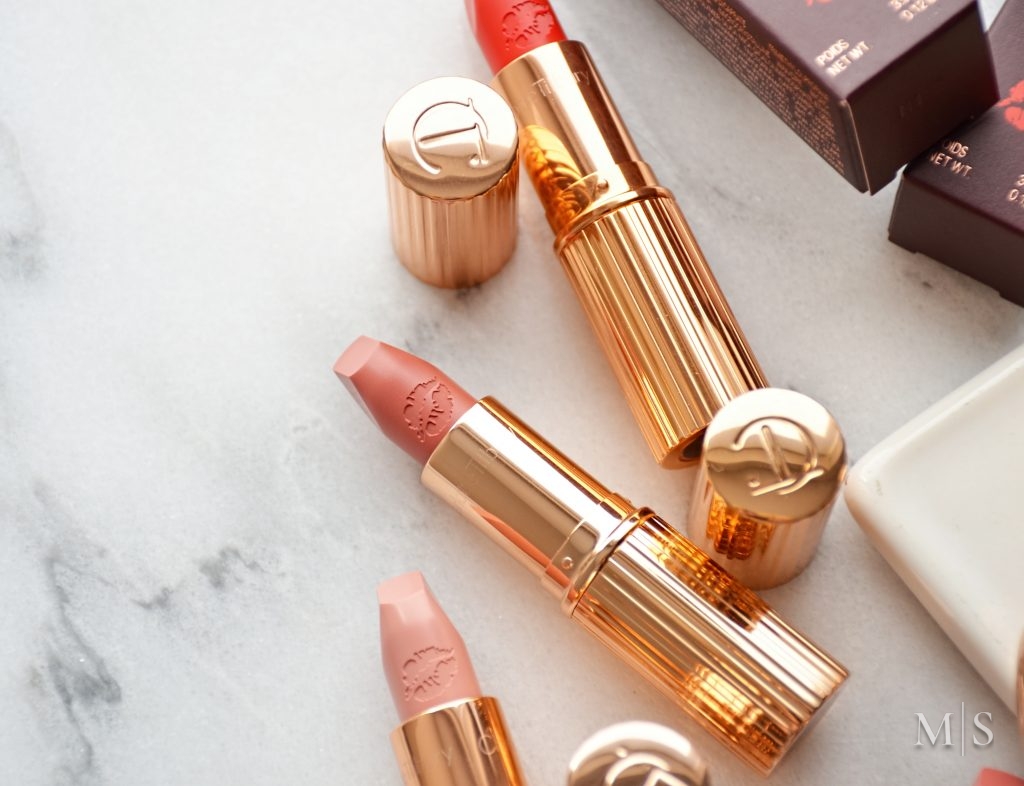 Now on the shades that I picked up:
Kim K.W is a gorgeous pale nude pink shade and it comes in the creamy K.I.S.S.I.N.G formula. On me the lipstick is a light pale pink shade which I don't typically go for but I do like how it looks on me.
Kidman's Kiss is described as a rose petal pink shade. It's a very pretty mid tone pink shade that is very wearable. This lipstick comes in the Matte Revolution formula so it's very comfortable to wear and also has a great lasting power.
Super Cindy is described as a taupe nude but on me it pulls a lot of terracota undertones which I was surprised. I guess the shade really depends of your lip pigmentation so it will look different on a lot of people. This shade also comes in the Matte Revolution formula.
Tell Laura is my pick for a pop of color, it's a beautiful geranium red shade which is one of my favorite shades to wear in summer. This also comes in the Matte Revolution formula so I love how comfortable it is on the lips but also stays put and doesn't bleed because of the matte formula.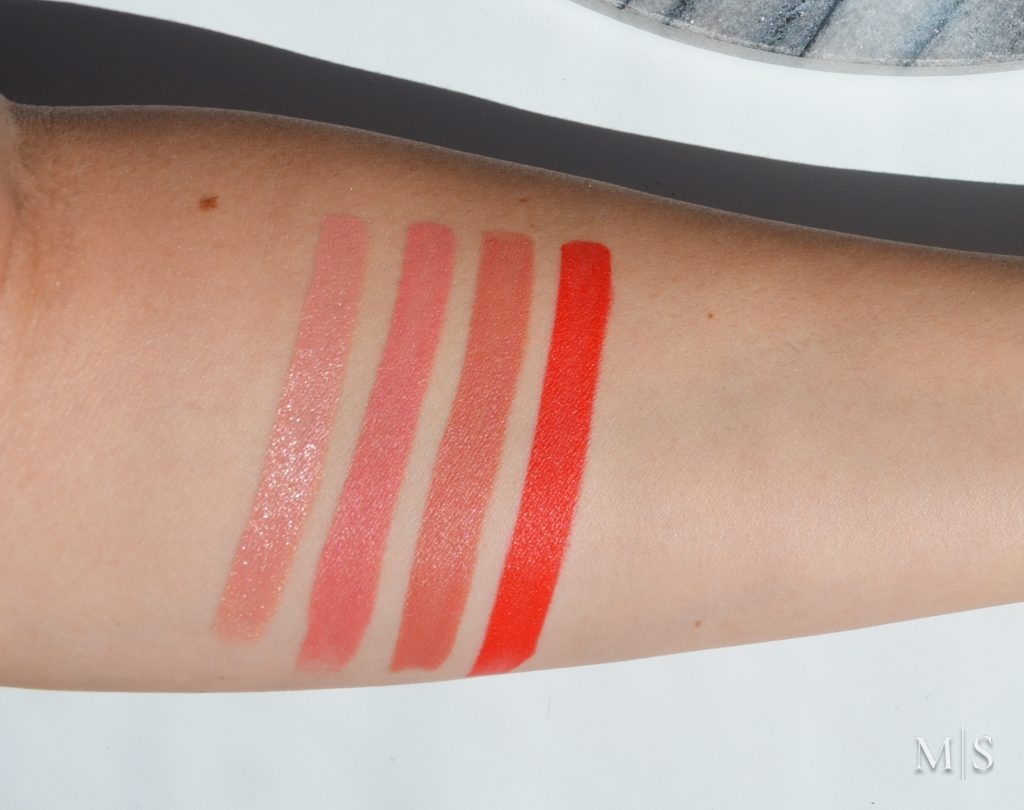 Swatches of the Charlotte Tilbury Hot Lips L to R: Kim K.W, Kidman's Kiss, Super Cindy, Tell Laura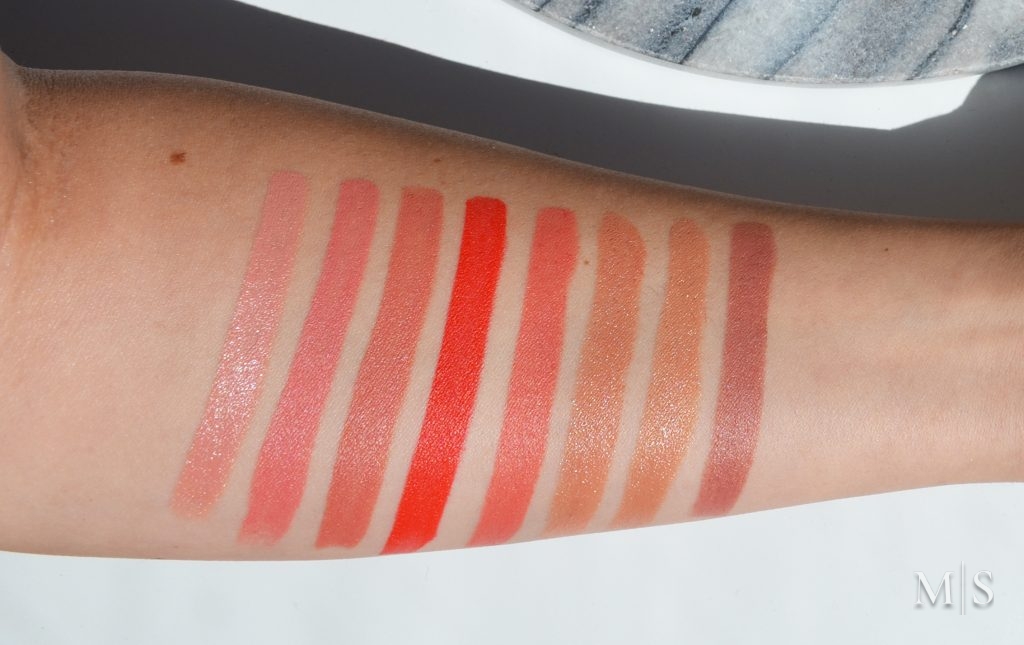 Swatches of the Charlotte Tilbury Hot Lips L to R: Kim K.W, Kidman's Kiss, Super Cindy, Tell Laura, Sexy Sienna, Penelope Pink, Nude Kate, Very Victoria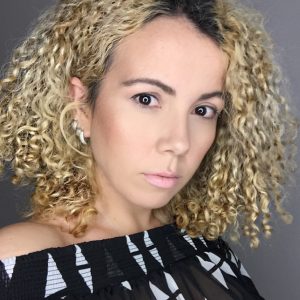 Kim K.W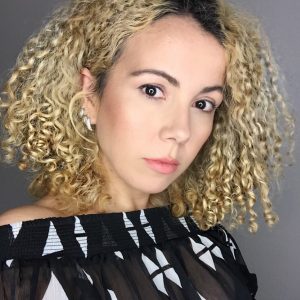 Super Cindy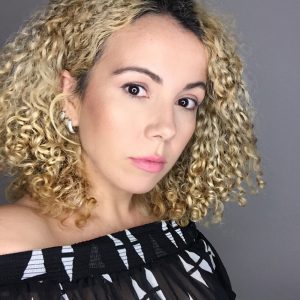 Kidman's Kiss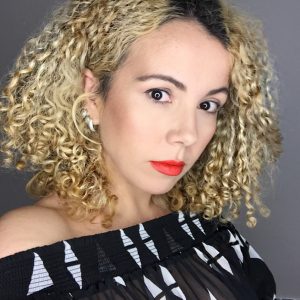 Tell Laura
The new Charlotte Tilbury Hot Lips collection is available on charlottetilbury.com, Nordstrom and Beautylish and they're priced at $32 each.
Did you pick up any of the Hot Lips shades? Which is your favorite?