Glowy skin is in! I used to wear a lot of matte foundations back in the day but now I'm all about the glow. That's why I skip on the powder and use it only when I have to. Instead I use finishing powders that add glow to the skin, that's until now. I discovered a new setting powder that sets makeup but also adds glow to the skin.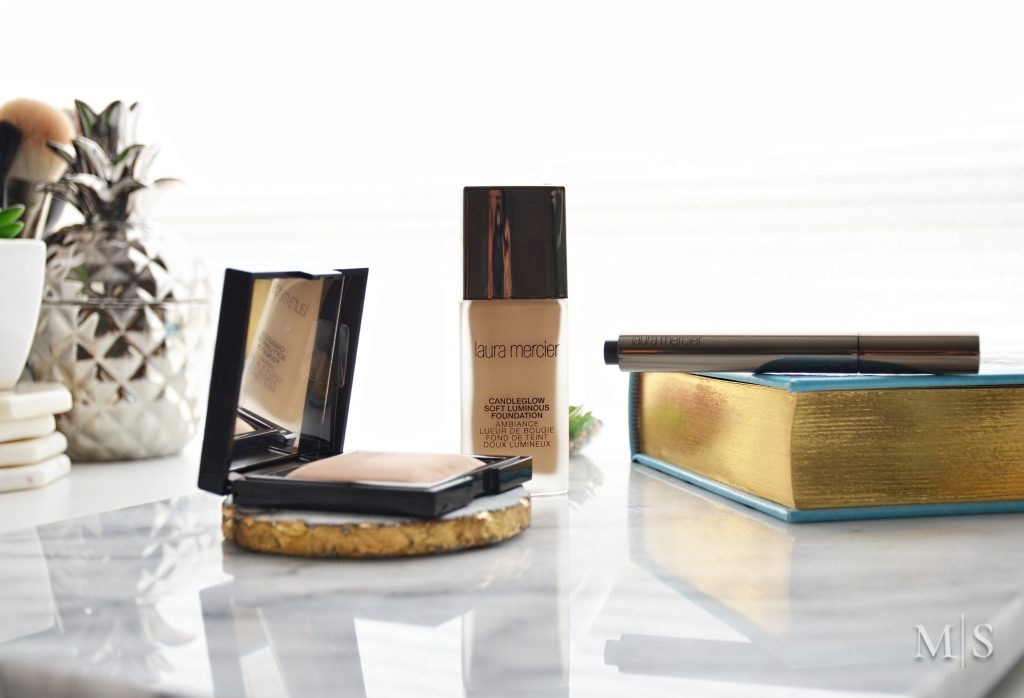 The Laura Mercier Candleglow Sheer Perfecting Powder is a multipurpose pressed powder that sets and perfect the skin leaving you with a luminous glow.
It's a lightweight powder that delivers soft focus finish to the skin while also brightens and blurs out imperfections. The line has six available shades ranging from light to deep.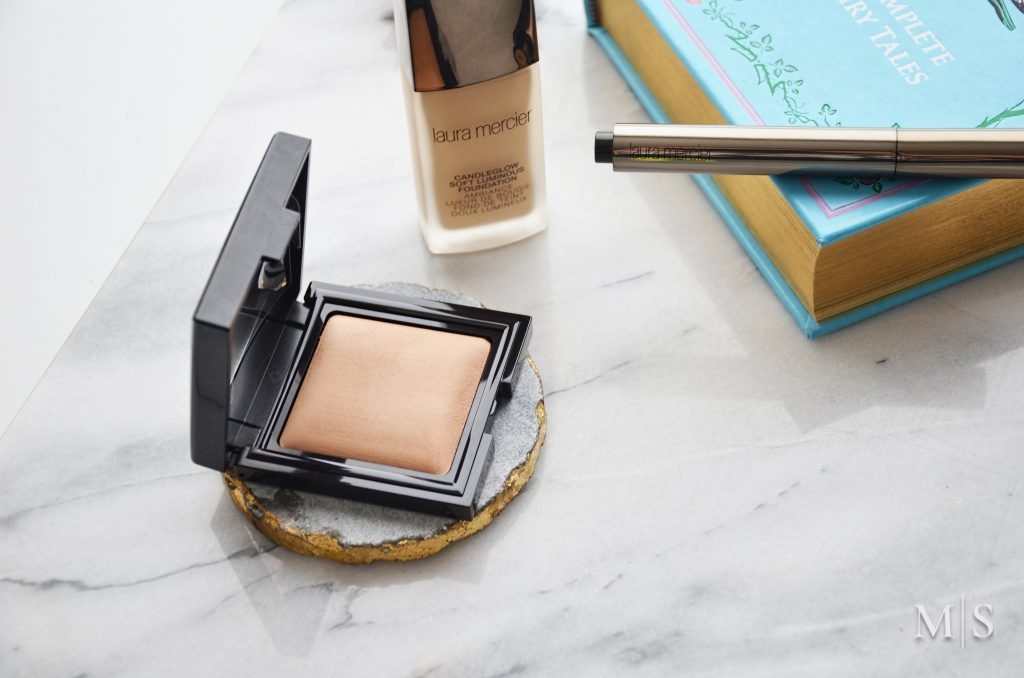 I have the shade in 2-Light which suits my light to medium skin tone pretty good. It says that it's for light skin tones but if you're lighter than NC25 the #2 will probably be too dark for you.
The formula of the Candleglow Sheer Perfecting Powder is very smooth and lightweight. It gives a beautiful subtle glow to the skin while also keeping your makeup in place. If you're a fan of the Hourglass Ambient Lighting Powders you will also like this powder. The difference between the two is that the Hourglass powders are finishing powders, so they will not set your base and keep oils at bay. The Laura Mercier Candleglow Sheer Perfecting Powder is a setting powder but also provides glow to the skin.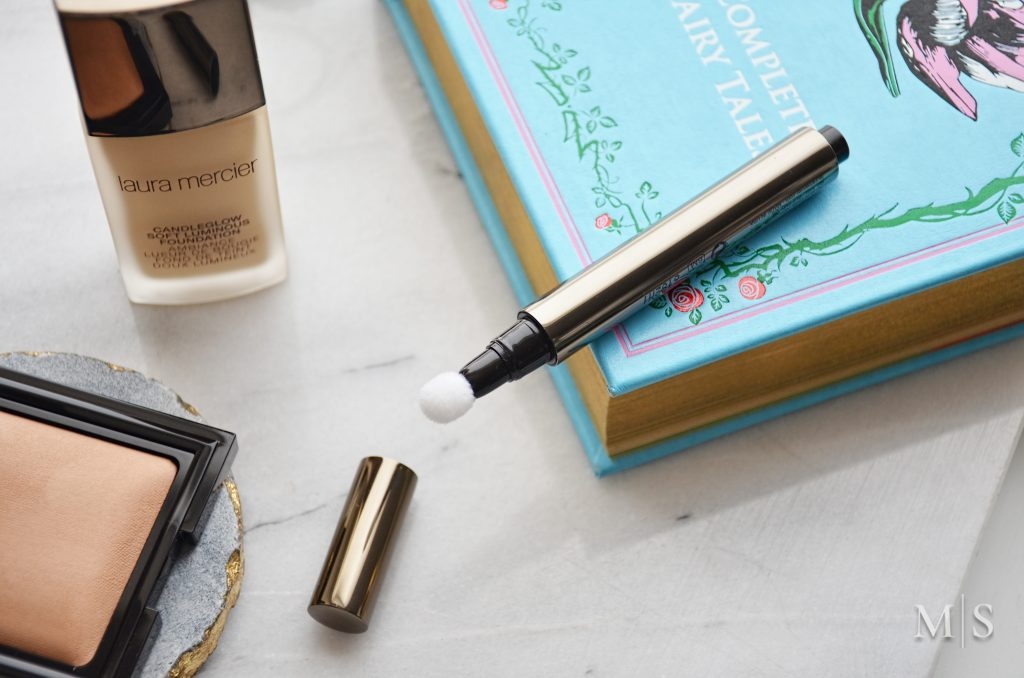 Another product that I picked up from the Candleglow line is the Laura Mercier Candleglow Concealer and Highlighter. Now this was just an ok product for me. It's a sheer coverage concealer that's supposed to conceal and highlight the under eye area leaving you with a radiant finish.
First of all this concealer runs dark. I got the shade in 2-Light and I can hardly use it under my eyes. The shade has orange undertones so it's great for canceling out dark circles but I have to follow with a lighter concealer to brighten the area. If you are light in skin tone go with either 0.5 Fair or 1 Fair to Light.
The consistency of the concealer is creamy and it has a slight dewy finish. If you have dry under eye area this will make a great sheer coverage concealer. I also like the sponge tip applicator, makes application and blending super easy, especially if you're on the go.
But for the price point I think there are other concealers that perform better and give you more coverage. If you like a more natural look though and don't have a lot to conceal you will like these.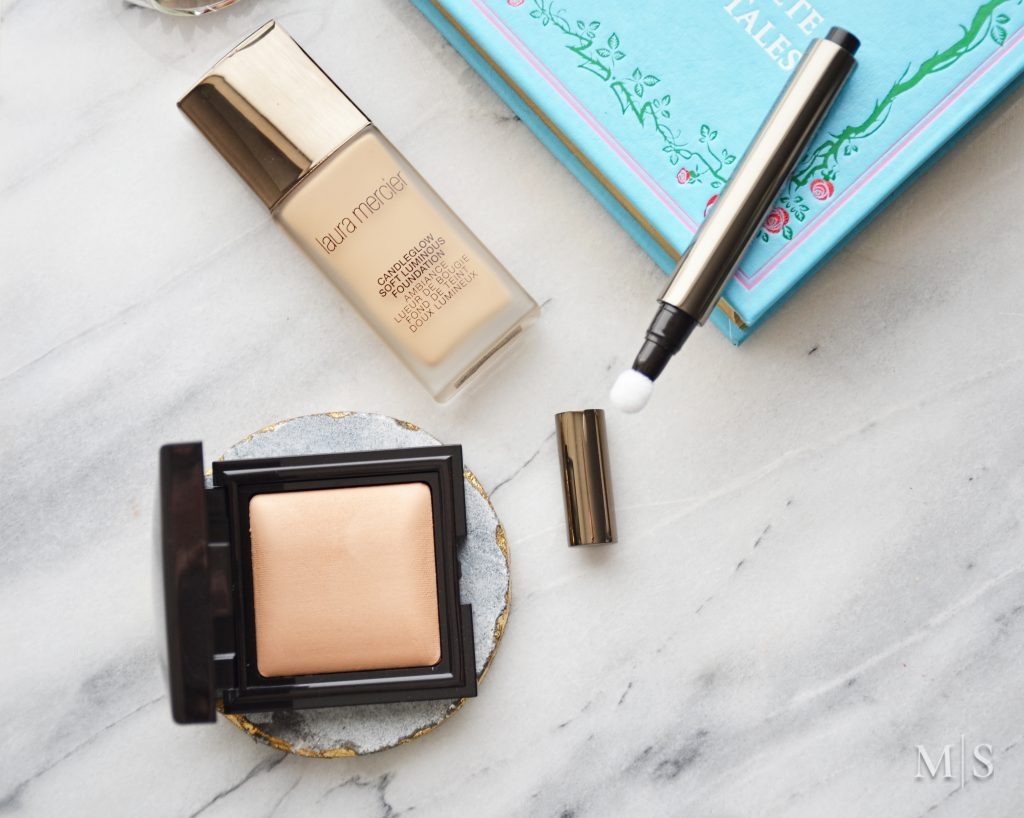 I already have a review for the Candleglow Soft Luminous Foundation. It's a great light foundation with a glowy finish. Those are the types of foundation I prefer and use on daily basis. The Candleglow Sheer Perfecting Powder is also a new favorite. If you're looking for a good setting powder that also adds glow to the skin this is a good one to try.