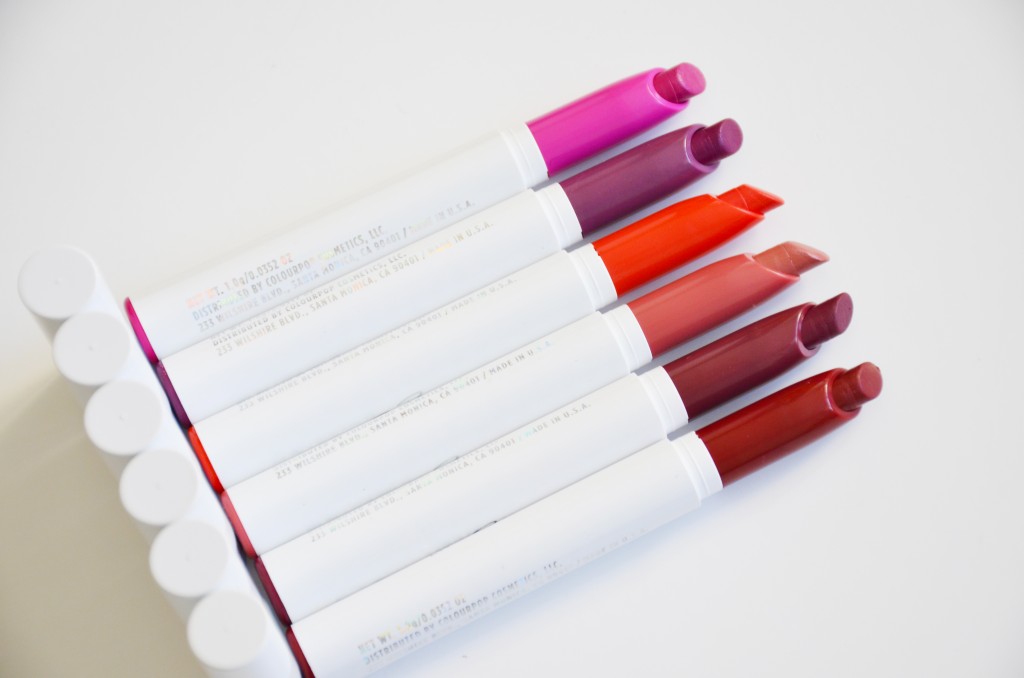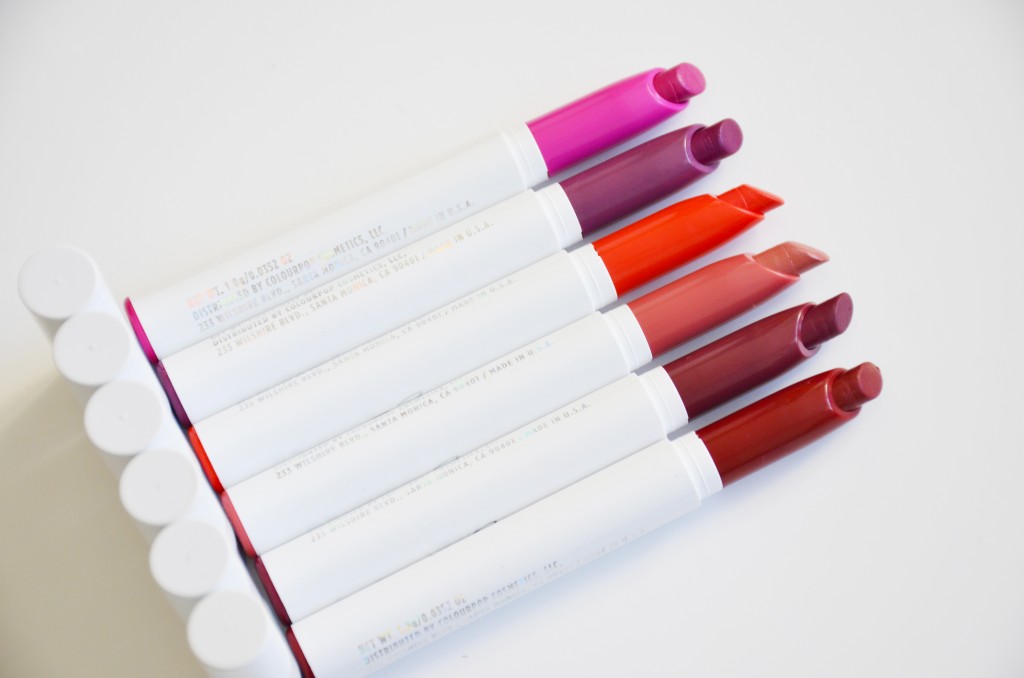 I've seen ColourPop cosmetics all over Instagram, people raving how good their eyeshadows and lip products are so I had to try them myself just to see what the fuss was all about.
I decided to pick up some of their lippie stix, a lipstick in a stick form. First I thought I would pick up one or two but when I saw that they're $5 each, yes people $5, I picked up six shades. You do get free shipping when spending $30 so that was a nice touch.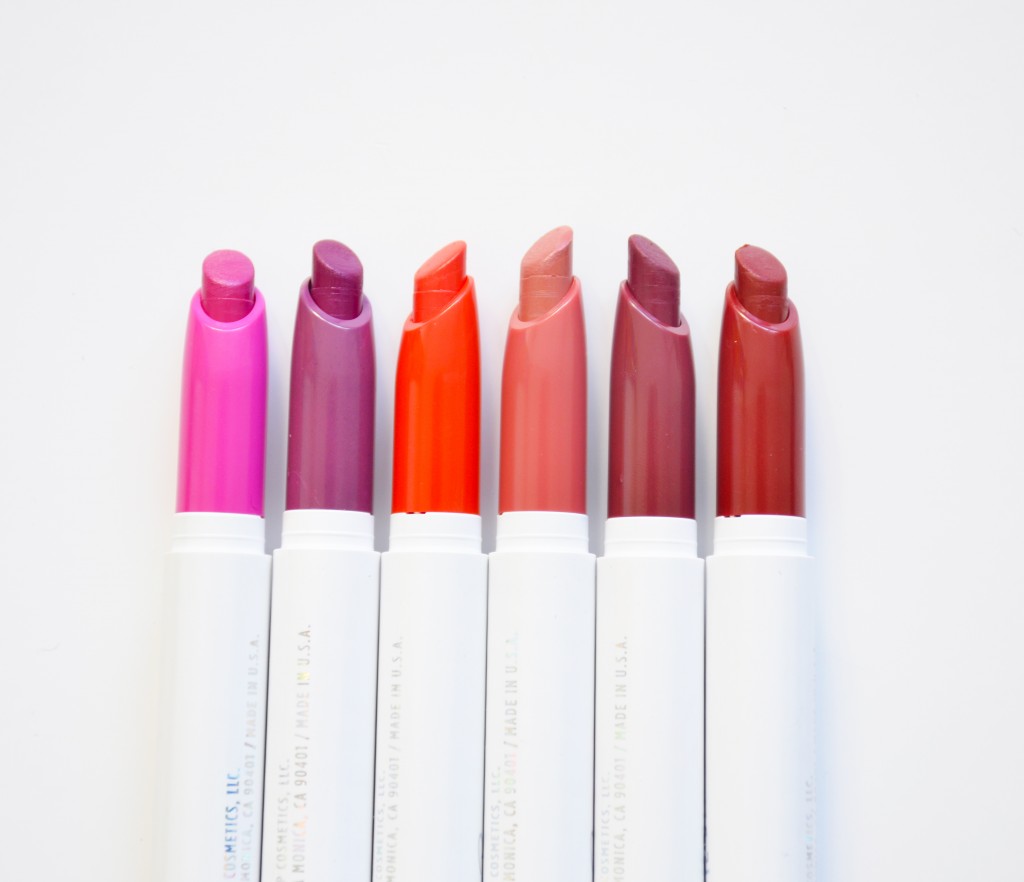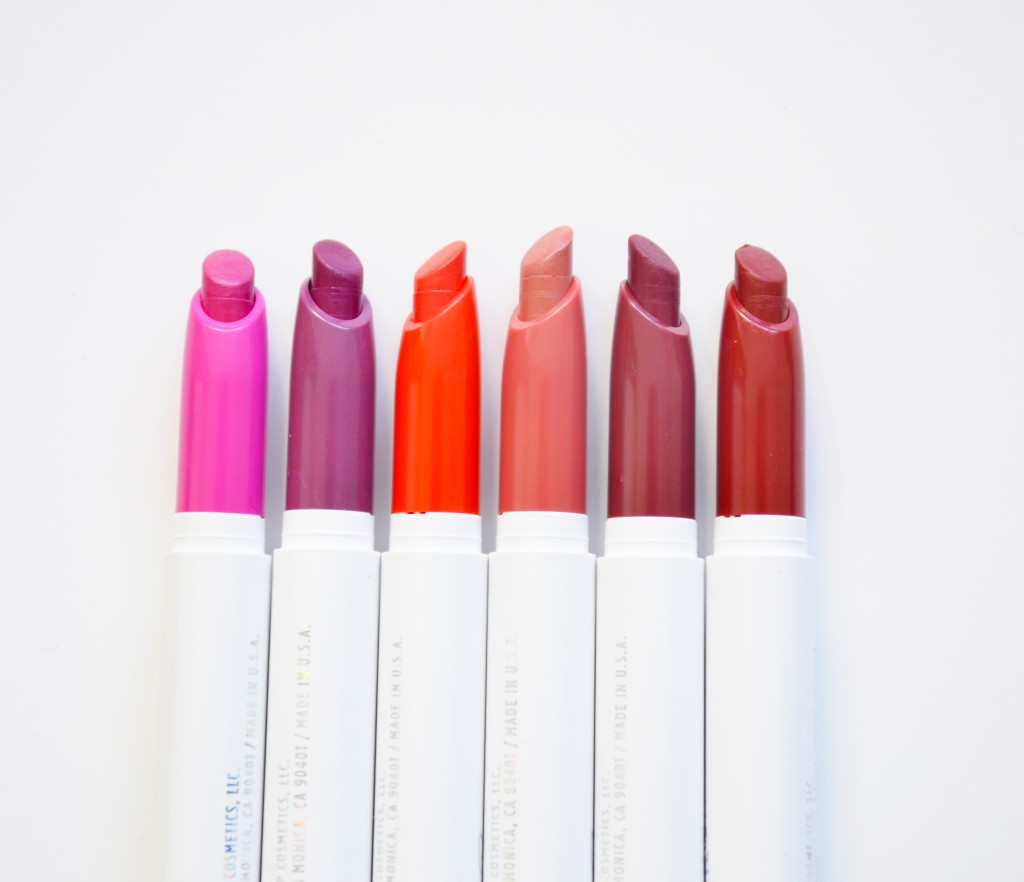 I picked up all matte shades and went with darker and bolder shades, I only got one darker nude cause I'm all about the dark colors this Fall/Winter.
The matte formula applies really nice, it doesn't drag on the lips and it stays put around 5h. I feel that the formula is not completely matte as it has some creaminess to it but that's a good thing, that means no dry and cracked lips.
The shade that I picked up are:
Heart On – A bright toned cool magenta shade 
Flawless – Deep red violet shade
Clique – Vivid true orange red
Brink – Warm dusty taupe
LBB – Rich plum wine
Bichette – Deep red wine
These are super pigmented, all you need is one swipe and you'll get a full color. Also they're very easy to apply cause of the point tip, I actually use it first as a lip pencil to line my lips and then I fill out the rest.
They do have matching lip pencils that go really well with each shade and they're also $5 each.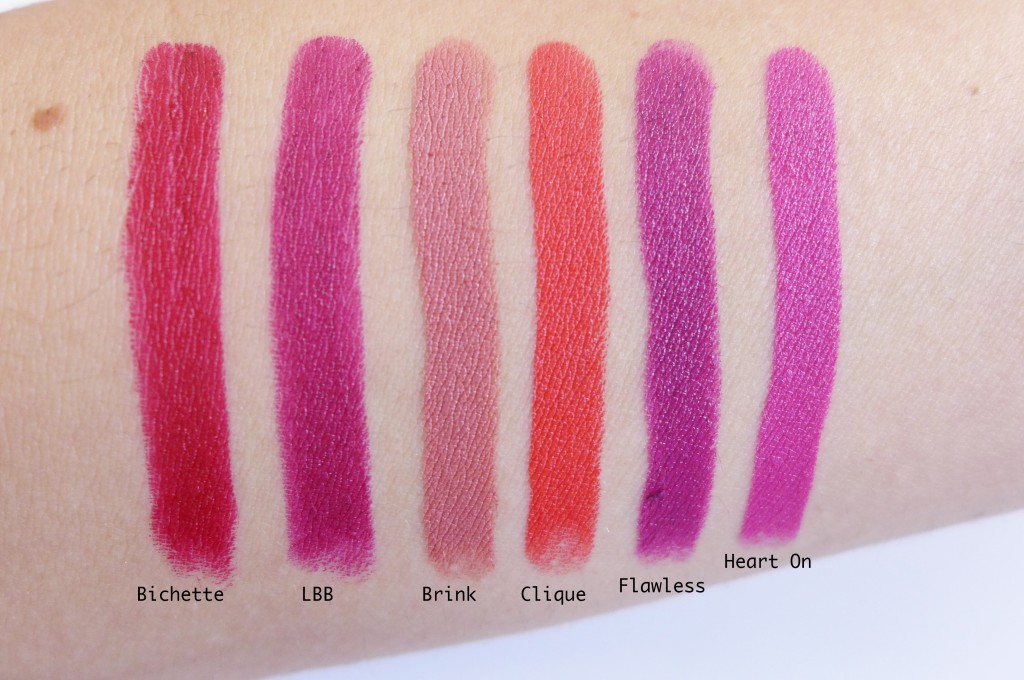 The swatches above are only one swipe so you can see how pigmented these lippie stix are.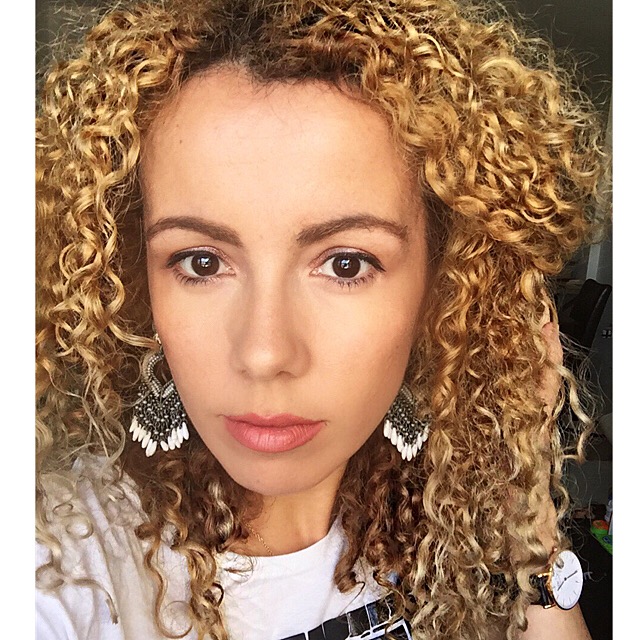 On the photo I'm wearing Brink, it actually looks more nude pink on me cause my lips are pretty pigmented. This would be a great dark nude for lighter skin tones.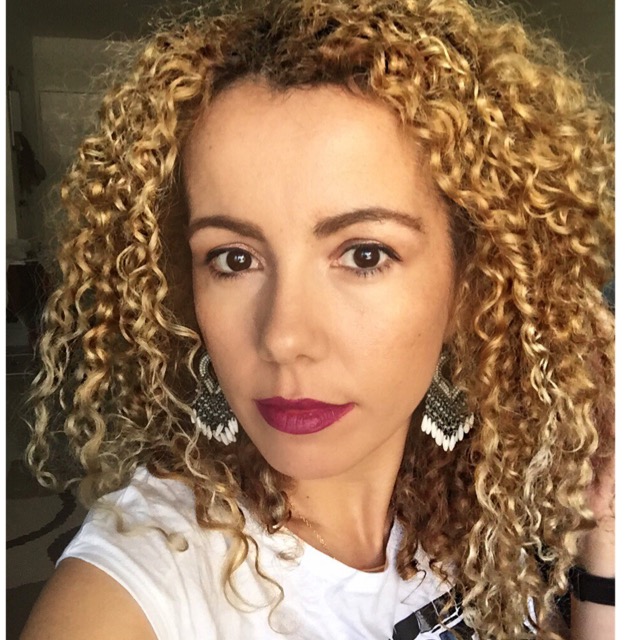 Here wearing Flawless, this shade really reminds me of MAC Rebel. It's really nice and I'm sure it will compliment all skin tones.