Urban Decay released a new concealer that is part of the All Nighter line. The Urban Decay All Nighter Waterproof Full Coverage Concealer provides an all day matte coverage and a flawless finish. The line has 14 available shades for now but my guess is that they will expand the line as they did with the Naked concealer.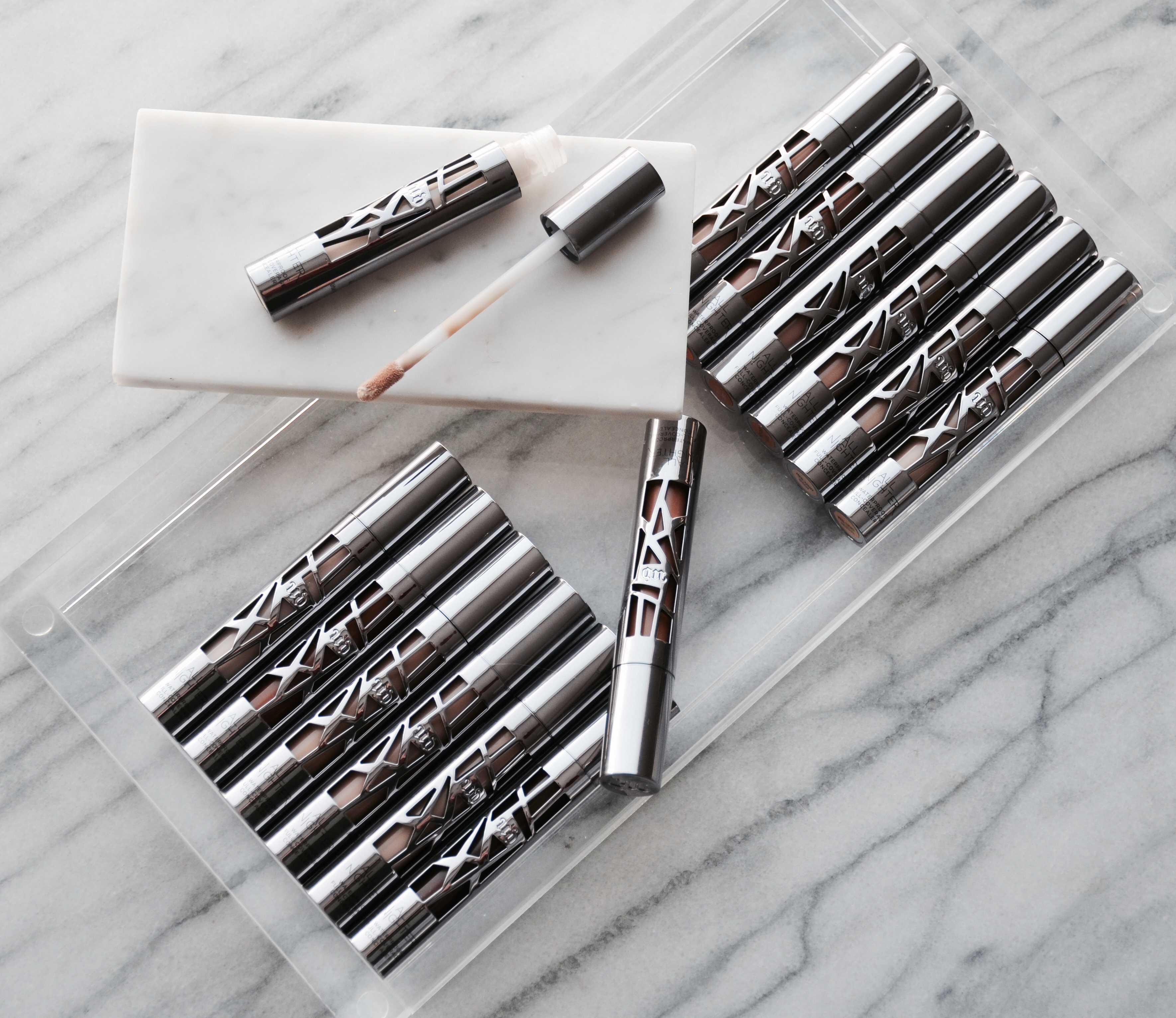 The All Nighter Concealer has a matte finish and a waterproof full coverage formula. Since I have problems with dryness under my eyes I was curious to see how this will work for me.
When it comes to matte concealers, I like to use a damp sponge for blending. I find the extra moisture helps with any dryness that you have and blends the product more seamlessly than using a brush.
Less is more when it comes to this concealer. It has twice the pigment than their Naked Concealer, so you don't need to use a lot to achieve full coverage.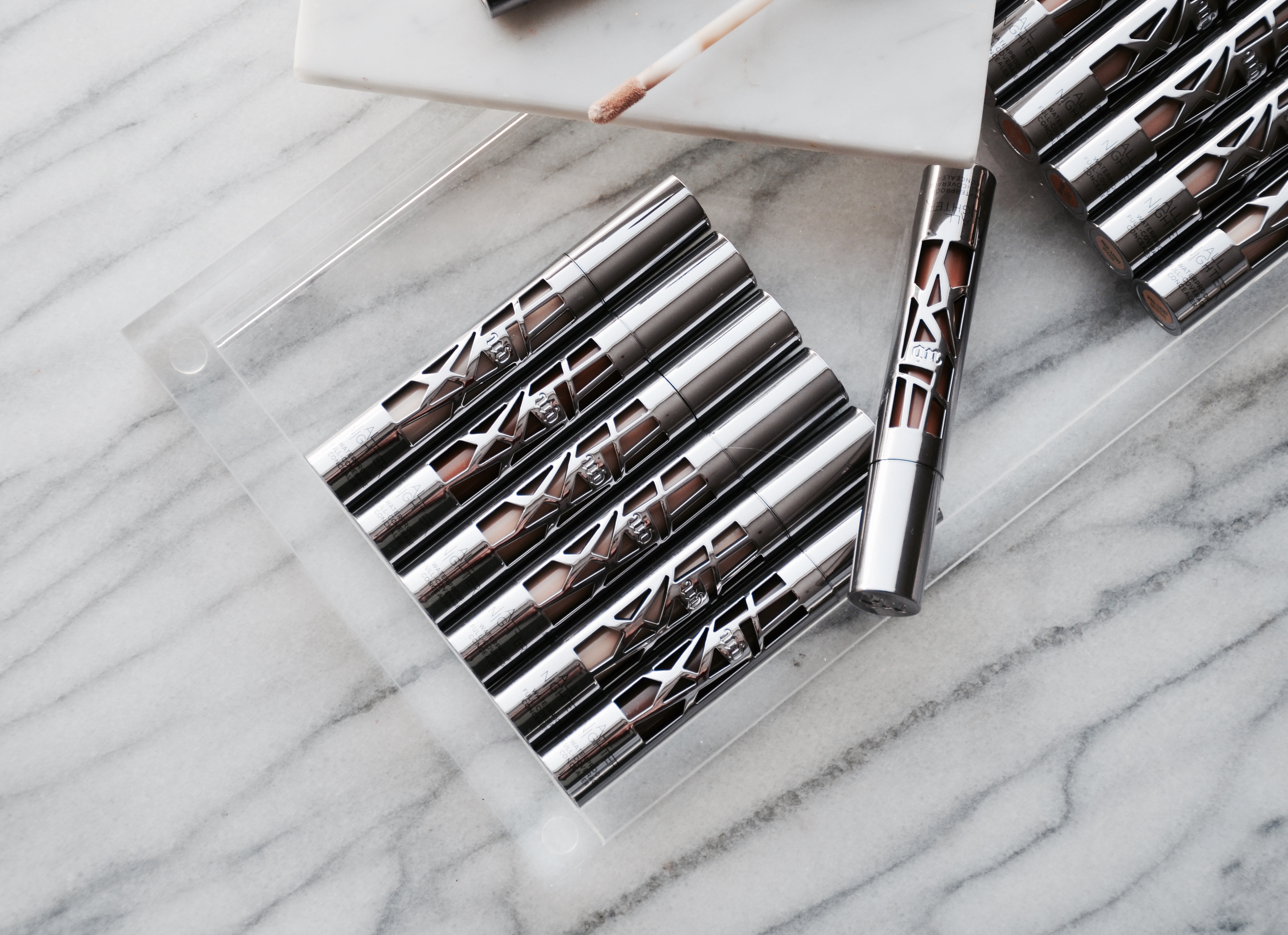 When the new All Nigher Concealer was announced, everybody wanted to know if it's similar to the Tarte Shape Tape concealer. I've tried both so I can say that they are actually quite similar. You get almost the same finish, but I find that I use less product to achieve full coverage when it comes to the All Nigher Concealer.
Regarding the shades, they don't seem the same as the Naked Concealer. I wear the shade Light Neutral in the Naked Concealer and that shade in the All Nighter Concealer is a little too dark for under the eyes. I will include swatches of both so you can see the difference in shade and tone.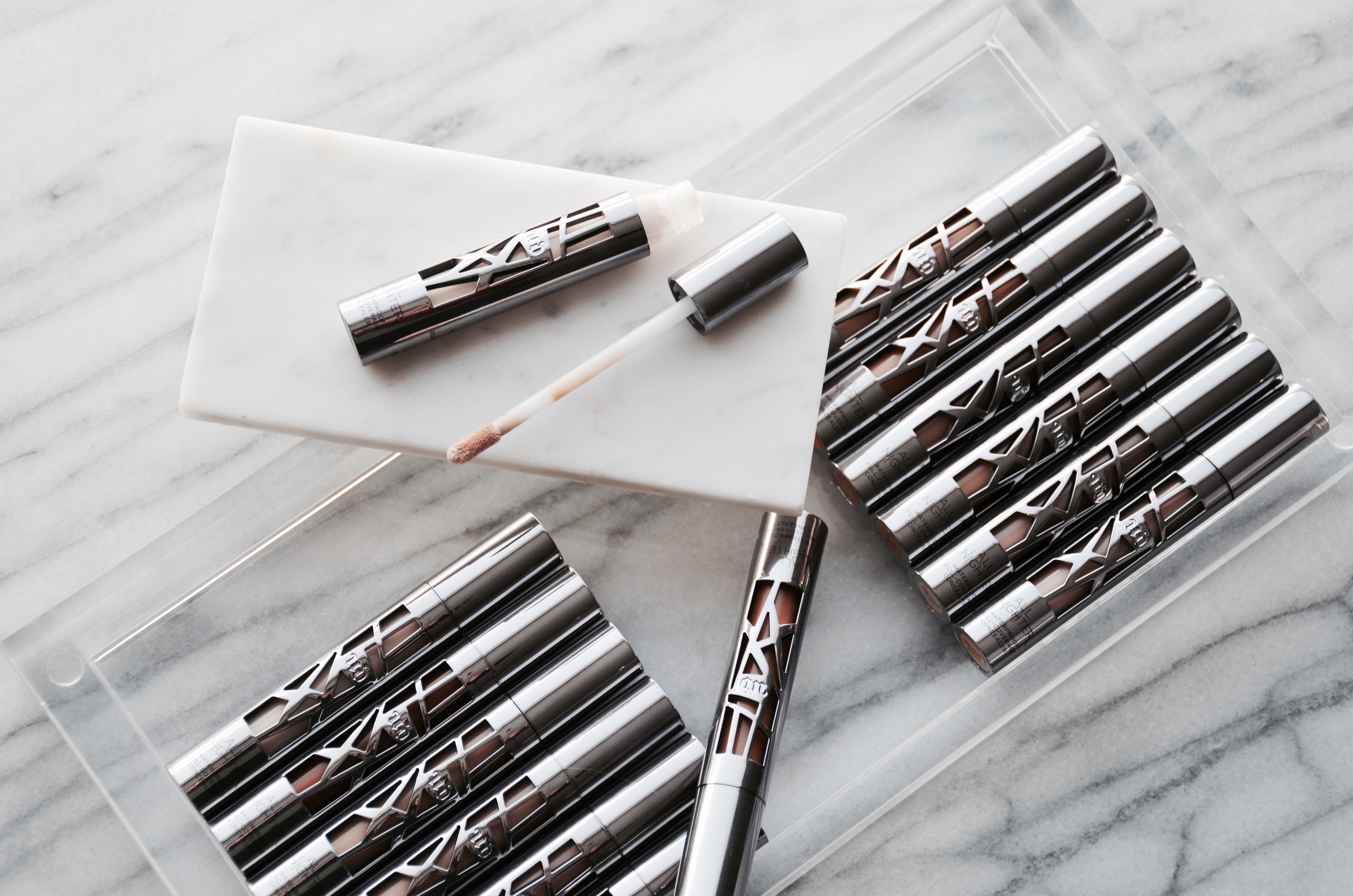 Otherwise, the shape of the applicator is the same as the Naked Concealer. The doe foot applicator picks up enough product that you don't end up wasting any product. For me, this concealer works as is. I don't need to set my under eye area because it has a matte finish. If you have dry under eye area you can still use it, just make sure you are using a damp sponge for blending.
The longevity of the All Nighter Concealer is very impressive. Even without setting, it doesn't crease or fade for me at the end of the day. I don't wear my makeup more than 8 hours so I can't say that it lasts more than that. But I think for 8 hour wear, it looks quite nice.

Swatches L to R: Fair Warm, Fair Neutral, Light Warm, Light Neutral, Medium Light Warm, Medium Light Neutral, Medium Neutral, Medium Dark Warm, Medium Dark Neutral, Dark Neutral, Dark Golden, Dark Warm, Deep Neutral, Extra Deep Neutral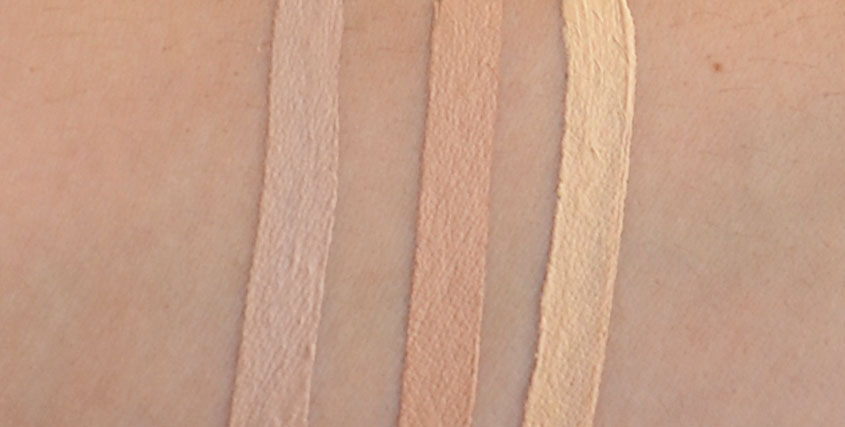 Comparison swatches L to R: Urban Decay Naked Concealer in Light Neutral, Urban Decay All Nighter Concealer in Light Neutral and Light Warm
As you can see by the above swatches, the shades are totally different. For me, the Light Warm shade works better for under the eyes than the Light Neutral from the All Nighter Concealer.
The Urban Decay All Nighter Waterproof Full Coverage Concealer is already available at Ulta and urbandecay.com and will be available at Sephora this month.
*PR Sample
SaveSave