Chantecaille Lip Veil is the newest lipstick release from the brand. The lipstick line supports Space for Giants and their work to preserve the migration path of elephants in Africa and protect them. Beauty with a cause is the best kind of beauty in my opinion.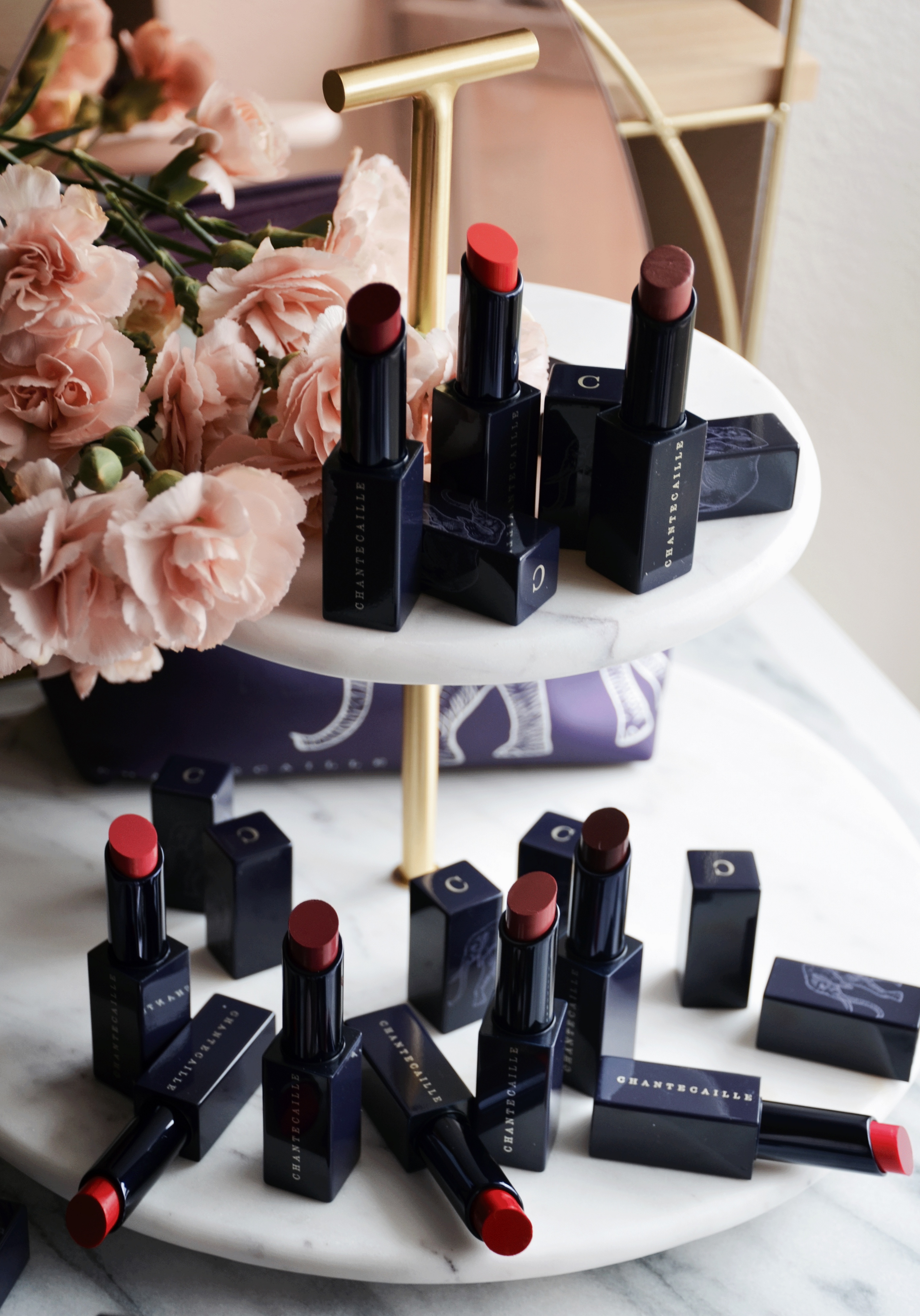 The Chantecaille Lip Veils formula is infused with FairWild and organic Baobab oil which gives rich and nourishing hydration. Chantecaille partnered with FairWild certified producer in Zimbabwe that employs local farmers and harvesters which are 80% women. This is the brand's first philanthropic lipstick that was created to support Space of Giants.
The line has 12 shades that range from a beautiful every day nude, to a dark berry shade. The formula of the Lip Veils is very lightweight. It almost feels like you are applying a light-weight but very hydrating lip balm. Pigmentation wise, with one layer you can get sheer pigment but they are also buildable if you prefer a more intense look.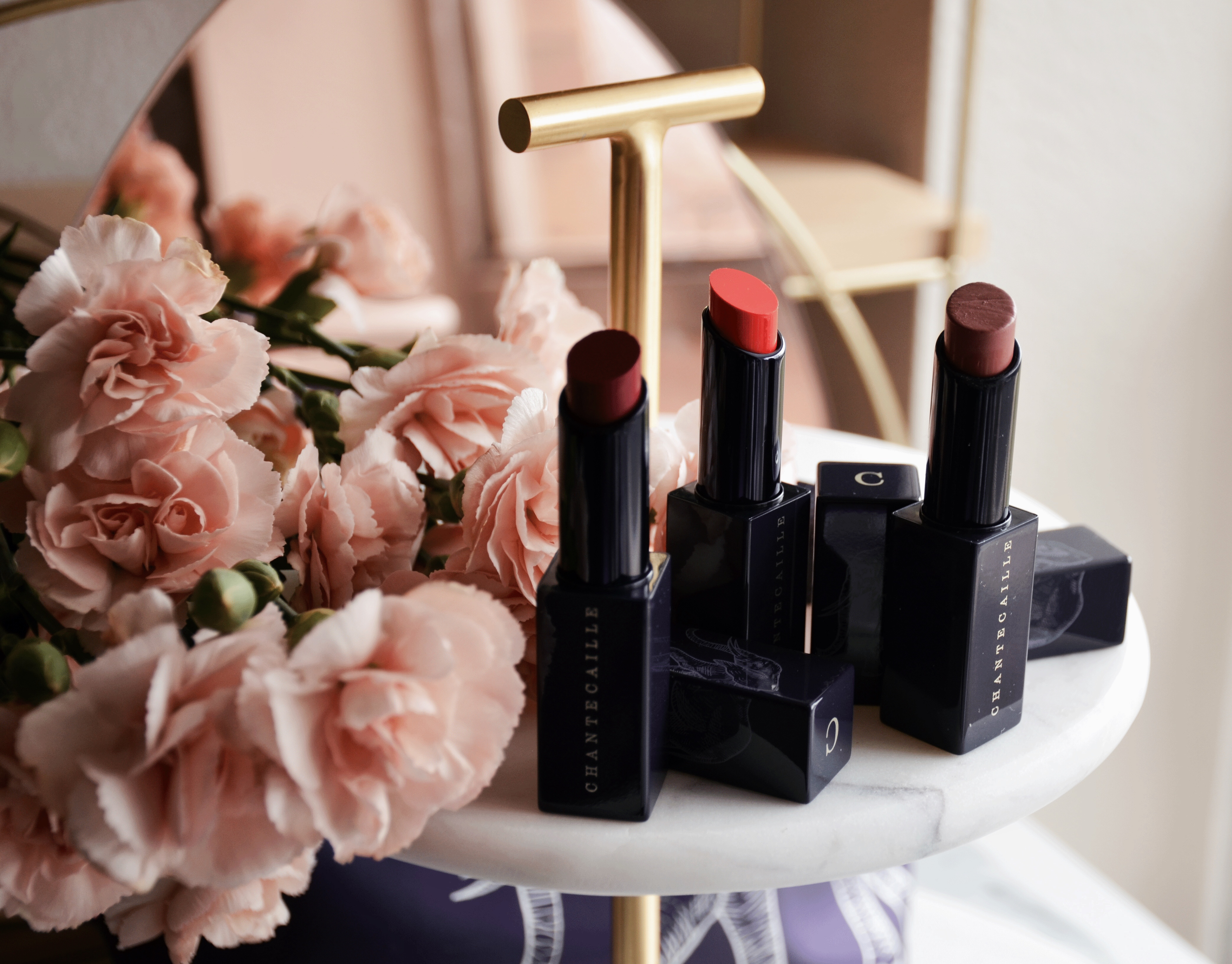 The packaging of the lipsticks has this beautiful art of an elephant on the cap. It also comes with a magnetic closure which makes them even more luxurious feeling.
All shades look very intense in the tube but since the formula is not super pigmented, mostly all of them appear lighter on the lips.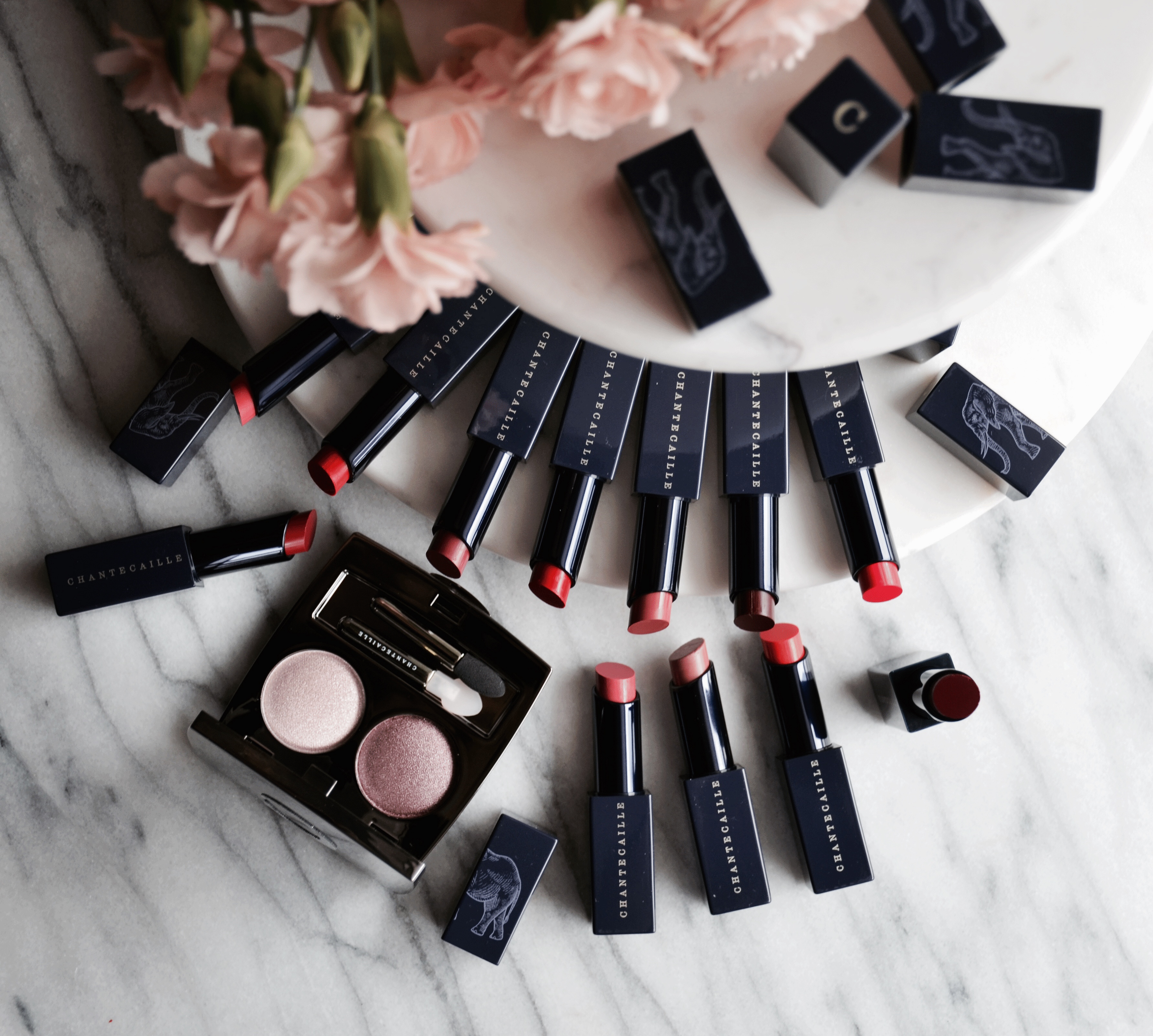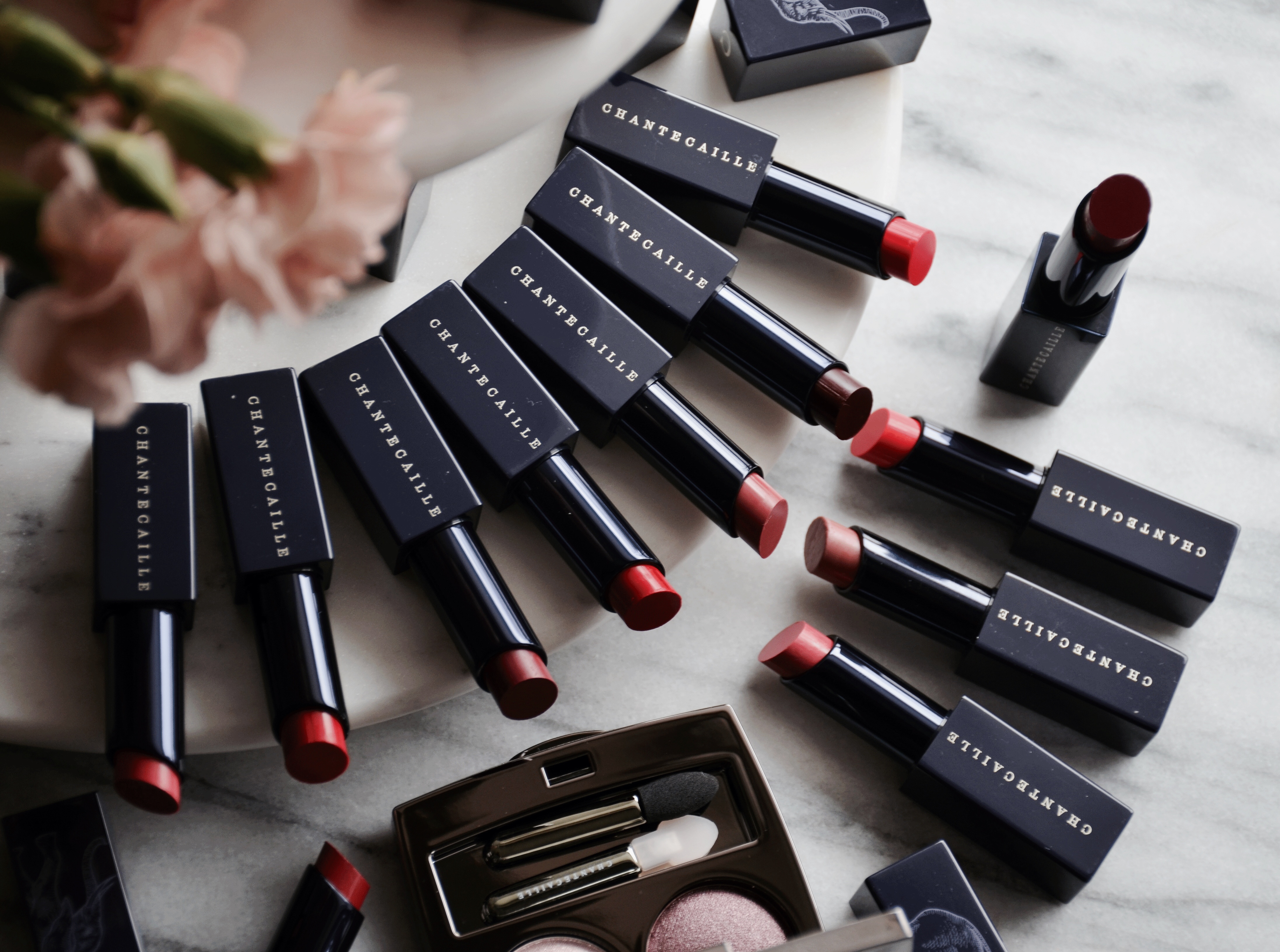 The shades that come in the Chantecaille Lip Veil line are:
Honeypot – pinky nude
Moabi – soft cool pink
Baobab – tawny mocha peach
Iris – vibrant sheer raisin
Oleander – cool fuchsia 
Impatiens – a ripe peachy pink 
Protea – warm red
Tiger Lily – strong coral
Portulaca – classic red
Azalea – muted berry rhubarb 
Rock Rose – burnt berry
Elderberry – universal merlot

Swatches L to R: Honeypot, Moabi, Baobab, Iris, Oleander, Impatiens, Protea, Tiger Lily, Portulaca, Azalea, Rock Rose, Elderberry

Honeypot

Moabi

Baobab

Iris

Oleander

Impatiens

Protea

Tiger Lily

Portulaca

Azalea

Rock Rose

Elderberry
As you can see by the swatches, they are all very wearable shades. Since the formula is hydrating and so light-weight, it is very easy and comfortable to wear. With the lighter shades, I don't really need a mirror for application but with the darker and red shades, I did need to use a lip brush for precise application.
The Lip Veils are very hydrating so they don't accentuate any dryness on the lips (in fact I think they help with that). I see myself wearing the more neutral shades on day to day basis since they are such an easy lipstick to wear.
If I have to pick favorites, I would go with Honeypot (this is my most worn one since it's a great every day nude), Moabi, Baobab, Impatiens, Tiger Lily and Protea when I want a pop of color.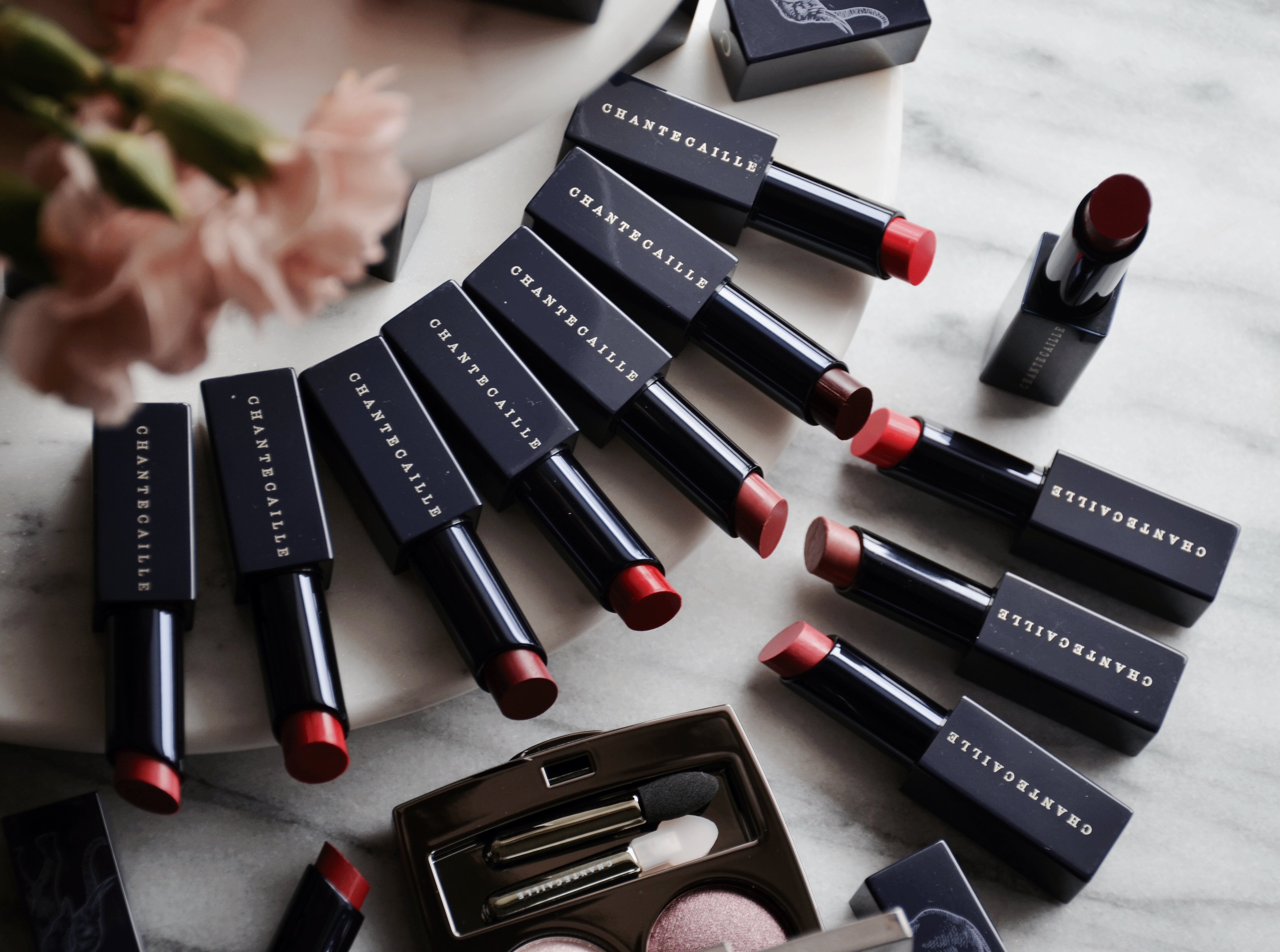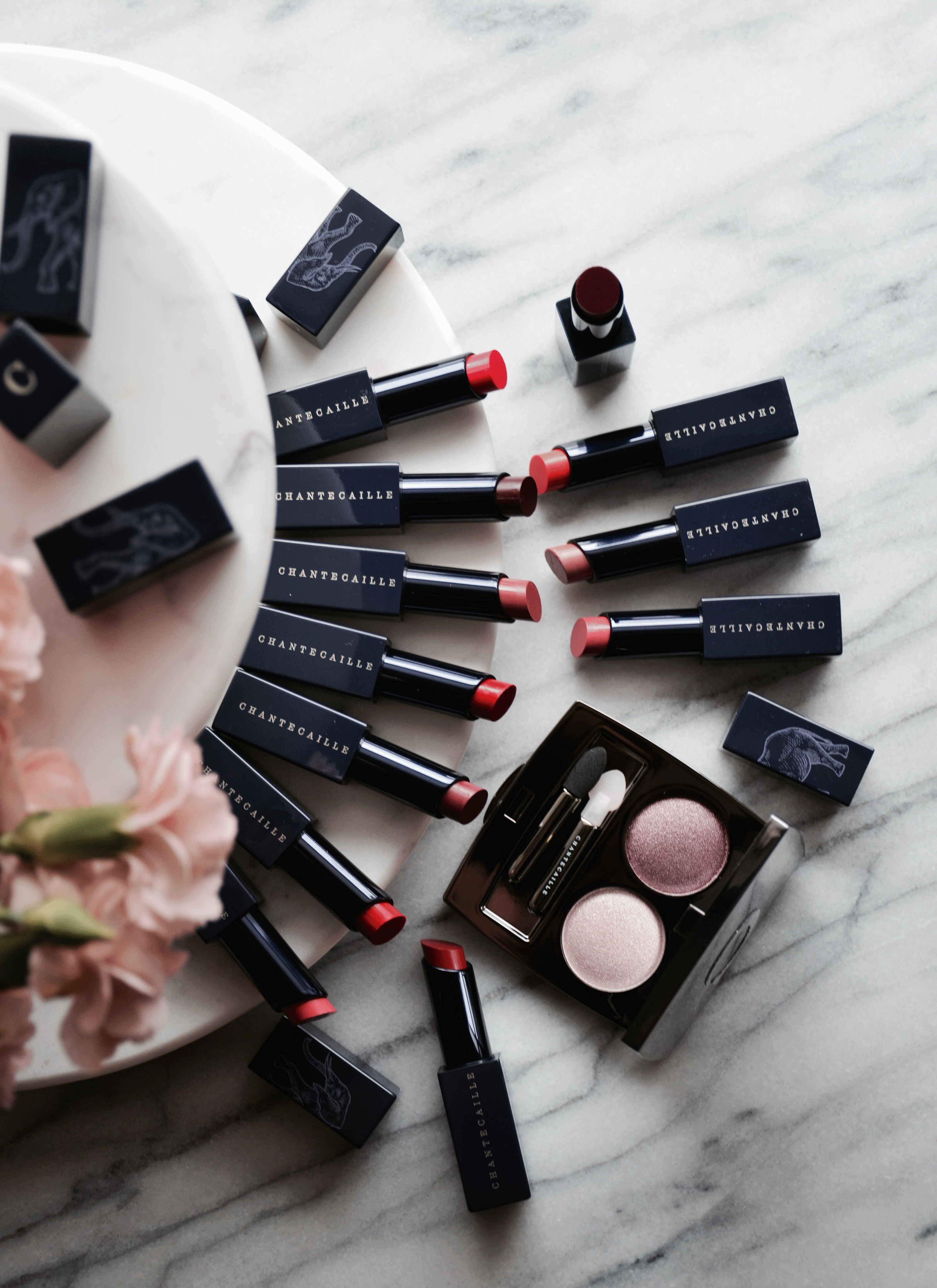 Chantecaille also released a Le Chrome Luxe Eye Duo which was part of the collection. The eye duo in Kenya features one plum and one lavender taupe shade in shimmery finish. The palette is no longer available on their website but just in case you can find it, I'll provide swatches.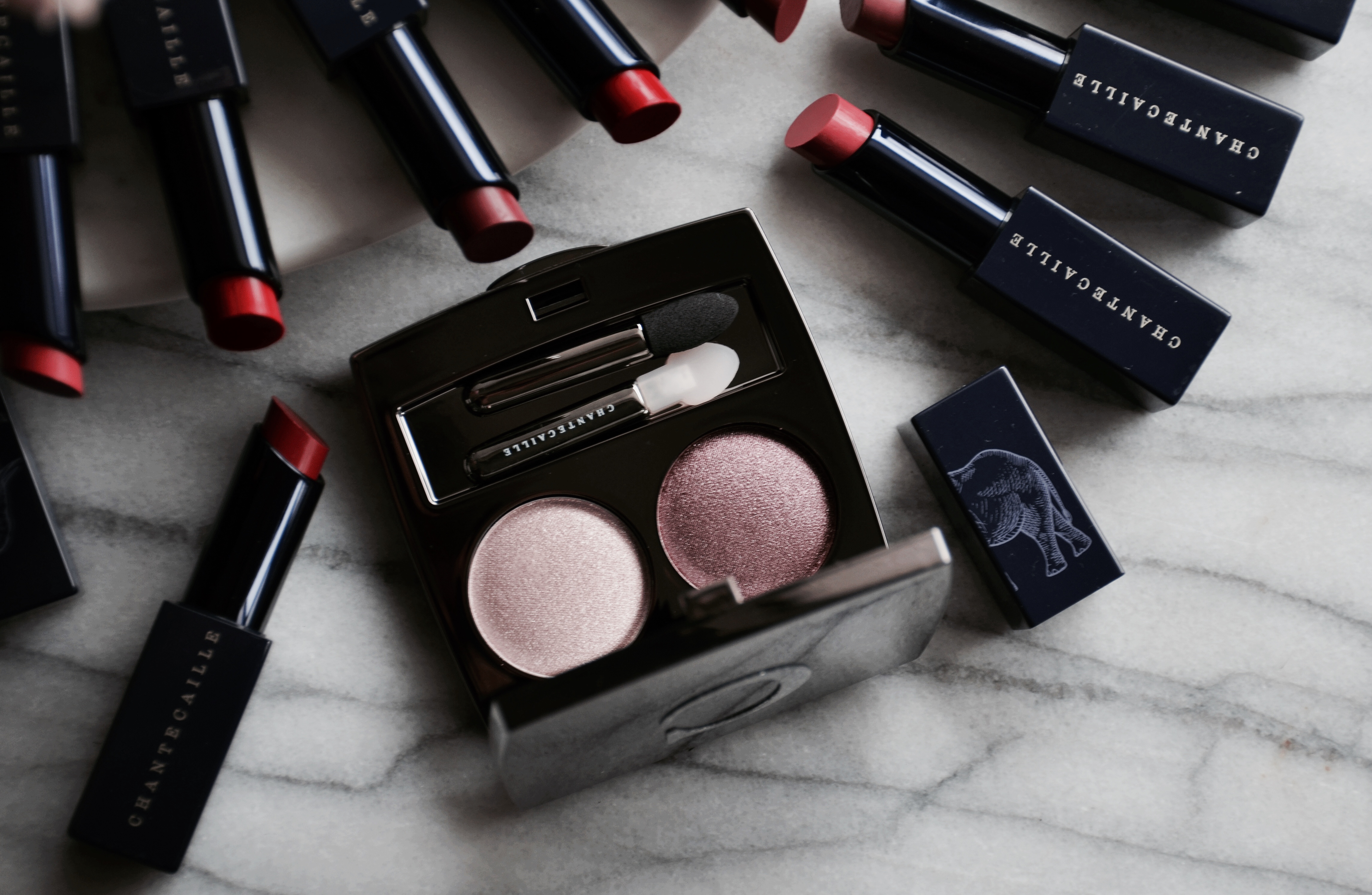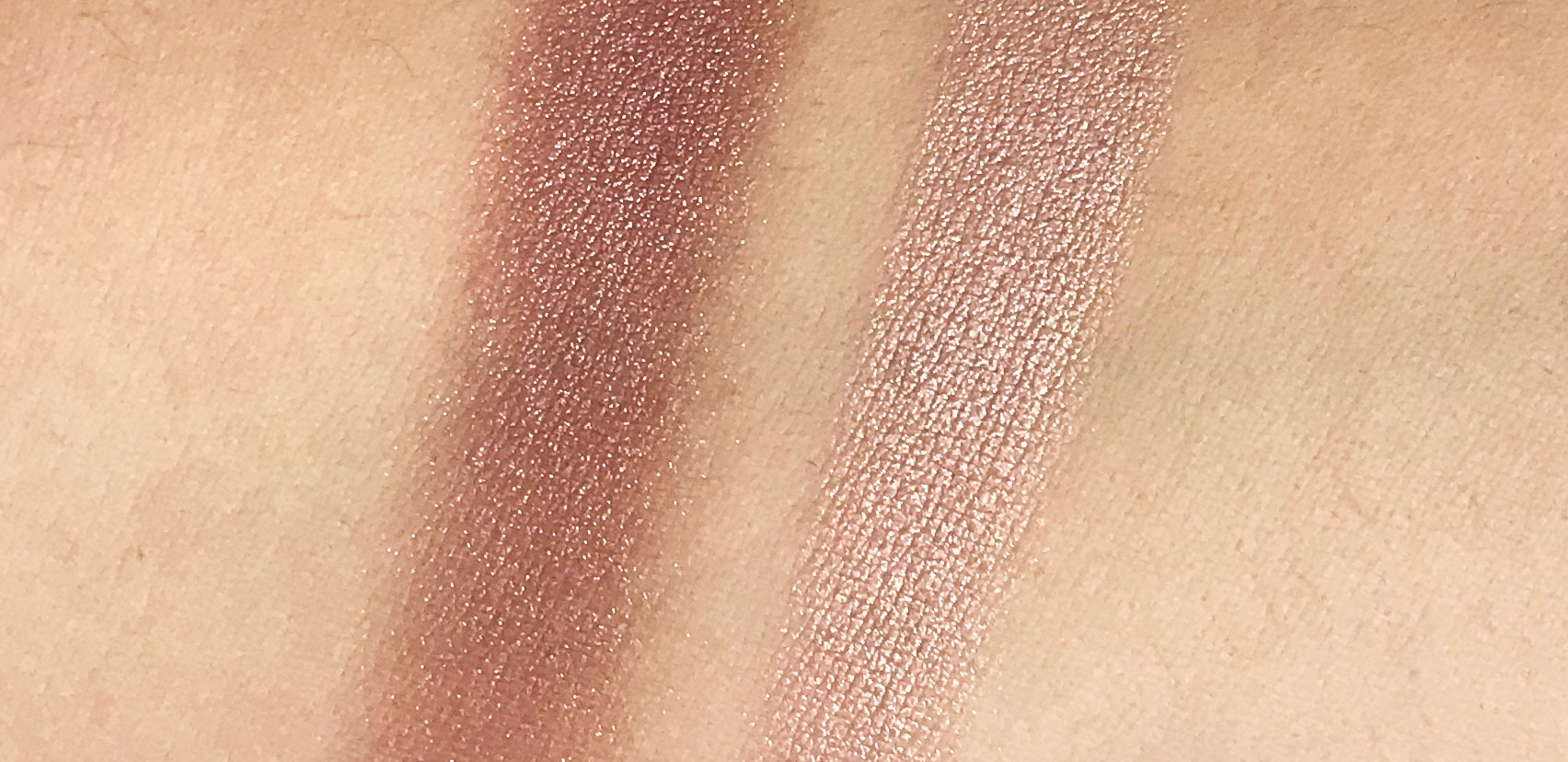 Swatches of the Chantecaille Le Chrome Luxe Eye Duo in Kenya
Bottom line, big thumbs up for the Chantecaille Lip Veils. I can't resist a good hydrating formula since I prefer wearing them on the daily. Especially in winter when my lips are even dryer than usual, a hydrating lipstick is my go to choice. I also love that Chantecaille created the lipsticks for a great cause and I'm always for supporting beauty with a cause.
*PR Sample