When it comes to Tom Ford he can't go wrong with any of his beauty releases. Every year his Summer Collection gets better and better when it comes to packaging and products. 
I picked up two products from his 2015 Soleil Collection, the Small Bronzing Powder in Terra and Cream Cheek Color in Pink Sand. I'm usually drawn towards lipsticks but I already have pretty similar shades in my collection so I went with the cheek products.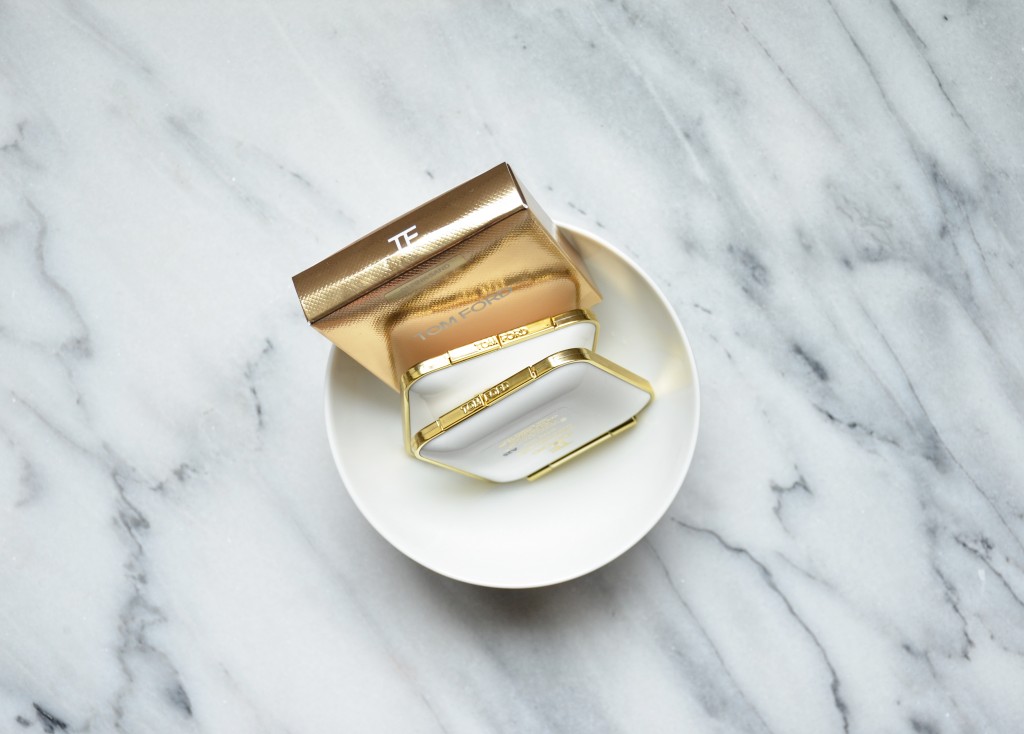 First let's address the packaging. It's a combination of white and gold and looks and feels very luxurious as expected from Tom Ford.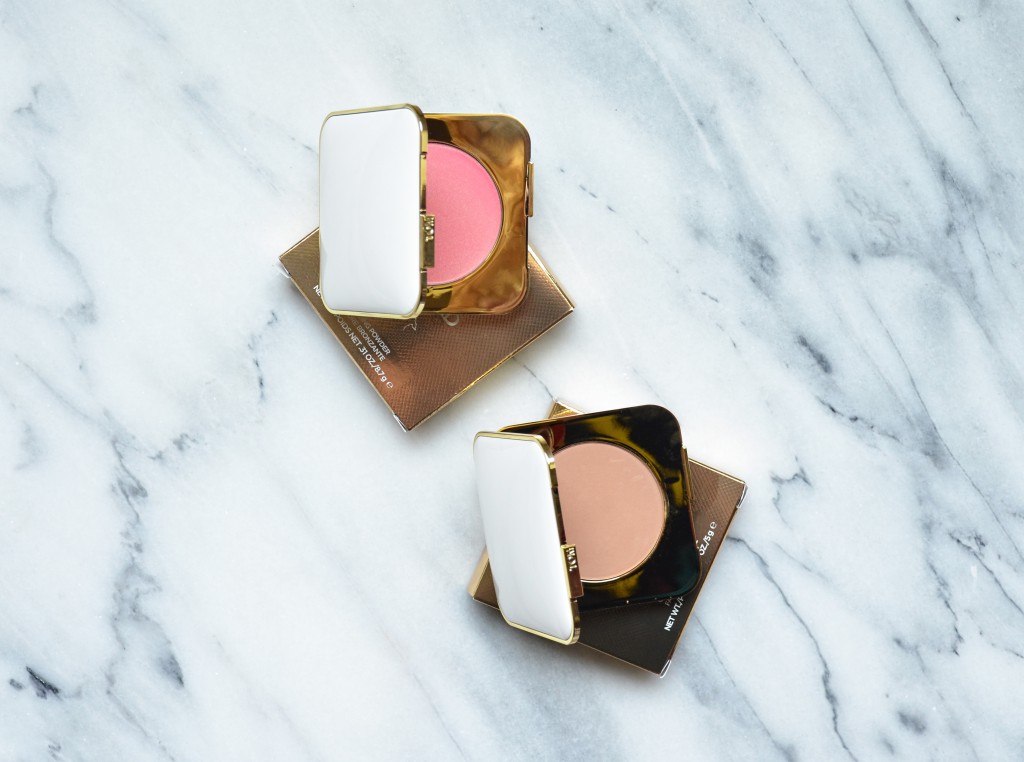 The Tom Ford Small Bronzing Powder in Terra is a bronzer with a matte finish but when applied on the skin it gives a little bit of luminosity. The shade is good for contouring the face but also for bronzing. It's what I call in the middle shade so not too warm and not to cool. It actually reminds me of the bronzer that comes in the Charlotte Tilbury Filmstar Bronze & Glow which I love. The pigmentation is very nice and the shade is subtle on my medium skin tone and looks very natural. I would recommend this shade for girls that have up to medium skin tone, if you're darker this will probably not show up on your skin.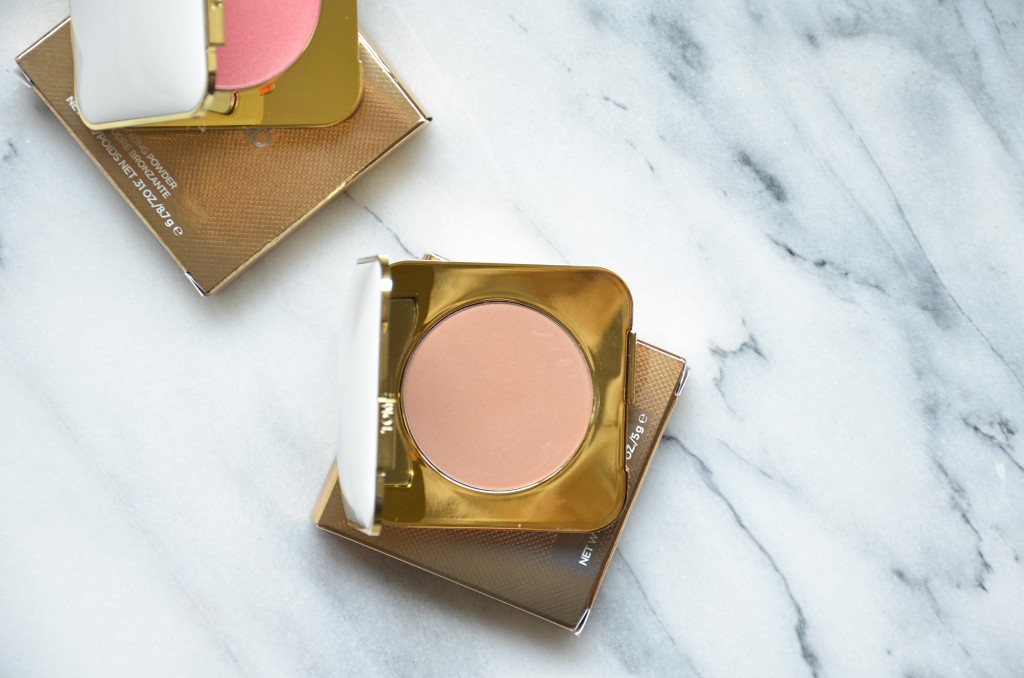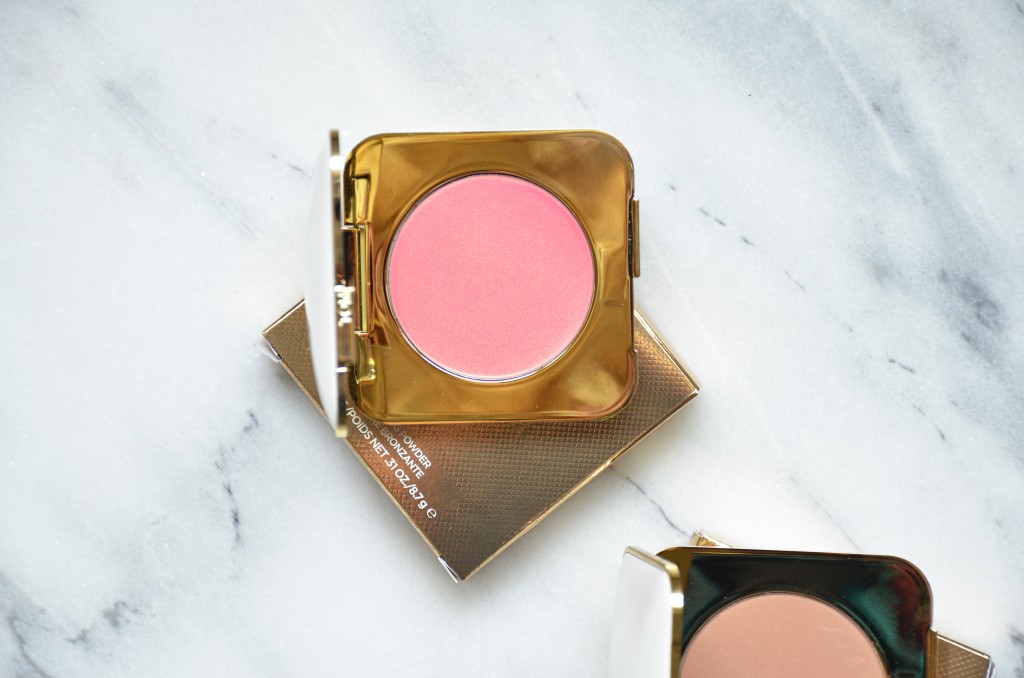 The Tom Ford Cream Cheek Color in Pink Sand is a pink cream blush with golden sheen. The shade reminds me a lot of Nars Orgasm blush so it gives that healthy look on the cheeks but also works as a highlighter. The shade on me is very subtle, it gives me a nice flush of color and luminosity. If you're lighter than me the color will show up more and if you're darker this would be a great highlight.
I suggest tapping motions when applying the blush cause if you swipe I find that the cream blush moves my foundation. I get the best pigmentation when I use my fingers but you can always use a stippling brush.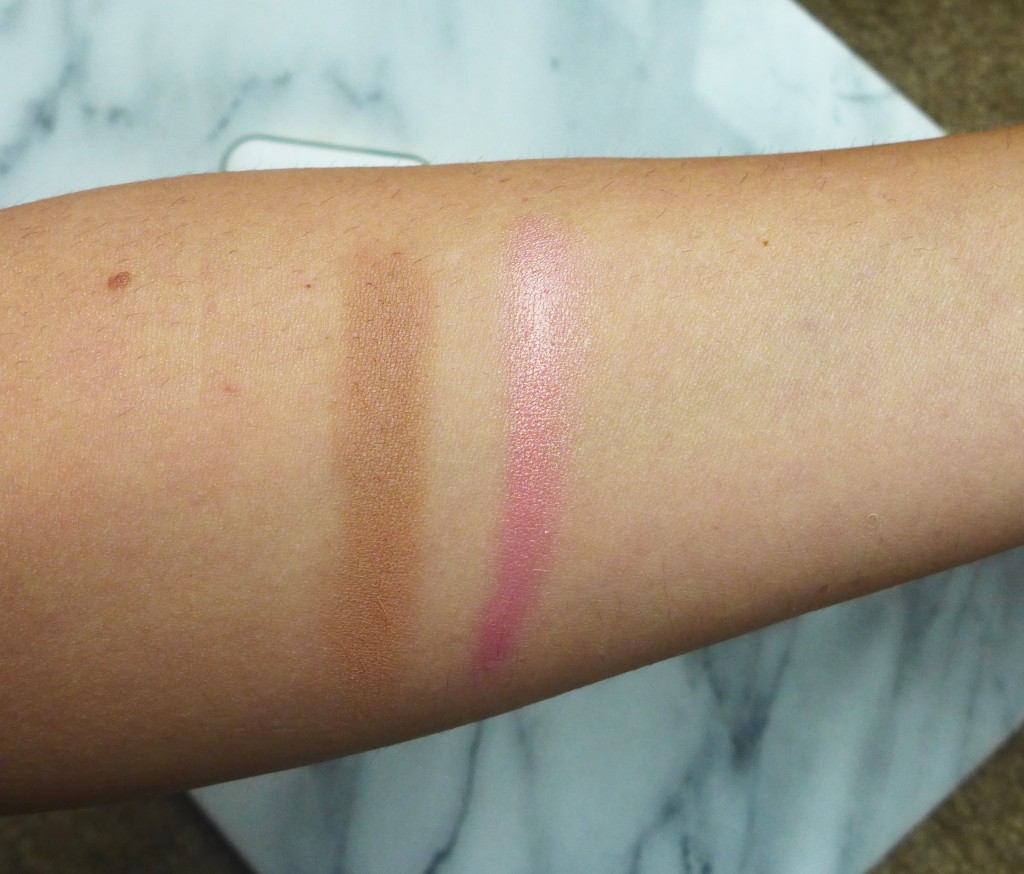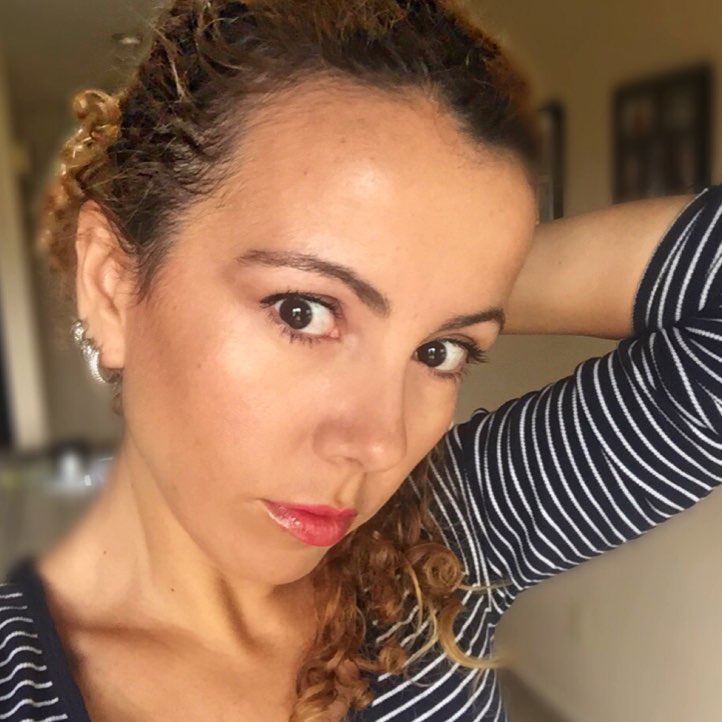 All in all I really like both products that I got. I see myself reaching for the bronzer a lot since It's very versatile and the cream blush will probably be my go to when I want a natural look with a little bit of glow.
The Tom Ford 2015 Soleil Collection is definitely a treat so if you have the extra buck I would say go for it.
Did you pick up anything from the Tom Ford 2015 Soleil Collection?